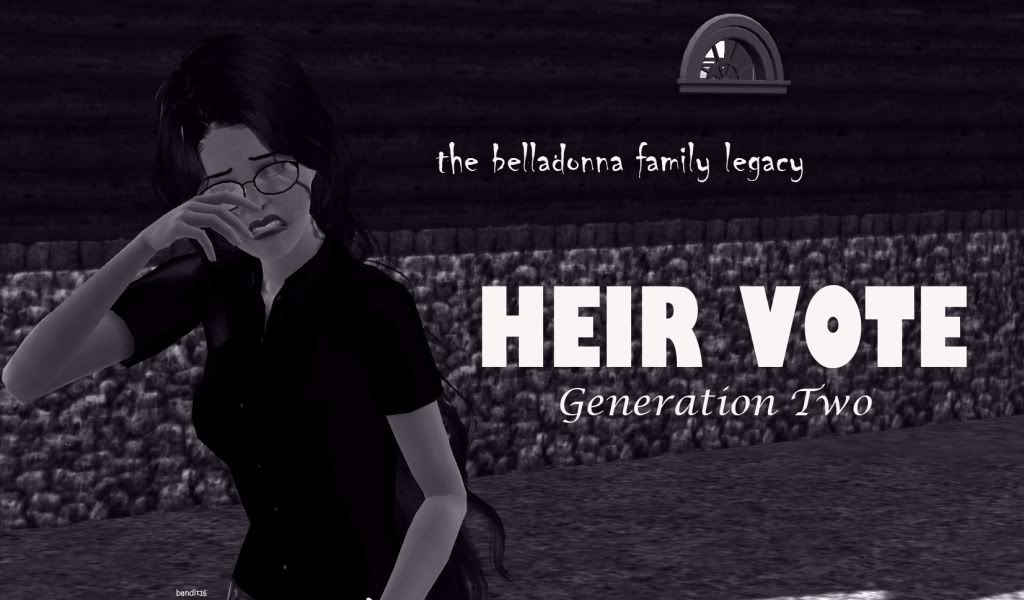 As I'm sure you remember, our youngest possible heiresses [oh that word… I haven't been looking forward to heir-related choices] have just reached teenager status, and this mini update is just to help with the voting! Please leave your heir votes in the comments, and keep in mind that my little brothers' votes will weigh heavily in my final decision.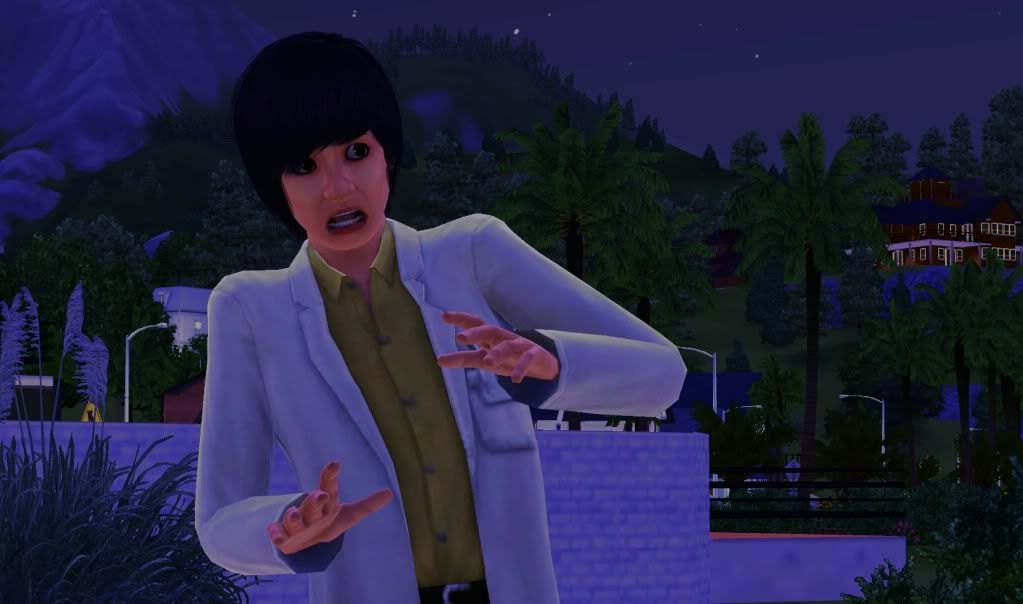 Final decisions are final! So be nice or I'll set my Soo Jin on you! She sure scared the shit out of Heechul… [Good: Now I don't have to say anything strict for the remainder of the legacy on this subject!]
I know this is a little early, but I'd rather like to get it out of the way as quickly as possible-- It'd be rude to keep a Sim in limbo waiting for votes when they could start their lives [yes, I know they're not real people...].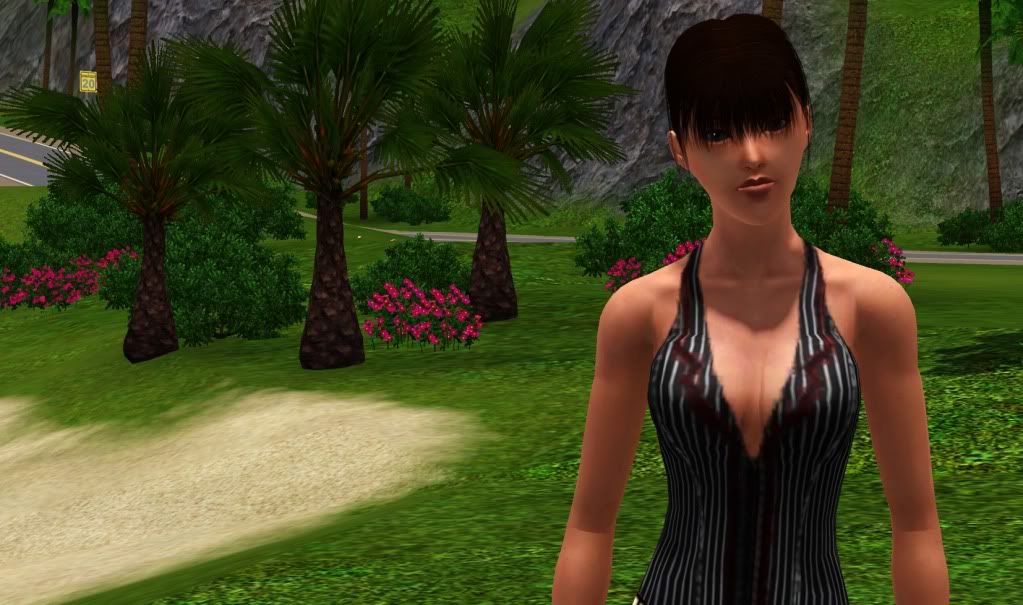 Anyways! Here is the class sweetheart Echo Vivienne Belladonna. Echo is a young adult that finished high school as Valedictorian. She was also Prom Queen, has dated Mortimer Goth, and hopes to be Surrounded by Family. Her traits include Hot-Headed, Excitable, Genius, Family Oriented, and Frugal.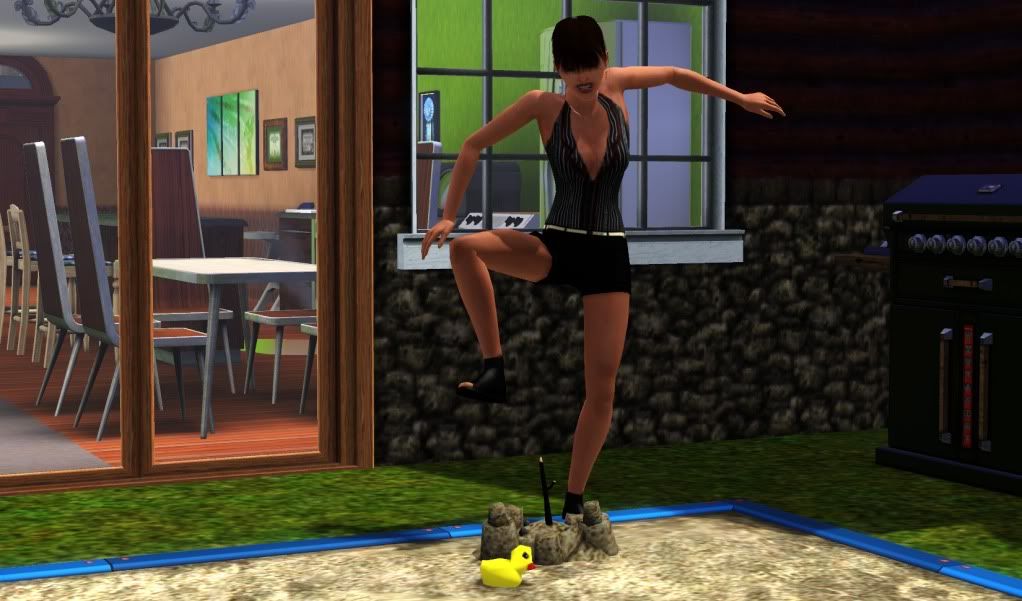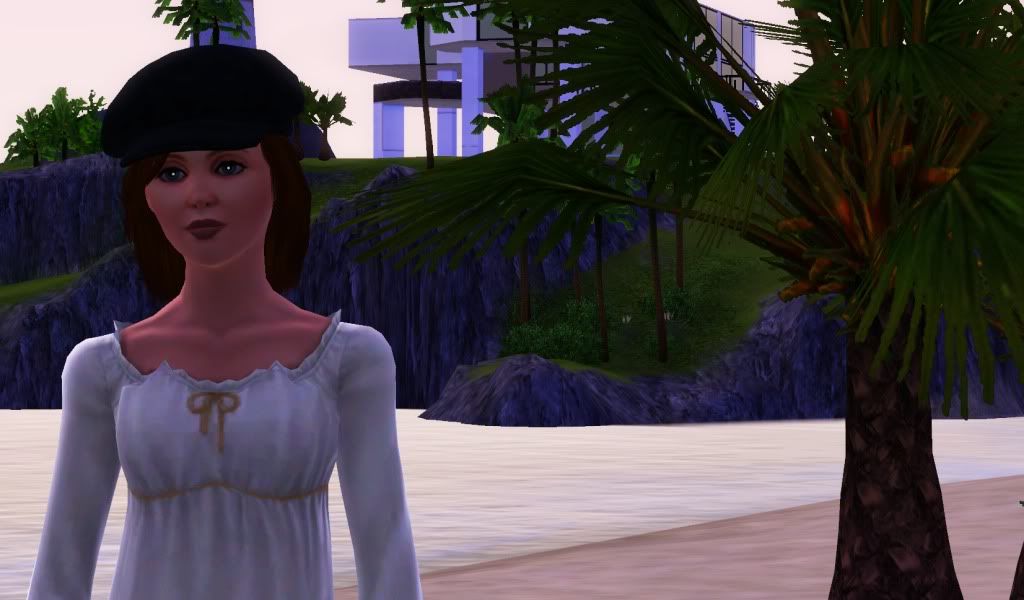 The first-born of the younger twin girls, Virus Oh Belladonna is a new teenager with a whole life to experience. Vi studied ballet as a child, and traits include Inappropriate and Perfectionist.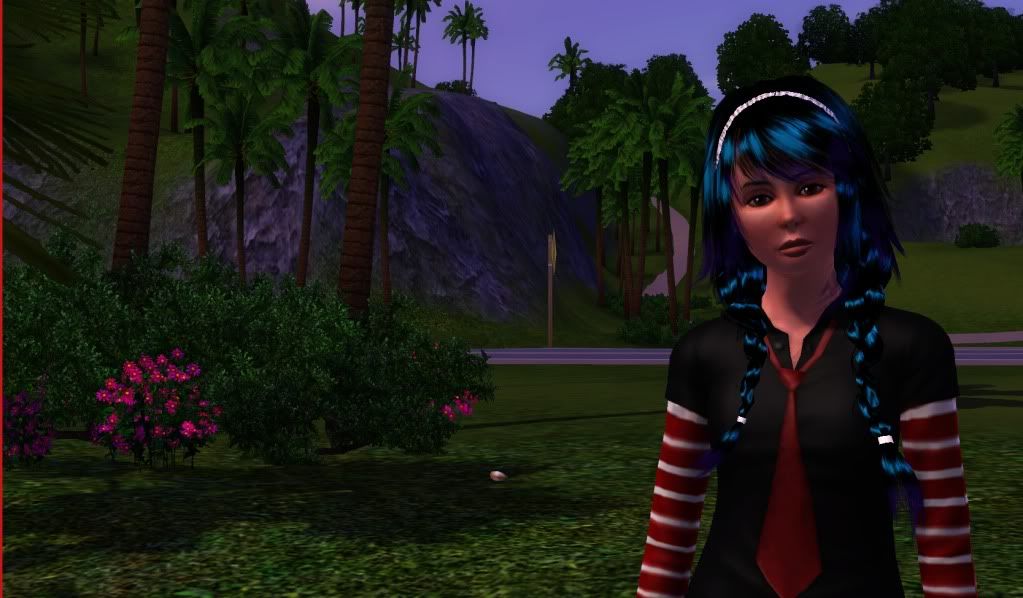 And finally Noemi Camille Belladonna. Noemi is also a new teenager, and studied Scouting as a kid. She received better marks in school than her twin, and her traits include Over-Emotional and Loner.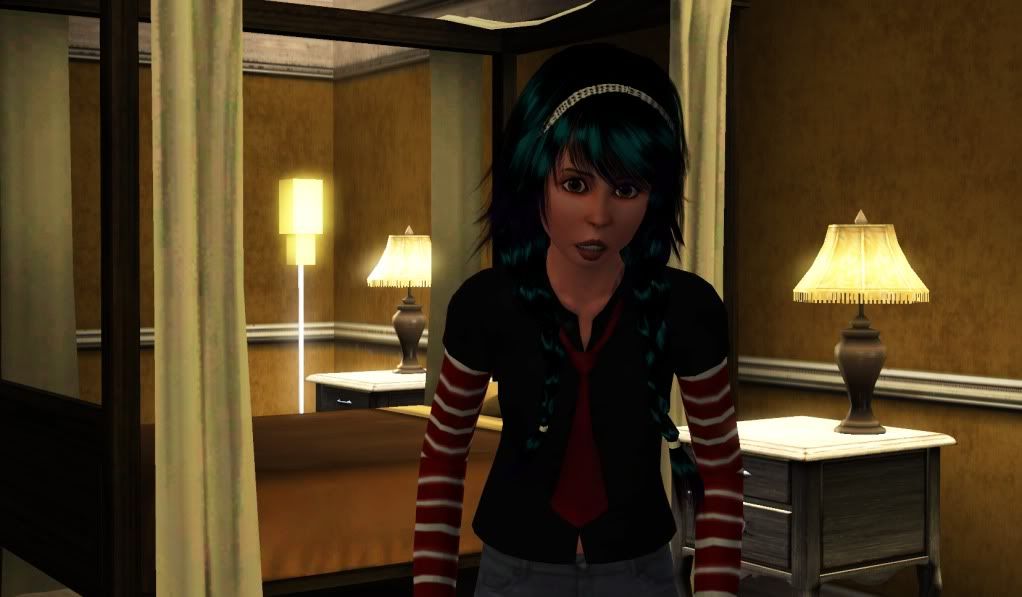 Well, I hope to hear back from you soon! Stay safe, stay gold, and happy voting!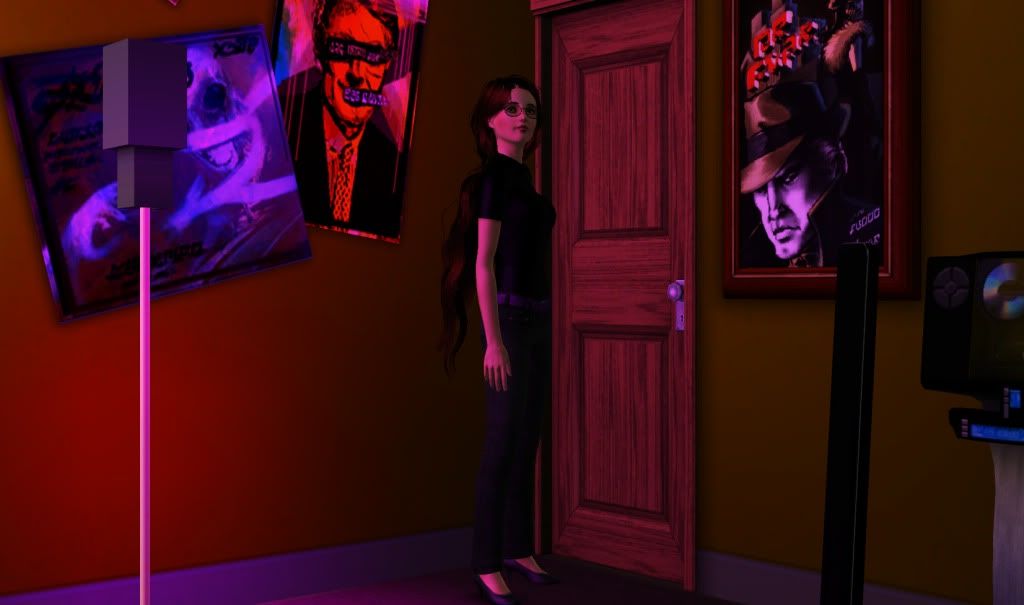 [HEIR VOTING IS NOW CLOSED. If you'd like to leave a comment, have at it, but the voting portion is over! Thank  you all for your time and kindness. See you in Gen 2.]