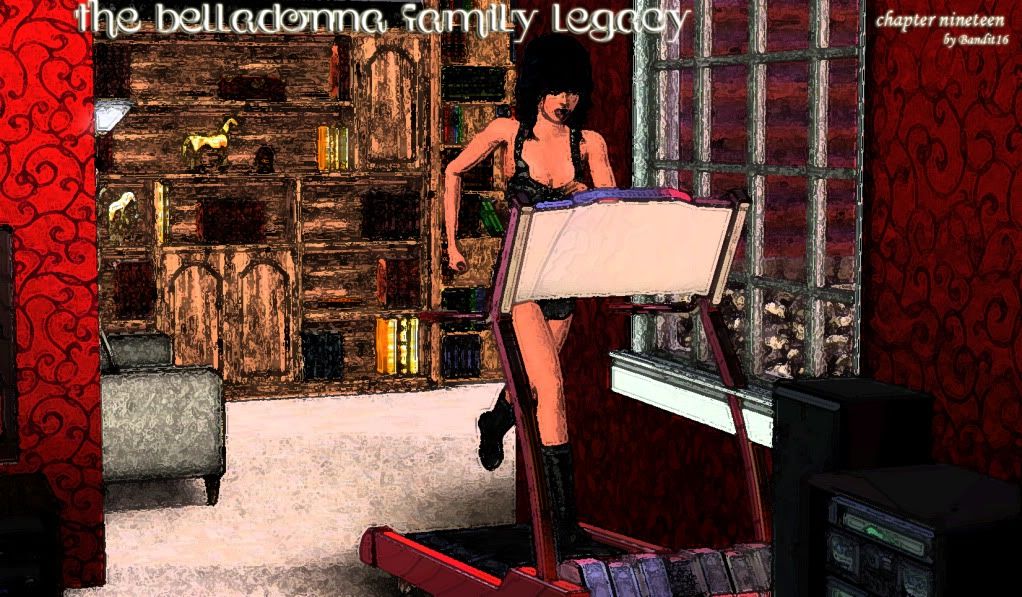 Hello, and welcome back to the Belladonna family legacy!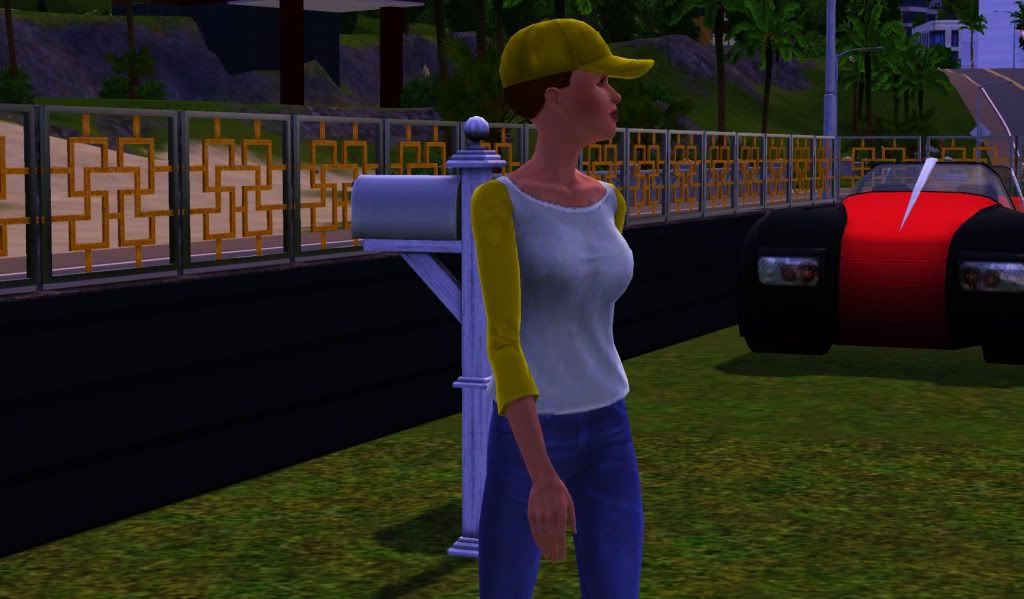 Life had changed abruptly and quickly for my botanically-named family. With Echo gone, Noemi took over primary care of the children, while Virus took a job in Journalism.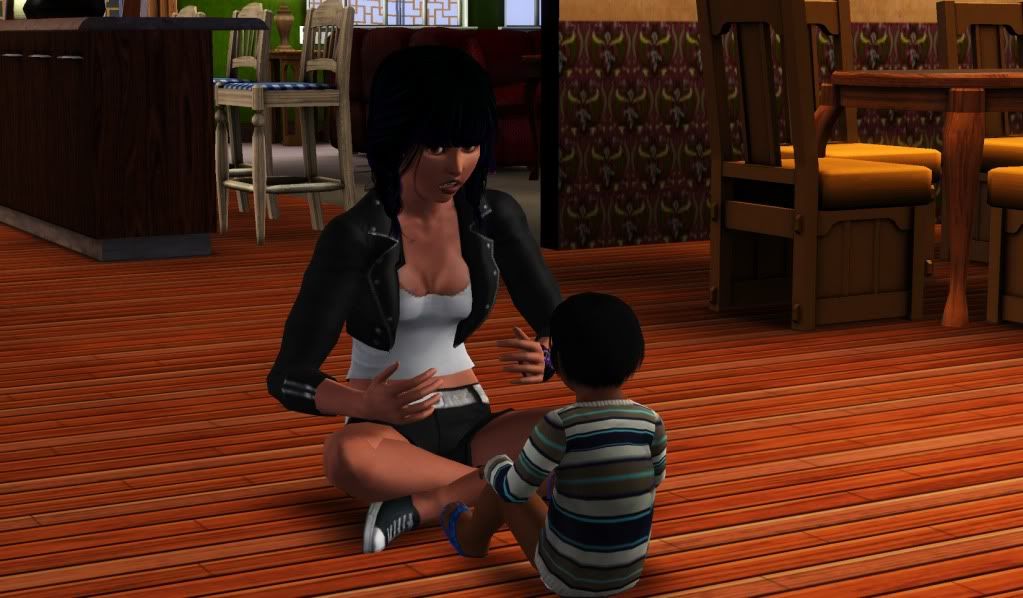 Noemi didn't mind, as these duties had been hers previously during Echo's slow decline.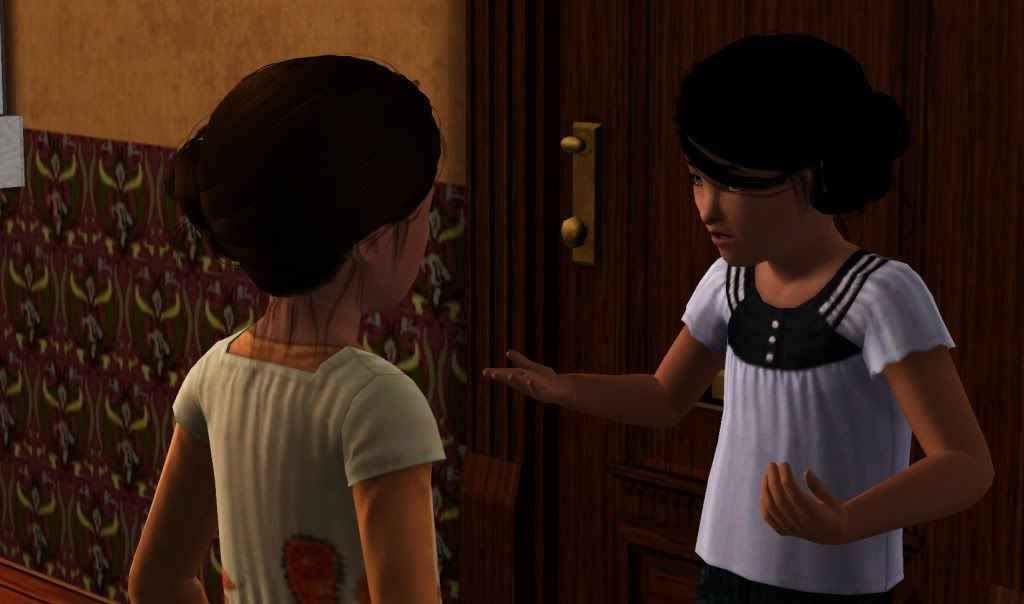 A few days passed peaceably, Echo [or, the Ech-i-nator, as her friends call her] not coming by to visit her children once. Unlike real life, the remaining Sims didn't care one little bit.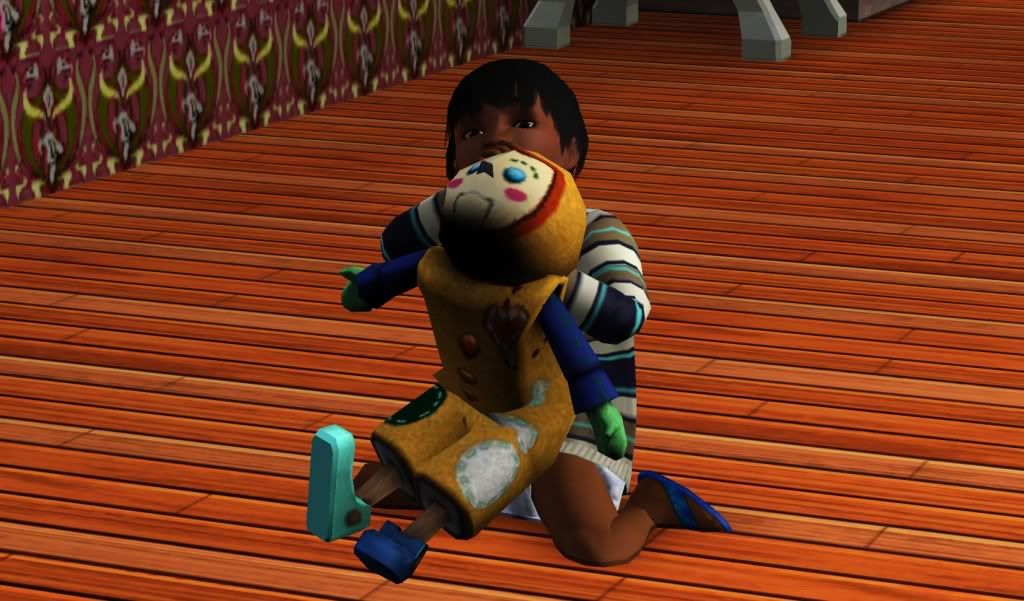 Time passed every bit as quickly without Echo, and soon enough her children were growing up without her.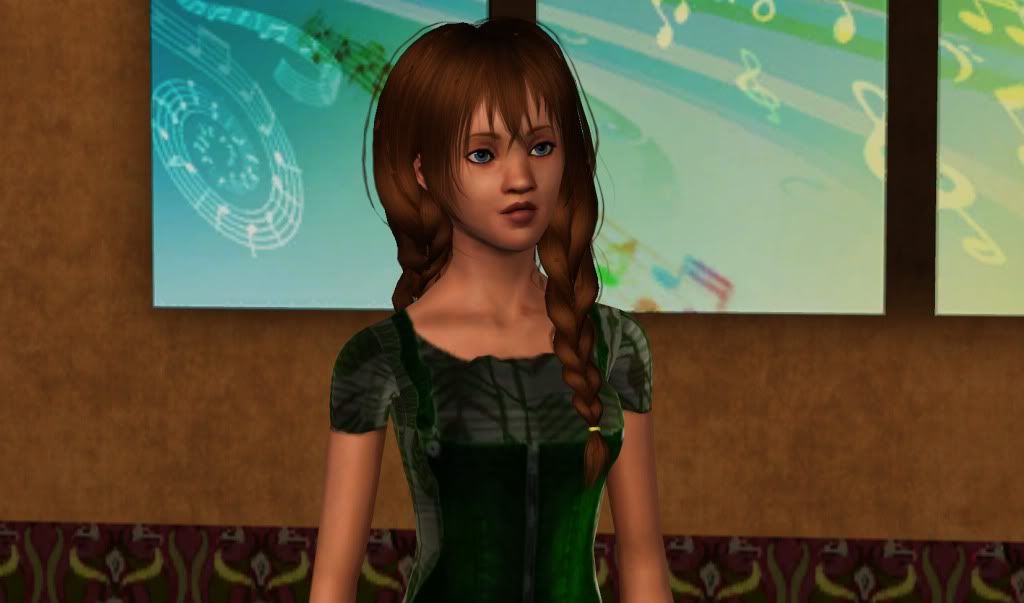 Aemelia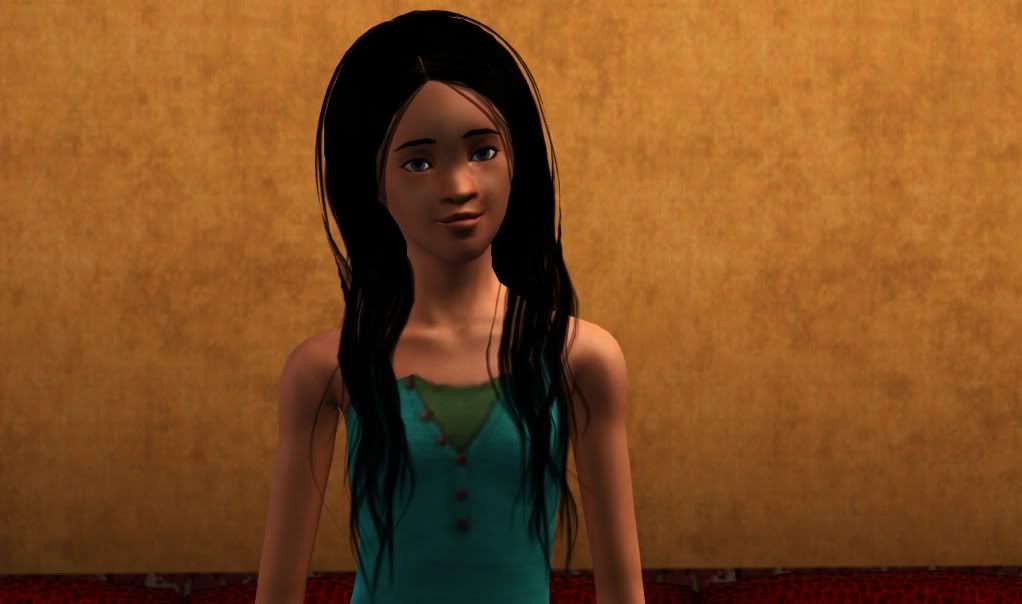 Anastasia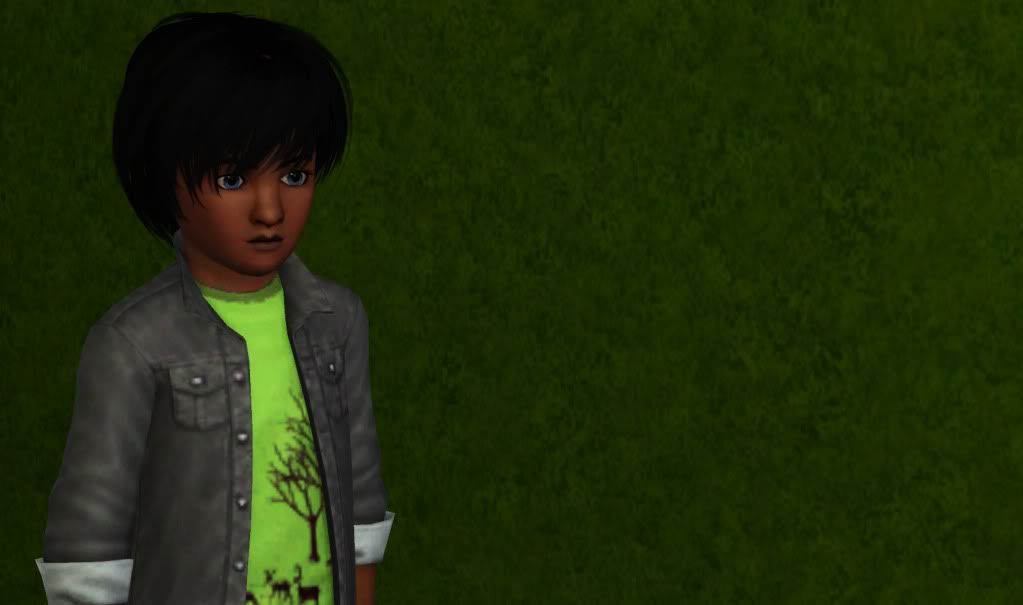 And Alexander. [for more pictures of Belladonna children, you should click
this link
, hint hint!]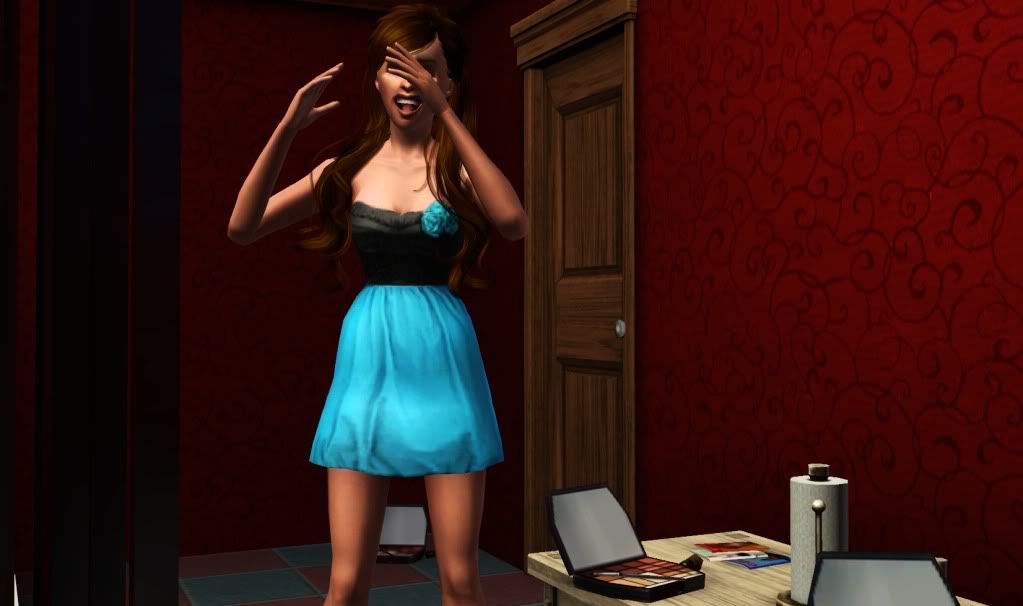 Now that the children had aged up a bit into some remarkably good-looking young ones, their aunts and stand-in parents had time enough to do a bit for themselves.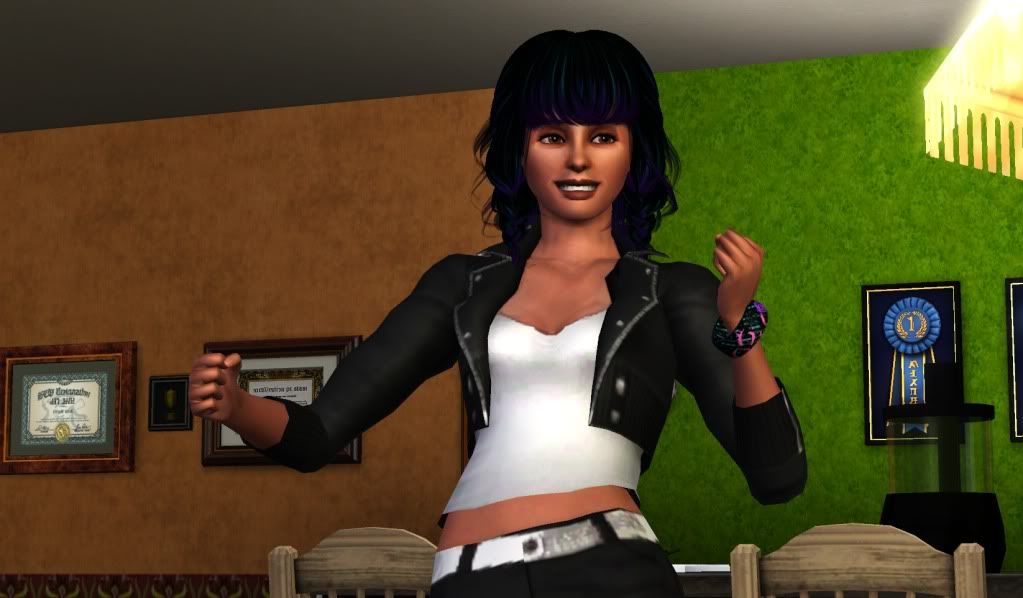 It was approaching time to, ahem, get it on with someone or another.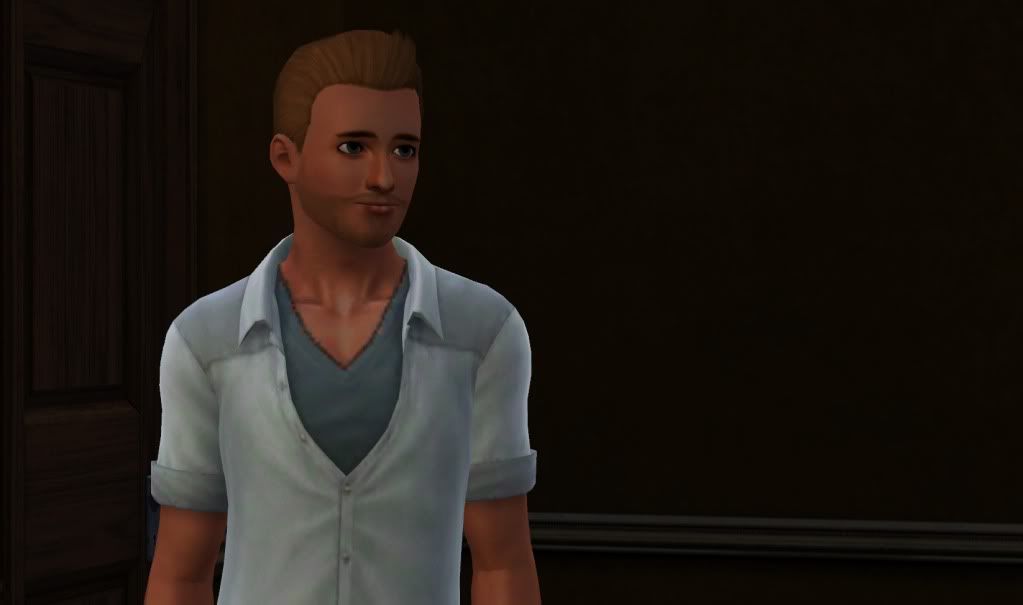 Luckily for Virus, the narrator had created a nice piece of pixels for her "getting it on" enjoyment, and had invited him over for a spell.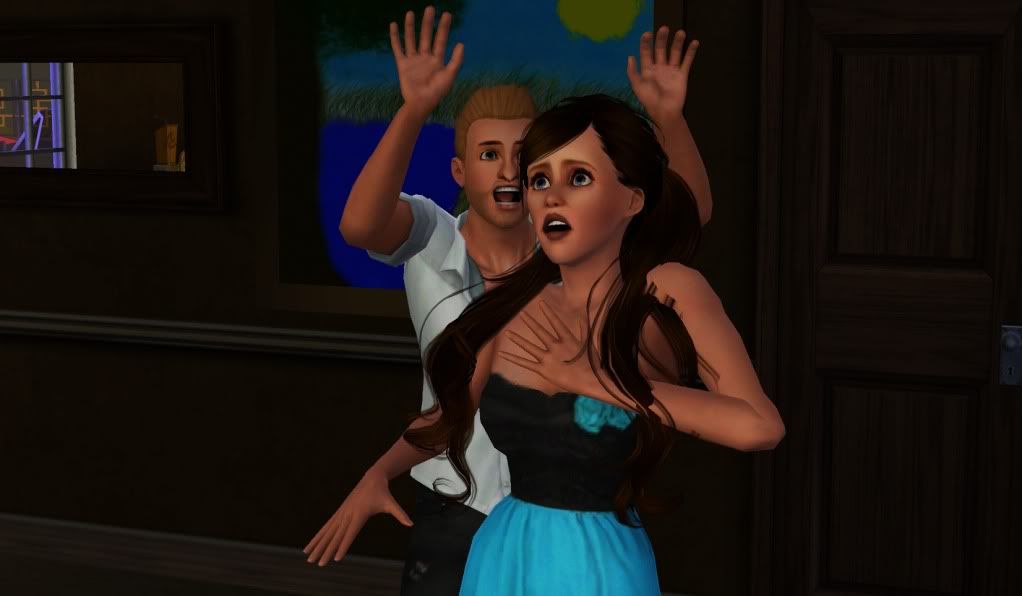 Unluckily for Virus, William really wasn't her type. Or anyone's type for that matter.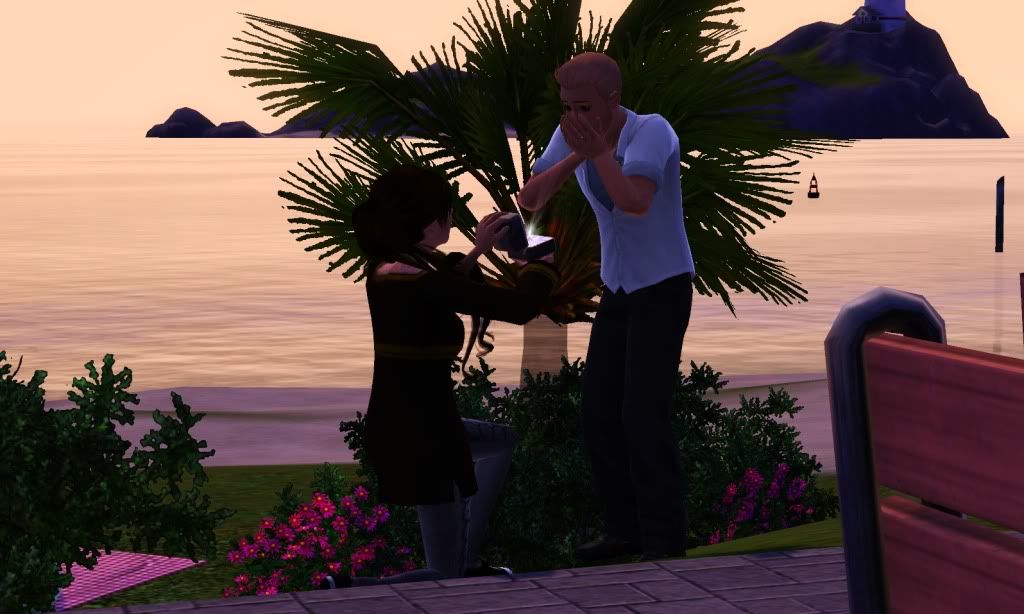 But Virus, determined Virus, decided she wanted him as her own, and after much ill-advised but dutiful work, she triumphed.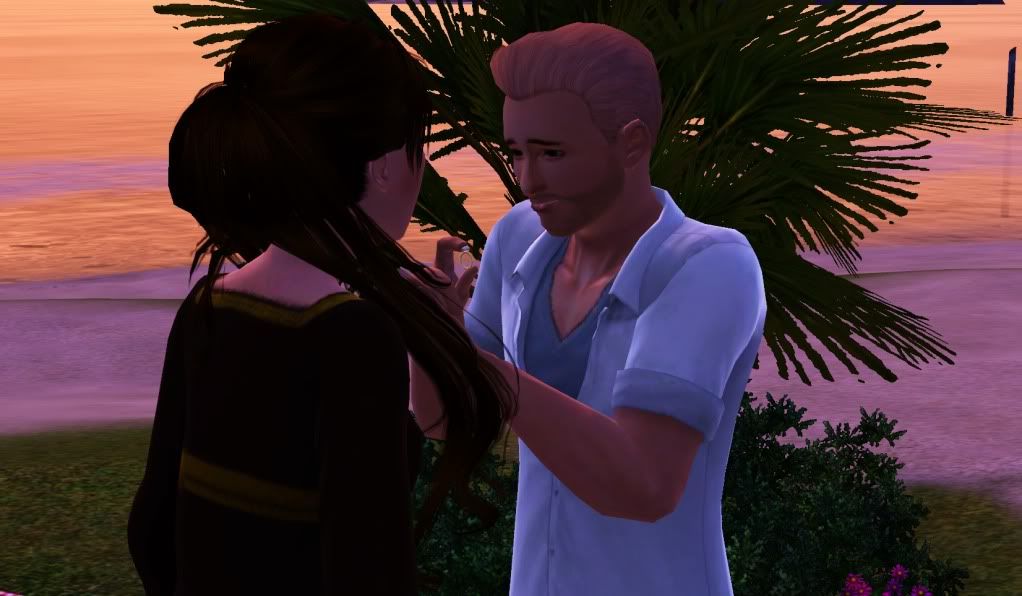 Not willing to risk a single thing, they wed right there.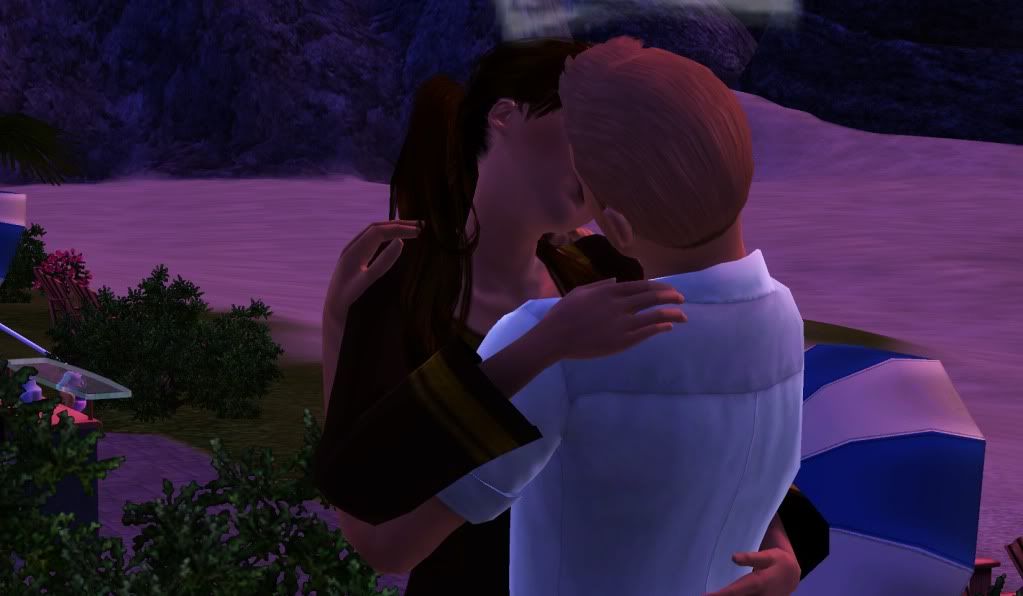 So congrats.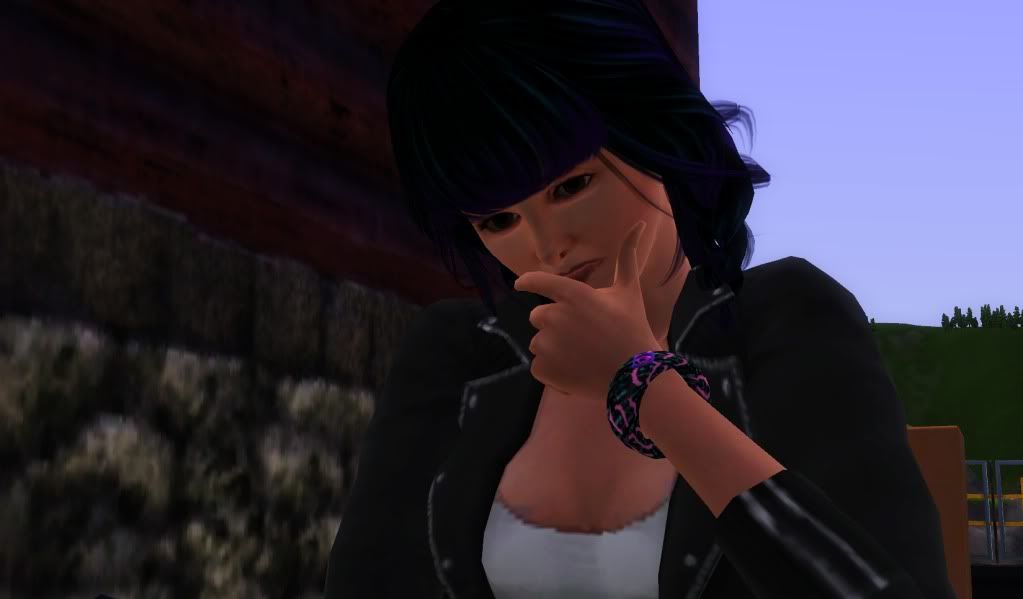 Noemi's man trouble was that she had none. No man, no trouble. Realizing this simple formula, Noemi turned to the other arena…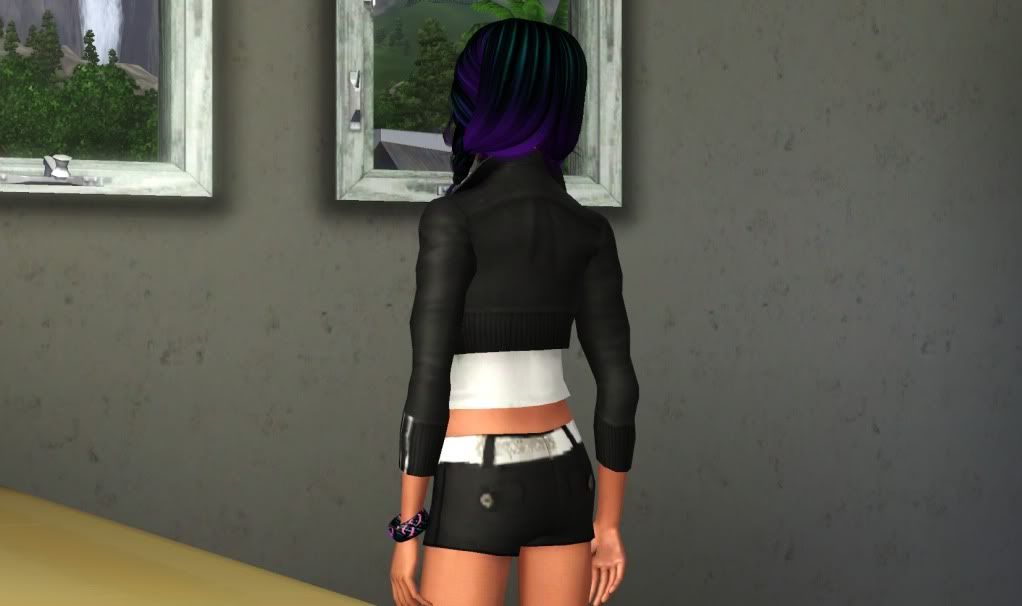 Girls. (not sure about this pic, but she has a cute butt, eh?)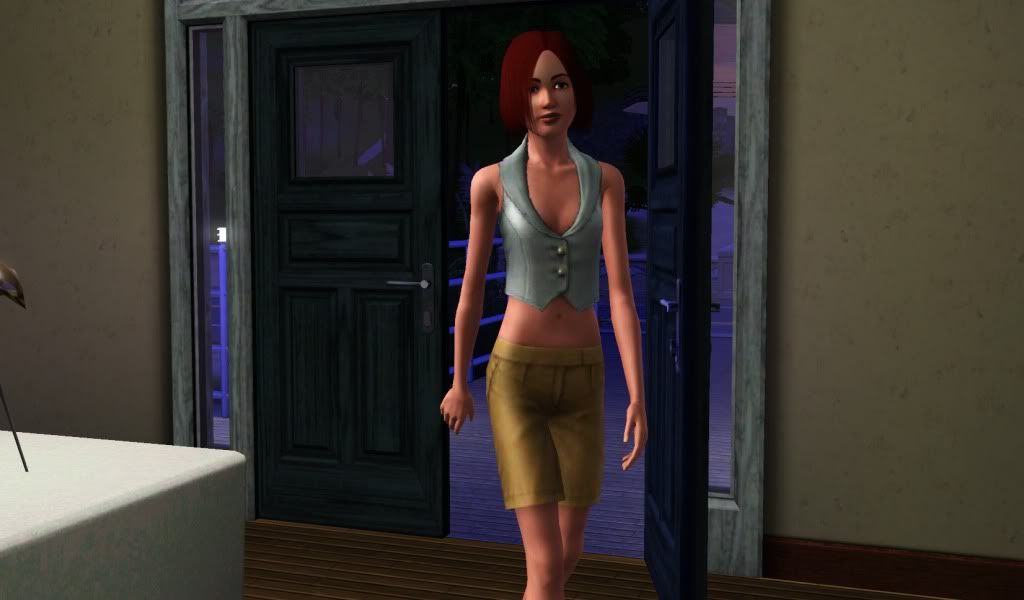 Please meet Noemi's two choices~ First is Abigail Fret, an athletic technophobe.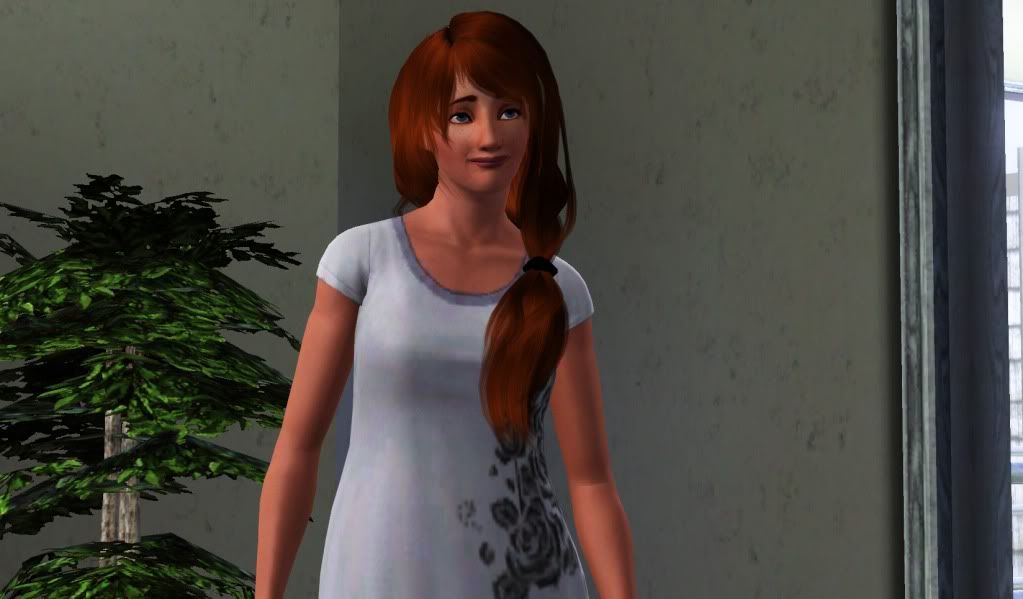 The other is Penelope Overlook, a nurturing perfectionist.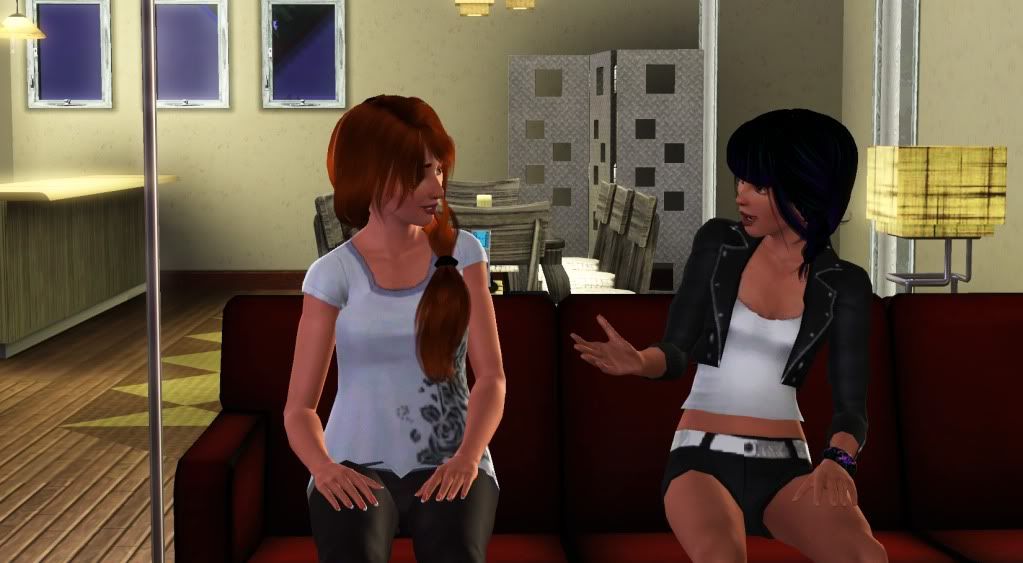 Noemi's attention turned immediately to Penelope, a solid woman who came with an extra boon~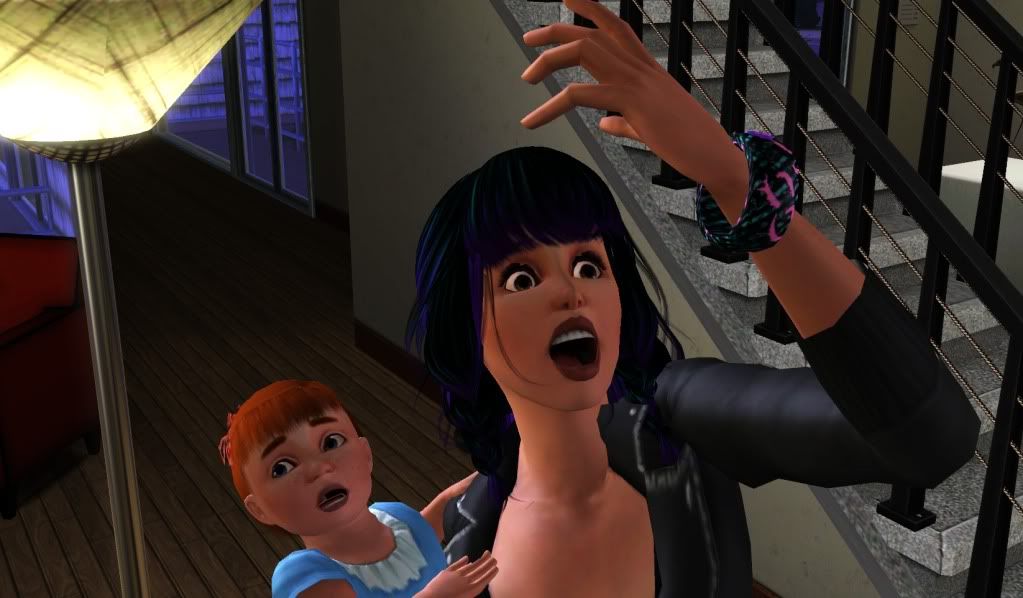 A daughter named Lila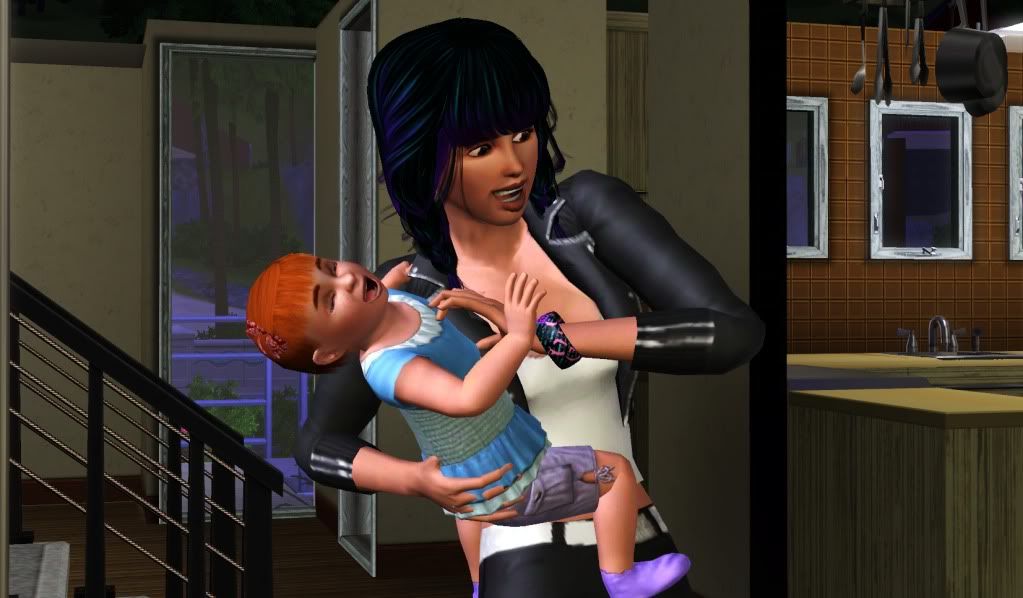 Lila and Noemi got on splendidly, as did Noemi with Lila's lucky mom.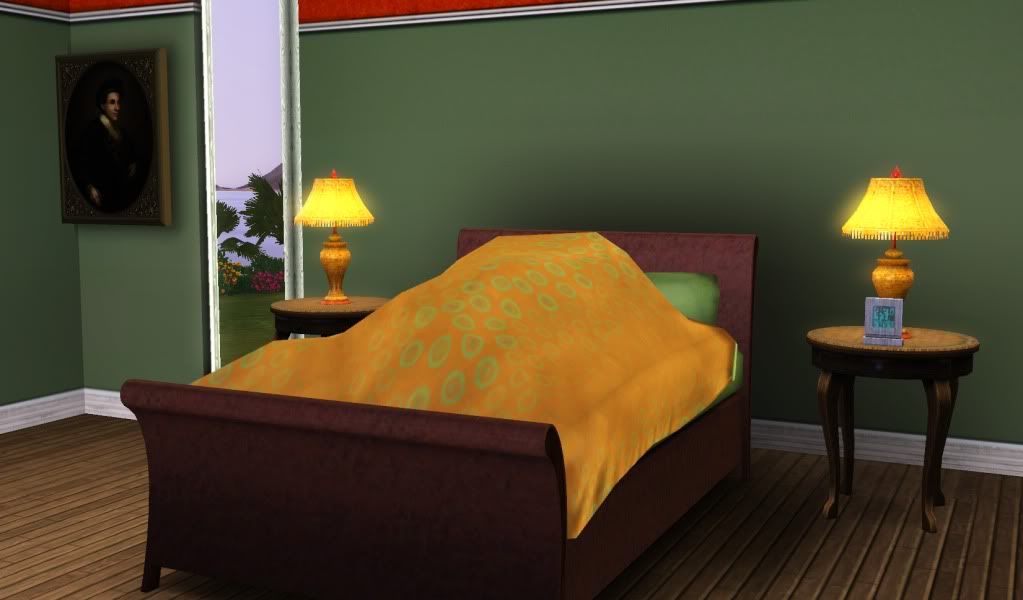 Abigail seemed pretty unfazed by Noemi's lack of interest, as she was receiving a bit of interest on her own…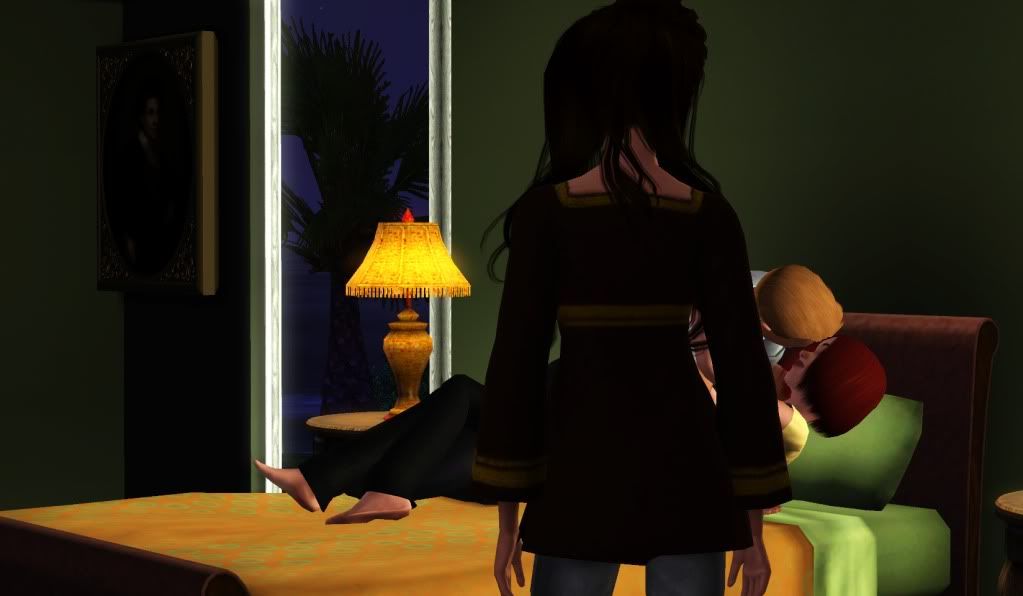 Unfortunately, though, that wasn't the ideal kind of interest.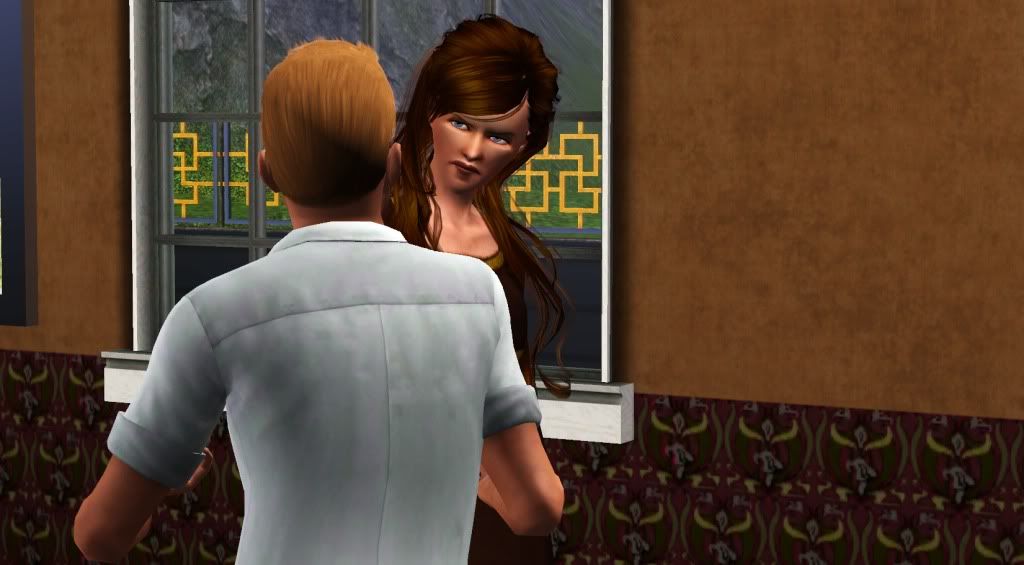 Virus x William deteriorated quickly, and the breakup was not without bitterness.
Sad. Extremely sad.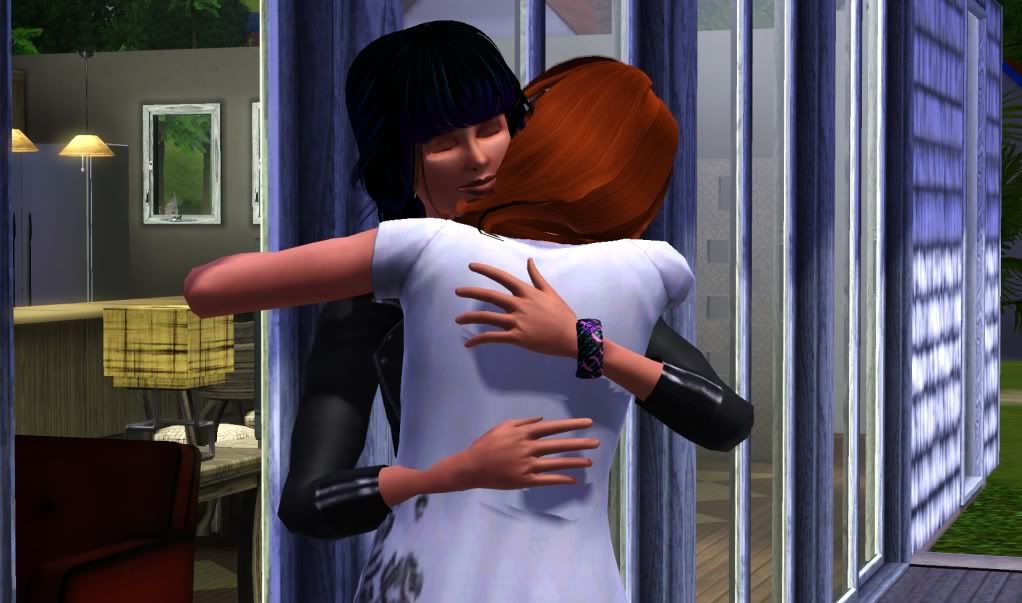 But not everything was sad with the Belladonnas!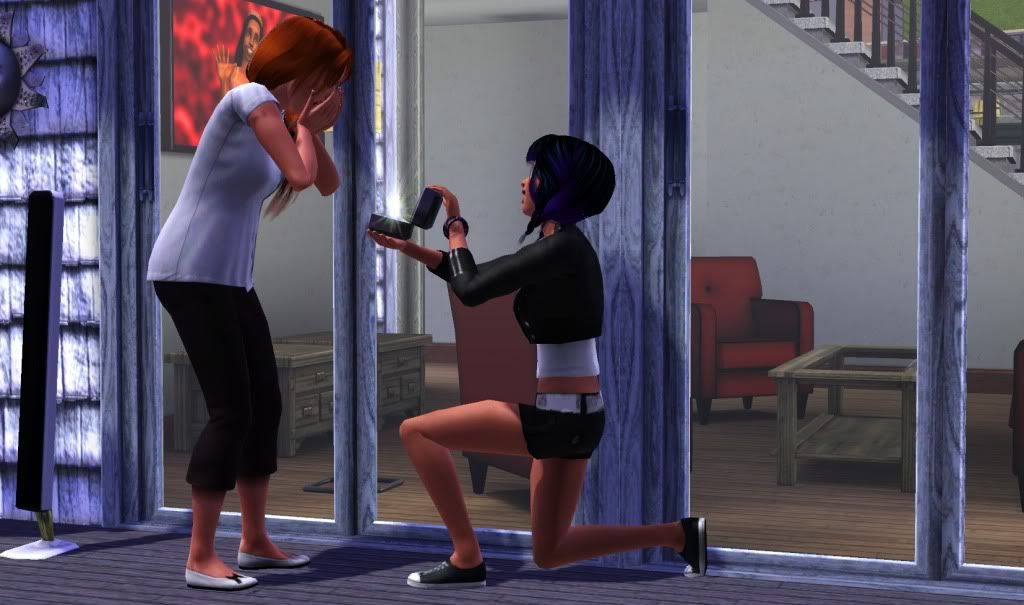 They dated for a while, but, in impatient narrator fashion, there was soon a proposal…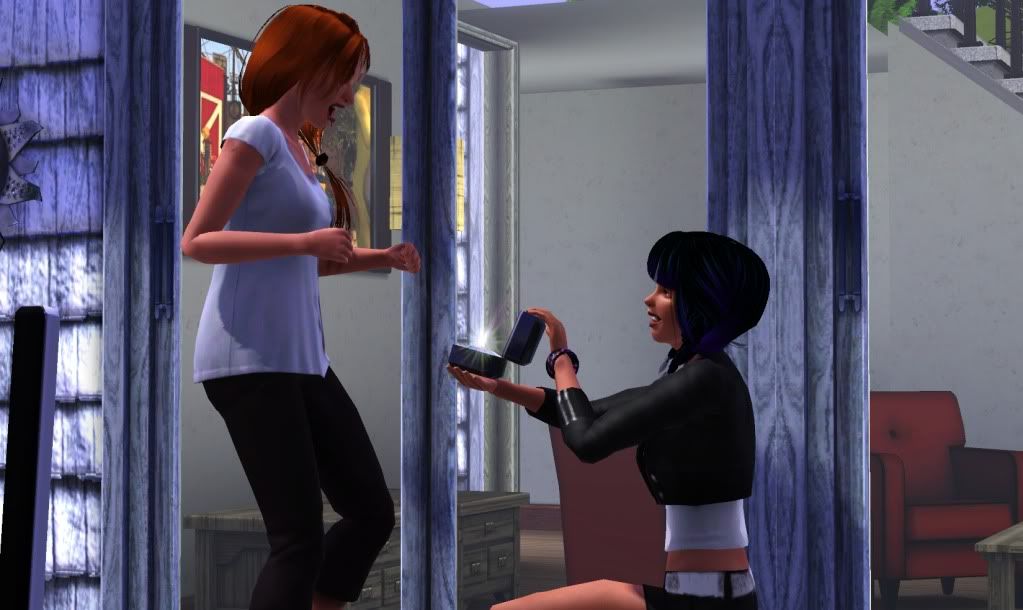 And an acceptance.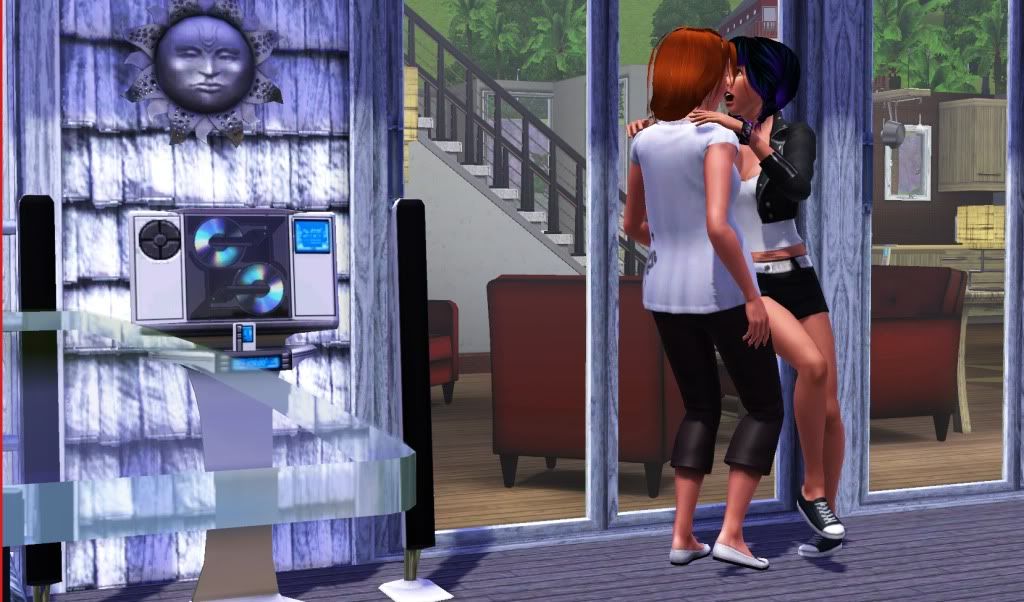 Cute couple, eh?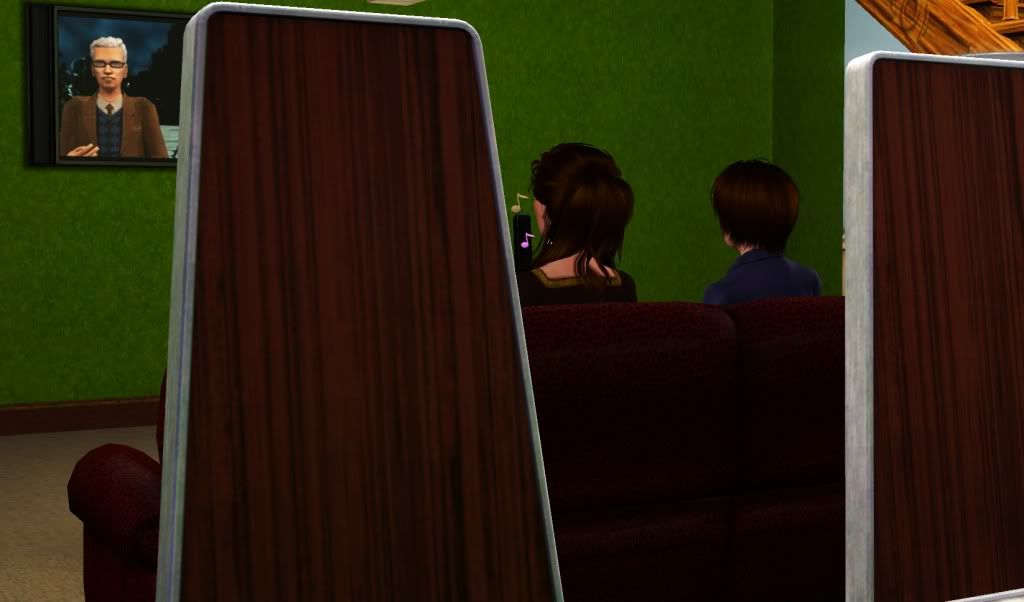 Virus, though, was having some self-esteem issues, and a whole barrage of boys ran through the Belladonna house in a very, very short time. Most of these boys passed through without leaving any kind of lasting impression.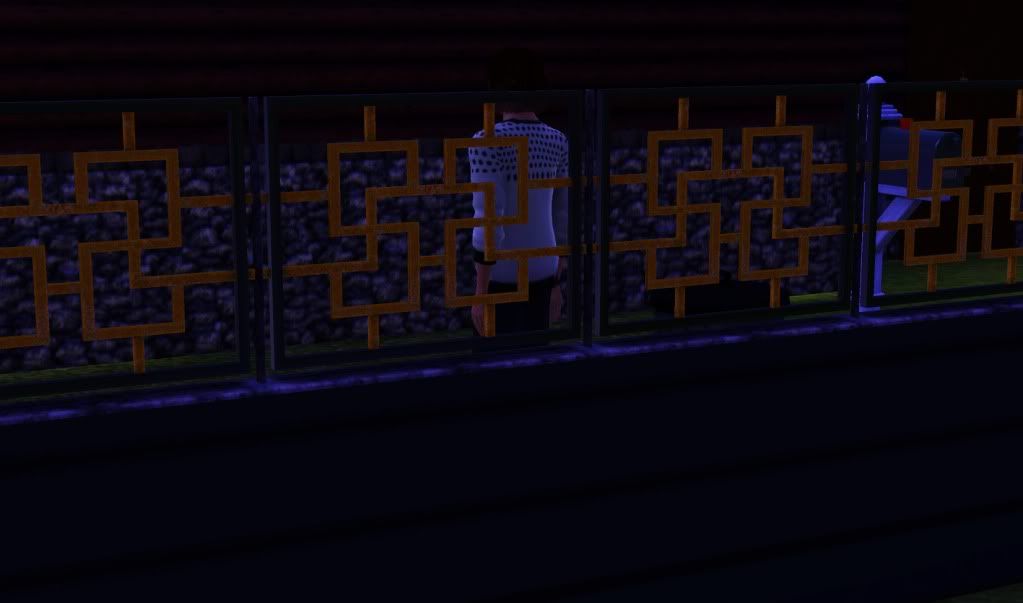 All but one....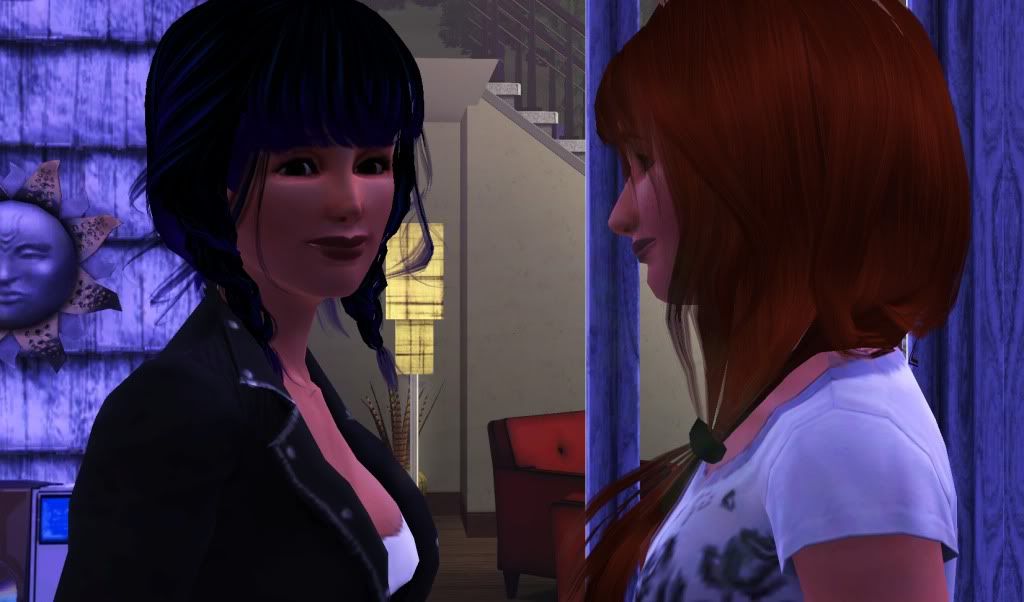 Oh. And if you disapprove of Noemi and Penelope, Noemi entreats you to reconsider.
I mean, can you deny that face? I know I can't!
Please join us next time for the continued adventures of the Belladonna family! Stay safe~
Love always,
Ban