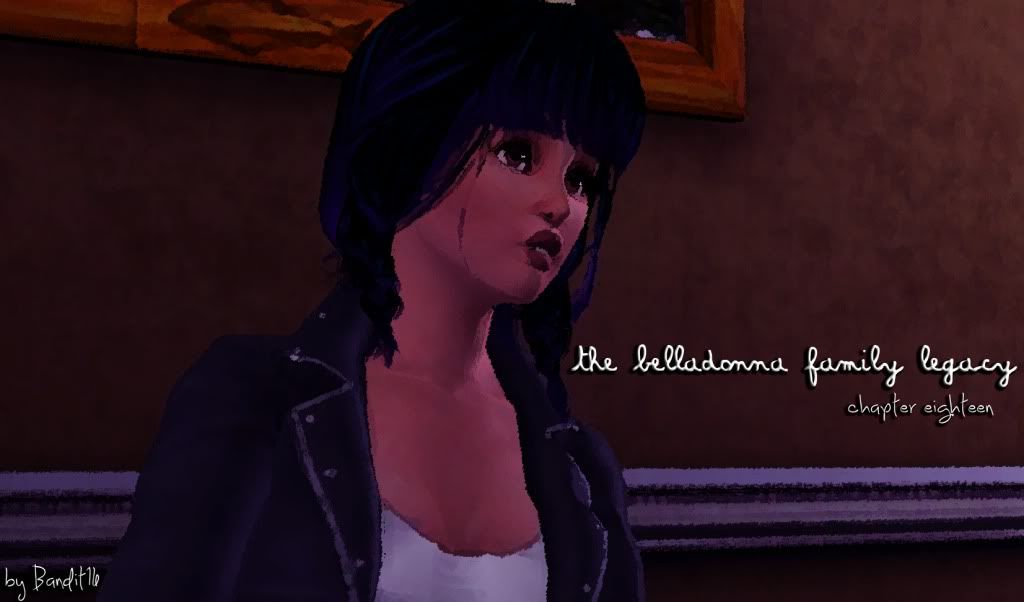 Hello, and welcome back to the Belladonna Family legacy.
In spite of all of the sadness of the previous chapter, life still went on…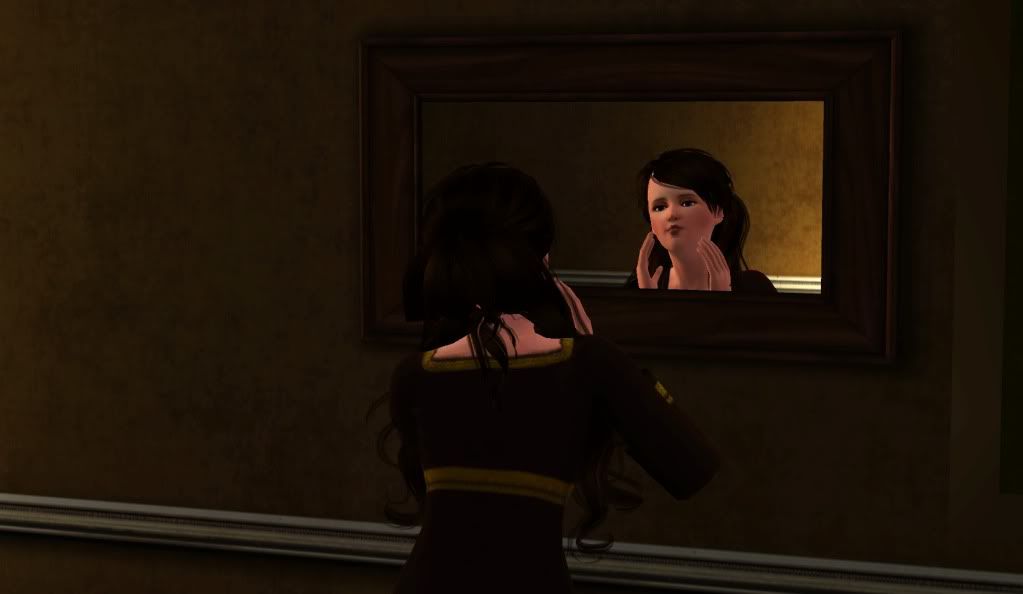 Virus and Noemi aged up and began preparing for prom. Vi, as you can see, aged up remarkably well.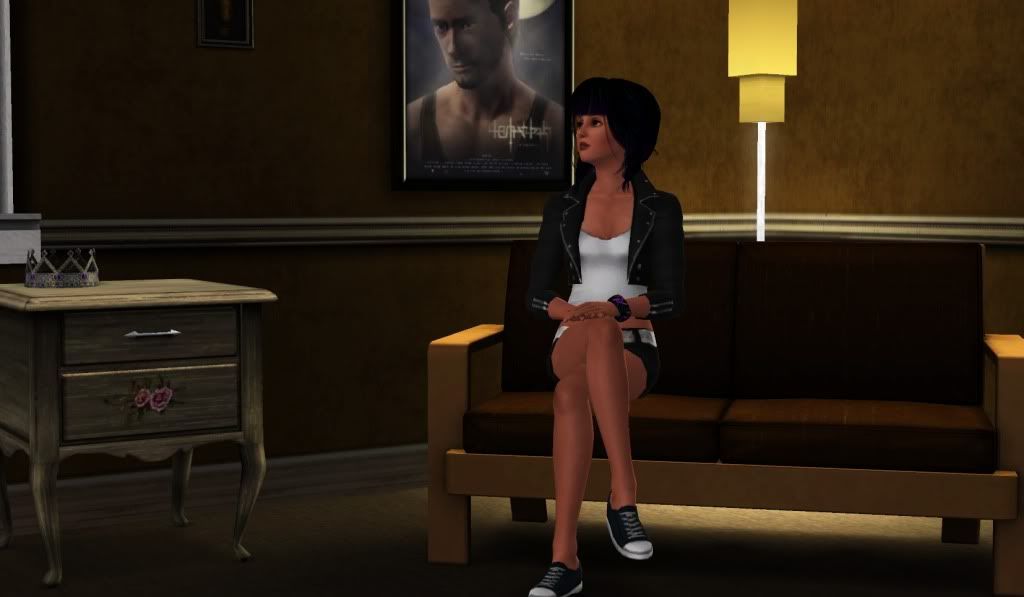 And your generation two heiress, Noemi Camille.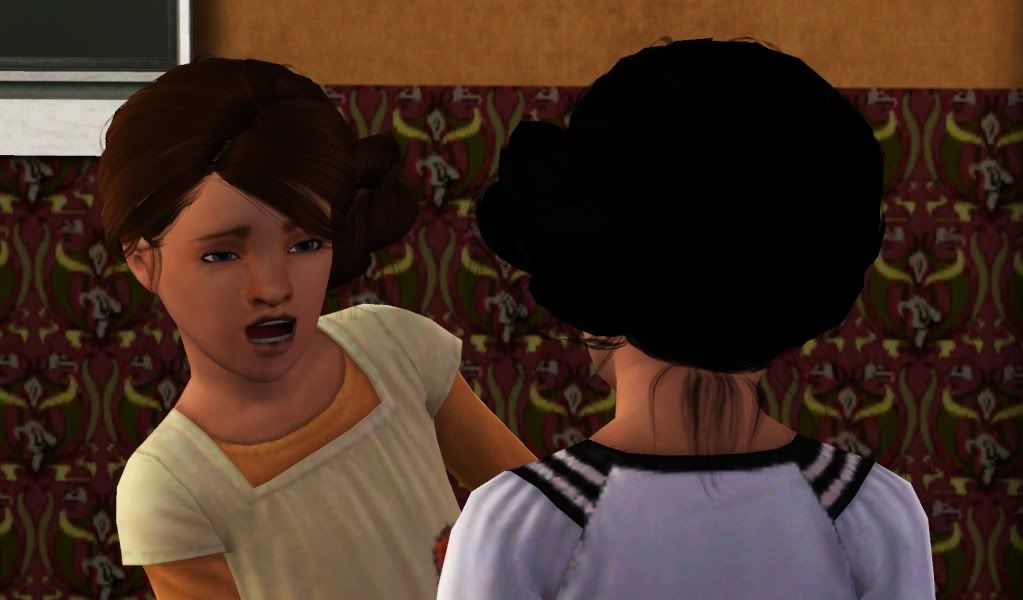 Anastasia and Aemelia kept themselves busy, sometimes ignoring the rest of the household for days, enjoying their own company.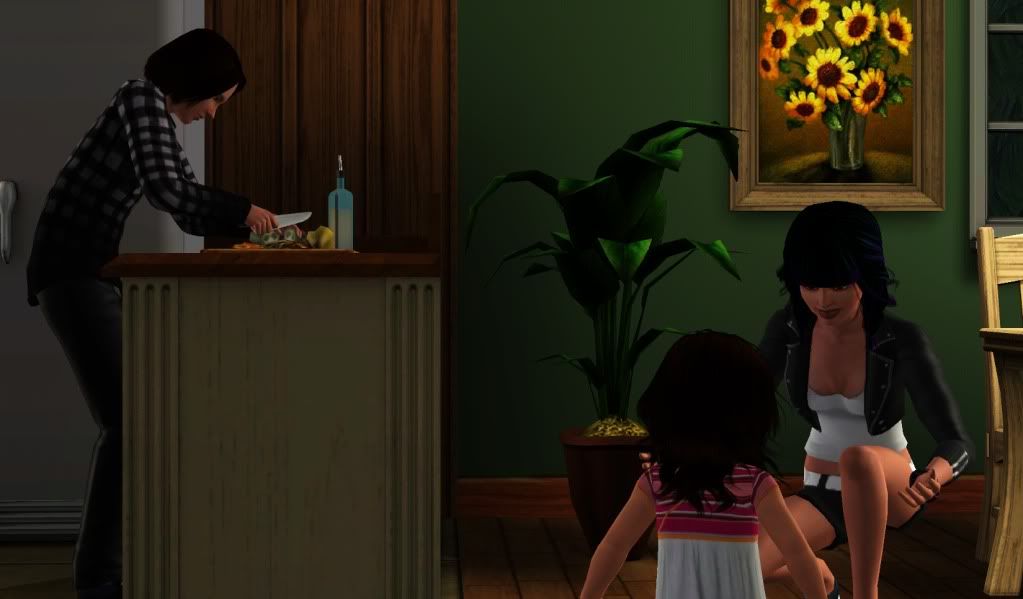 Around town, Bandit's children went about their lives, having many, many babies [Bandit died with eleven grandchildren, ten of them in sets of twin girls].
If you'd like to see some pictures of the little berries [see what I did there?], they're uploaded in the Behind-the-Scenes section~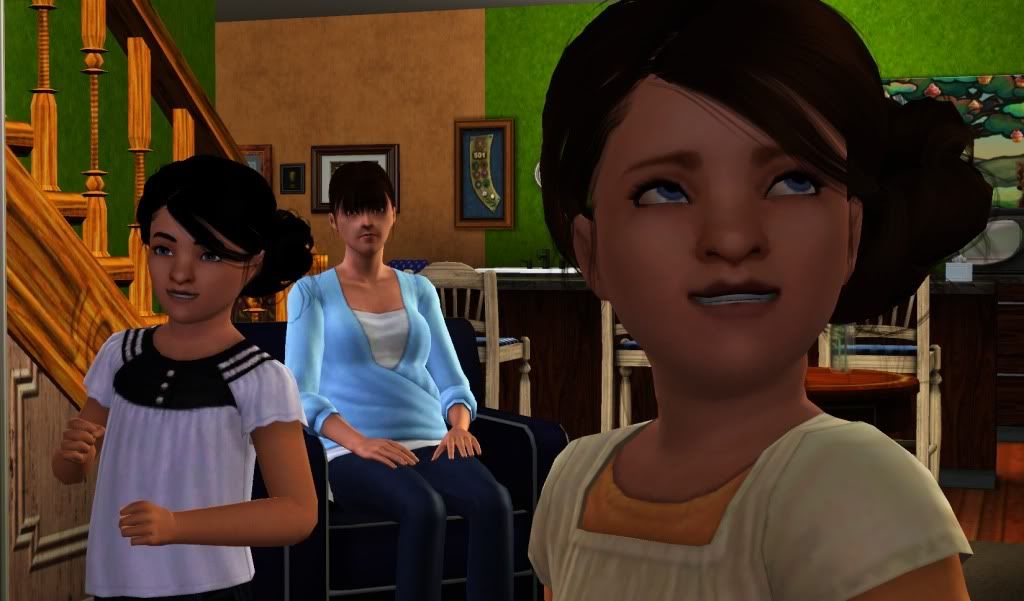 But it was Echo whom was the most shaken by the deaths of her mother, lover, and fictive aunt, mostly because she allowed herself to be consumed. She so missed the love of her mother, she found it hard to give that same love to her children.
Not even her new child could bring her out of her funk.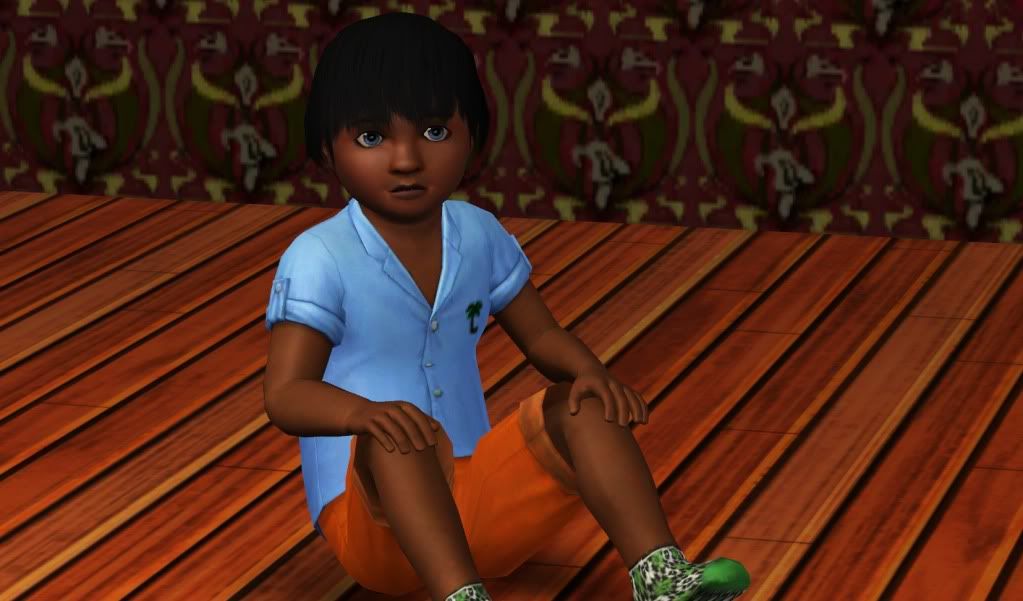 Speaking of which, please meet the newest Belladonna baby, Alexander. [A BOY!]
Following this was the inevitable graduation [but not prom, neglectful narrator somehow overlooked sending 'em, eh heh heh]…
…but when they reached their home, they found they were short one person.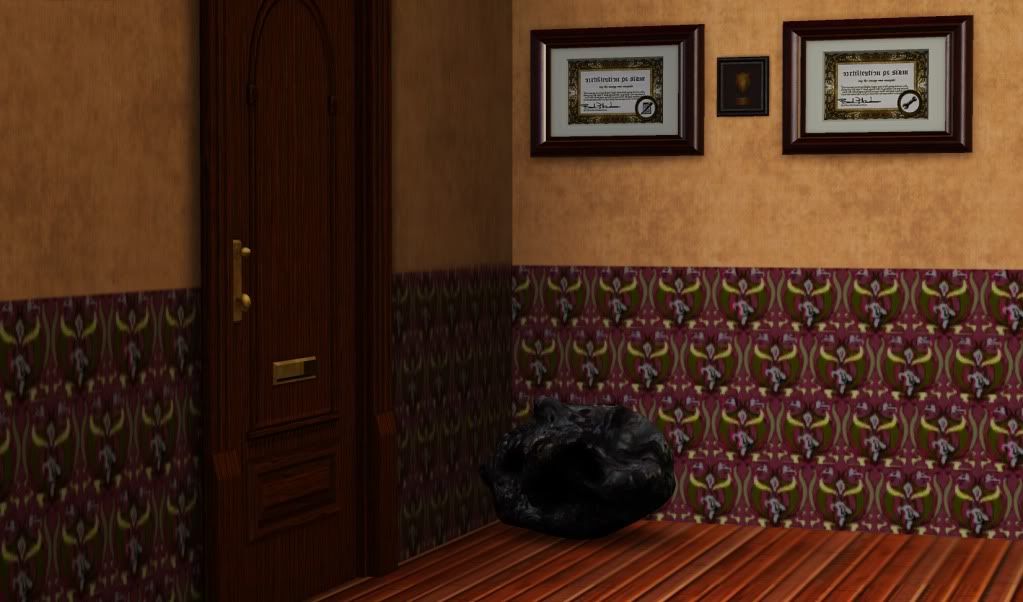 Echo had gone, moved out, with no promise of a swift return.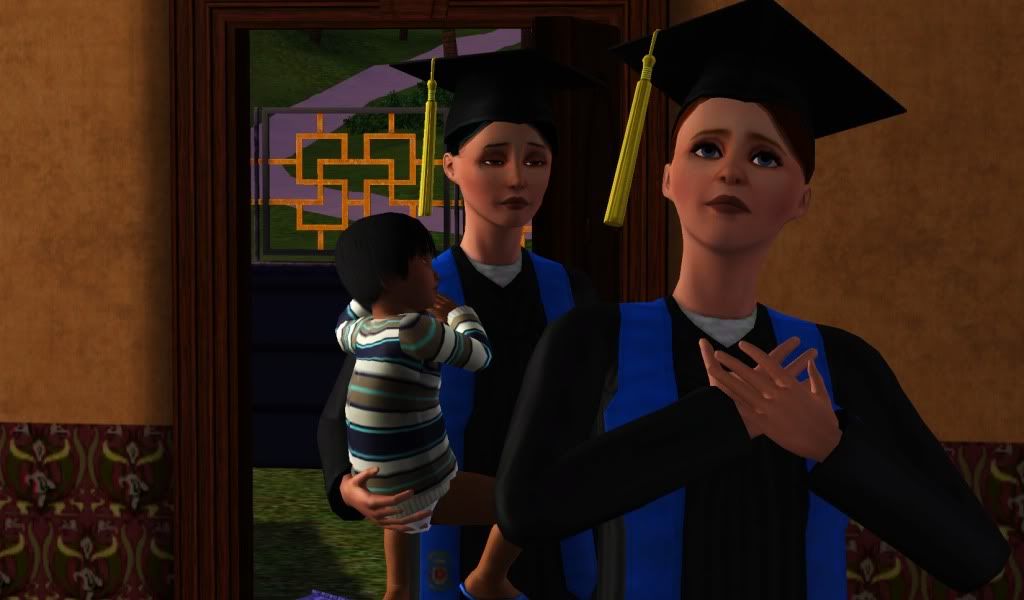 No promise at all, in fact.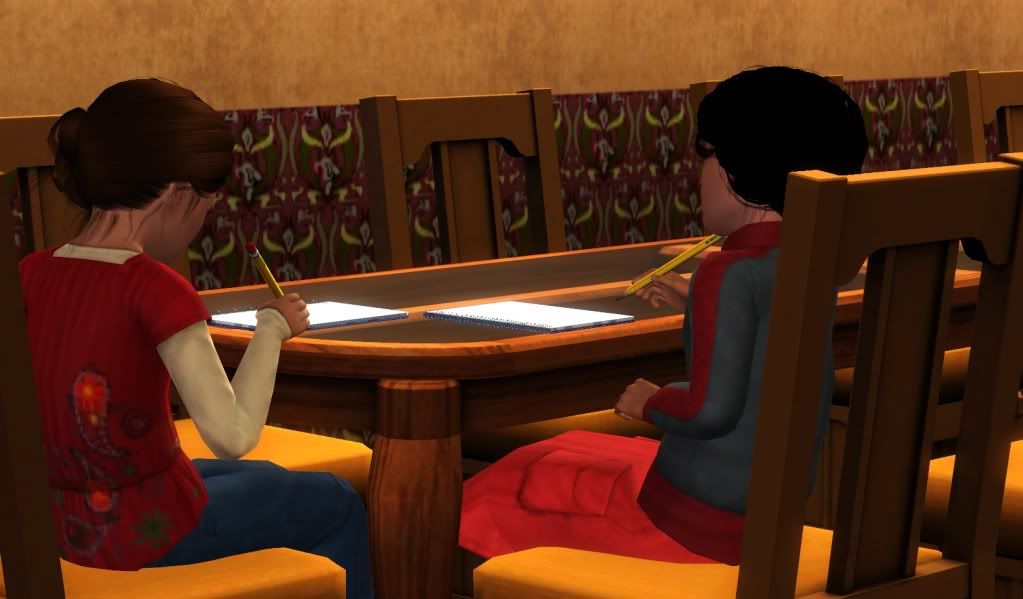 Thank you for joining us in this short chapter of the Belladonna family legacy. By request, following Chapter 19, the chapters will increase in length [remember those long Belladonna chapters before we hit double-digits? We'll be back to those, I hope]
See you shortly!

Ban