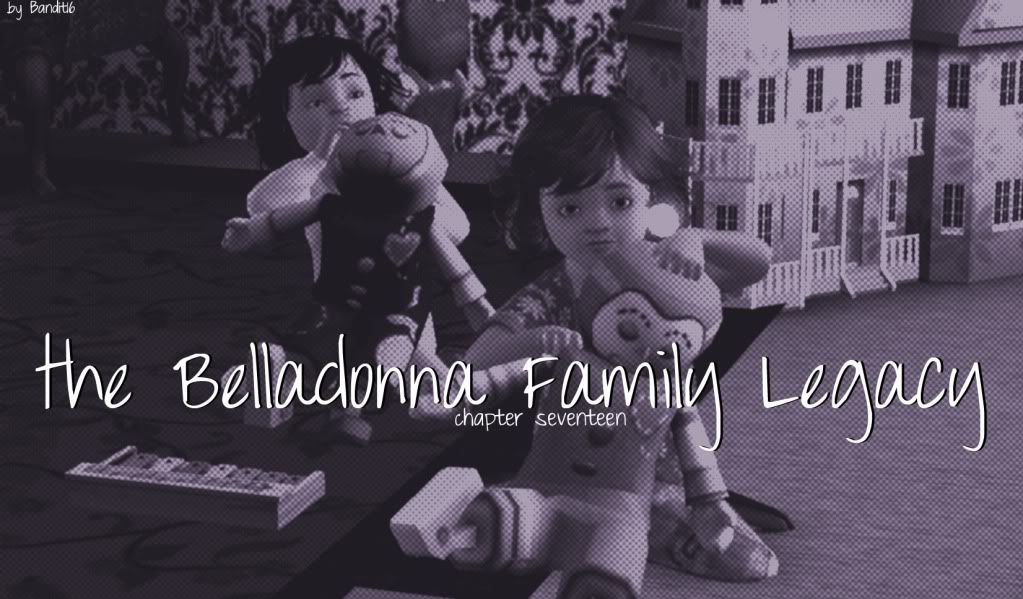 Hello and welcome back to the Belladonna family legacy!
Here we join Bandit and Noemi visiting one of the Belladonna households in town. This little muffin is Loki and Madi's little boy, Jack, whom has grown up altogether too quickly!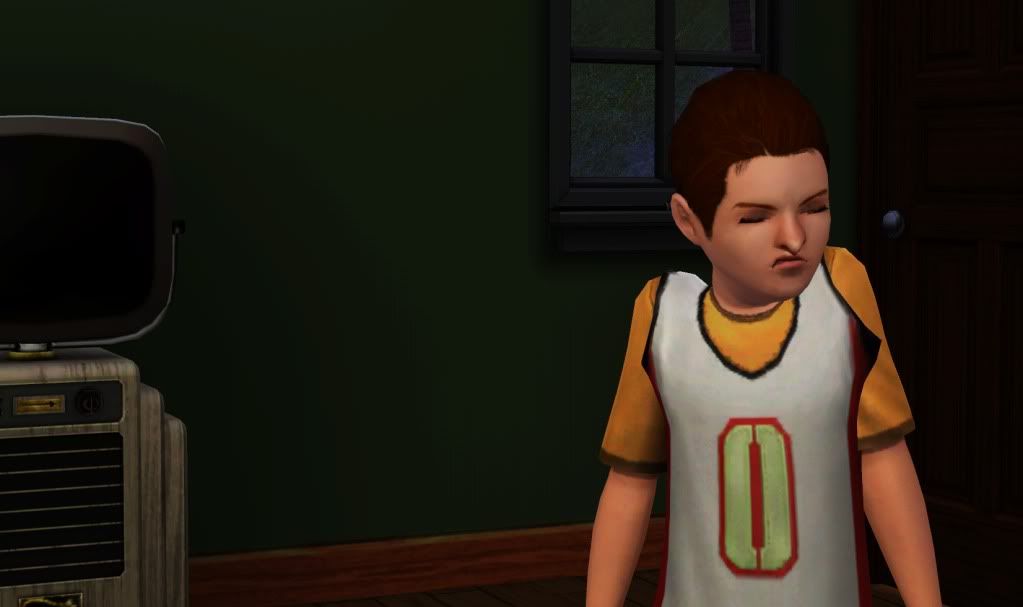 Ah~ Jack inherited from Madi the 'Evil' trait.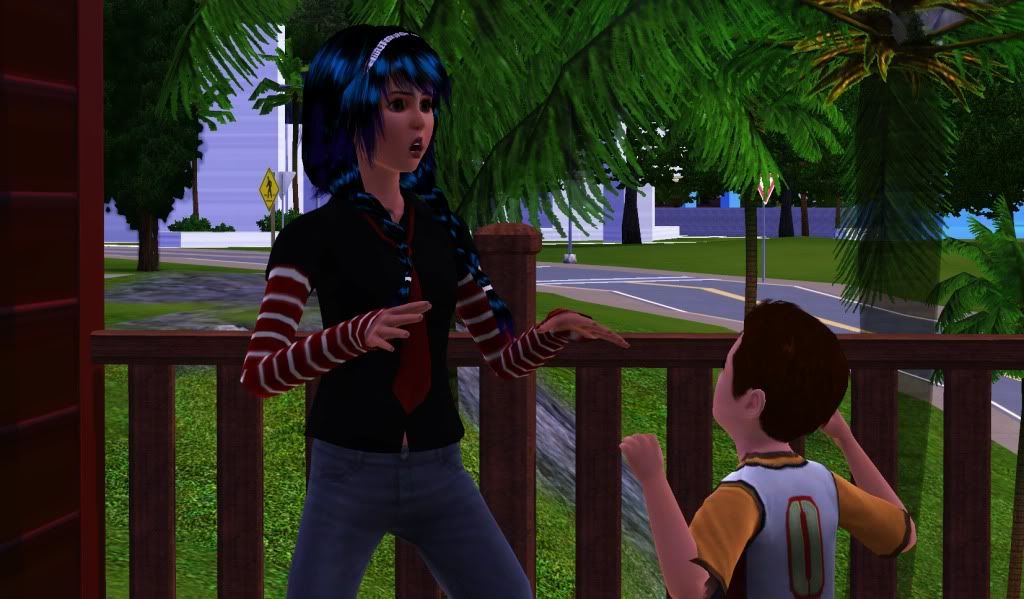 Poor Auntie Emi…
Maon, Echo's beau and best friend, spent a great deal of time visiting the Belladonnas, where he pursued with passion the lovely lady, the lady that had in fact decided to ask for his hand in dating.
Of course, the answer was yes, to the delight of the household's youngest and oldest members.
The middle members didn't care all that much.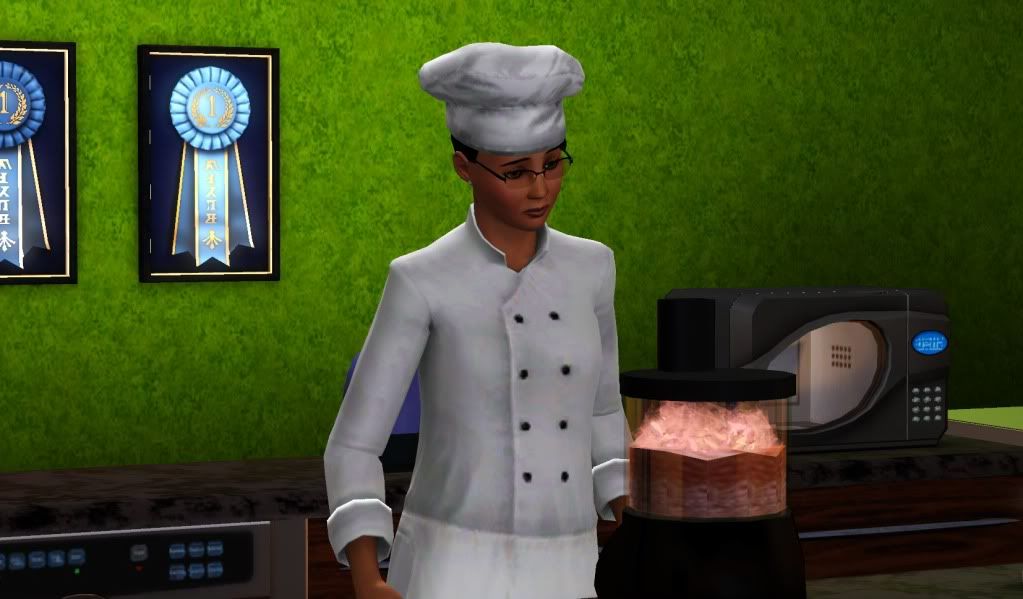 But speaking of the oldest members, elderhood was fast approaching our legacy founder and her solid confidant, the spinster Soo Jin, and in preparation, the girls were often out and on the town, visiting friends and family, hitting up theaters, and getting in that last promotion.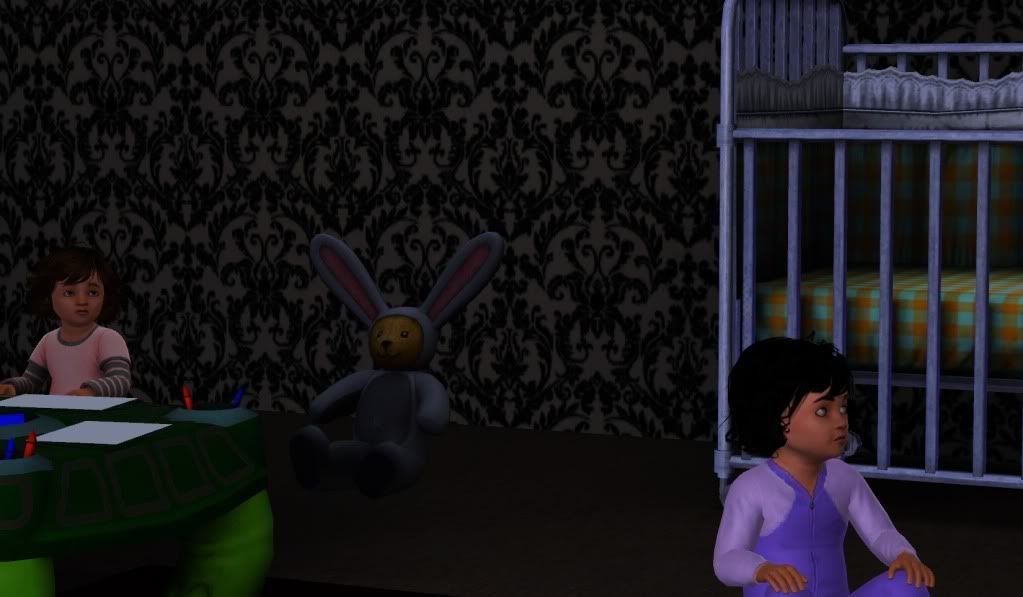 As a matter of fact, only the middle twins were home to watch the youngest Belladonnas age up into childhood.
Aemelia & Anastasia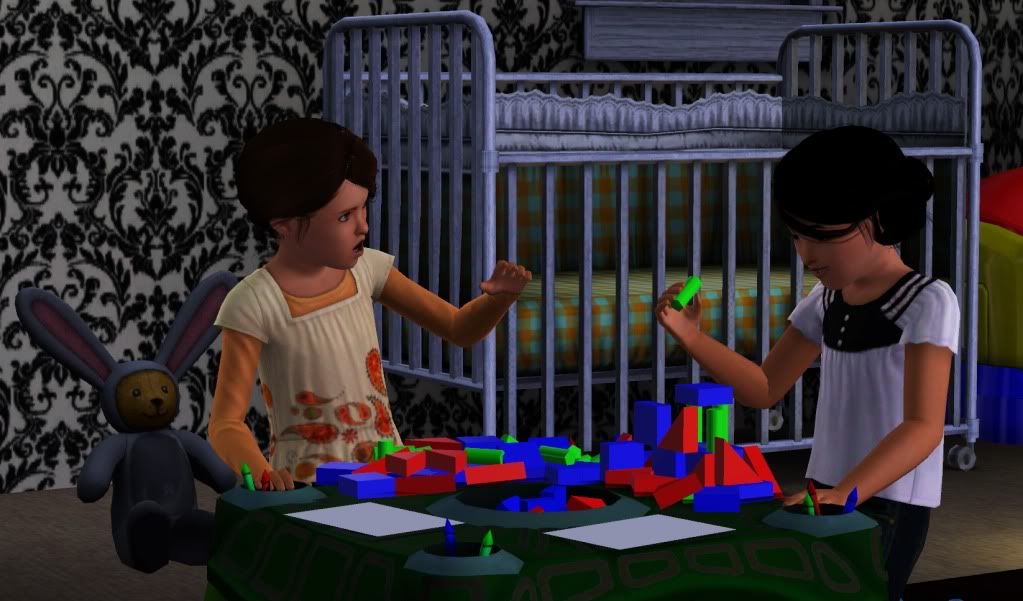 Aren't they prettiful? And… violent.
Echo, whom had been spending quite a lot of time with Maon recently, was shaken by the great age her daughters had attained and the cause of the mysterious causes, and set in place immediate plans to move out of her mother's house…
…that didn't exactly work out. As it goes, Maon had drowned unexpectedly on a community lot, leaving nothing but a headstone and a heartbroken girlfriend.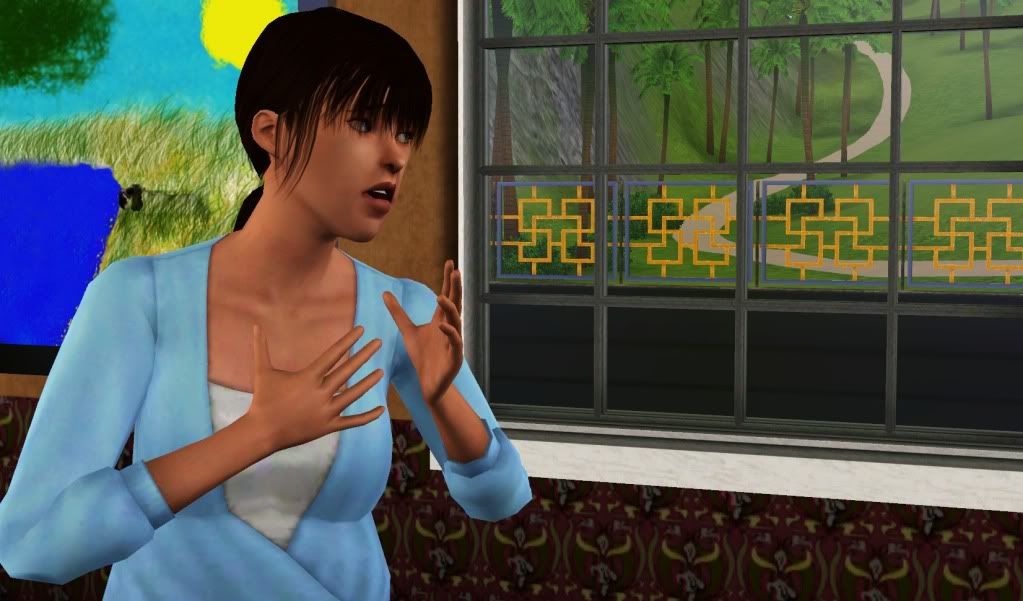 Pregnant and heartbroken, Echo delayed her plans, and stayed close to her family, needing emotional support.
In fact, she stayed just a bit too long to soothe herself...
More than anyone else was Bandit inconsolable—they had been best friends throughout their entire lives, and Bandit felt the pain of widowhood once more.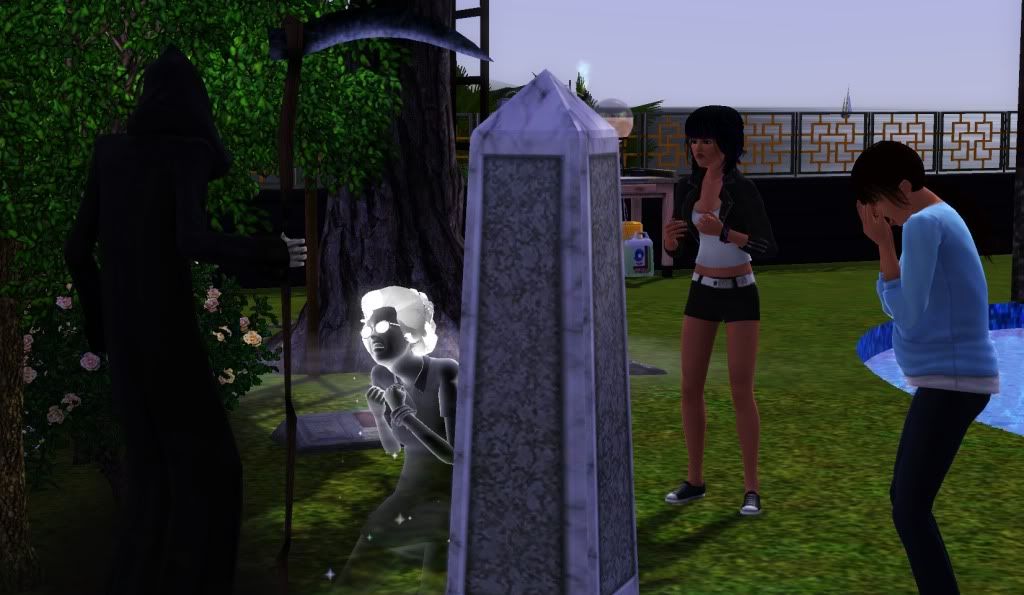 Perhaps this was the pain that cut off her life as well. 
Thank you for reading this sunshine-y chapter of the Belladonna family legacy, and see you shortly.