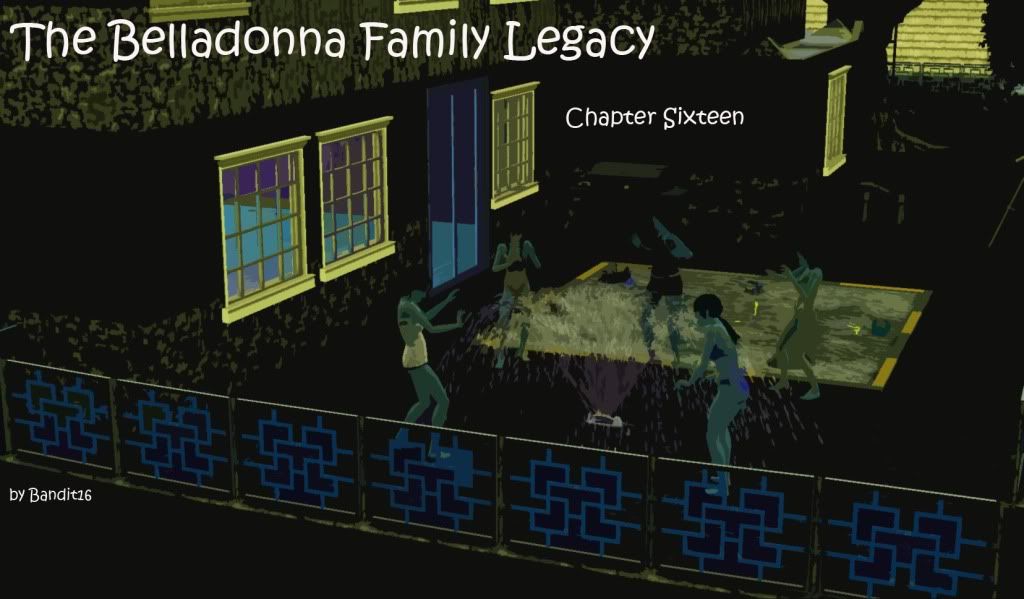 Hello and welcome back to the Belladonna family legacy! Thank you all so much for your participation and votes! However, after weighing things carefully, a decision has indeed been made…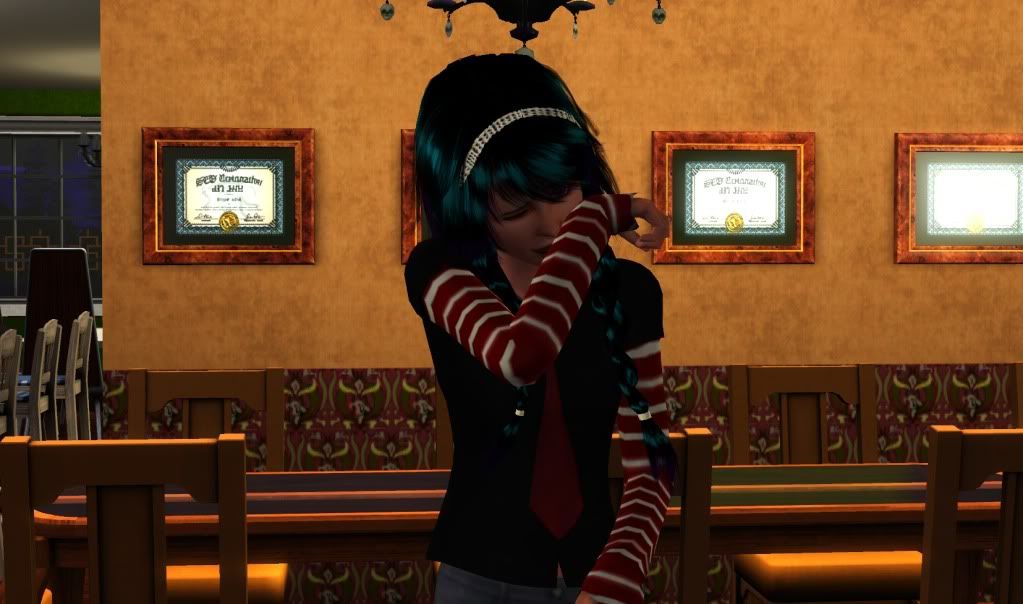 So congratulations to our gen 2 heiress, Noemi!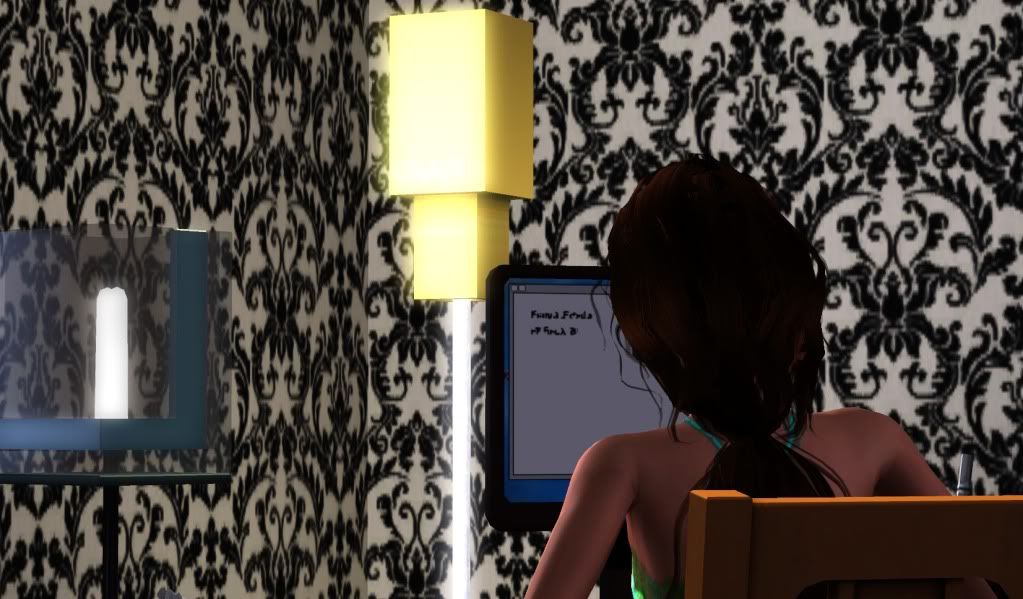 Bandit had now more than completed her lifetime wish, and was pretty much stoked about life for a bit, which made her hours writing kinky (err, romance…
novels go by all the more quickly.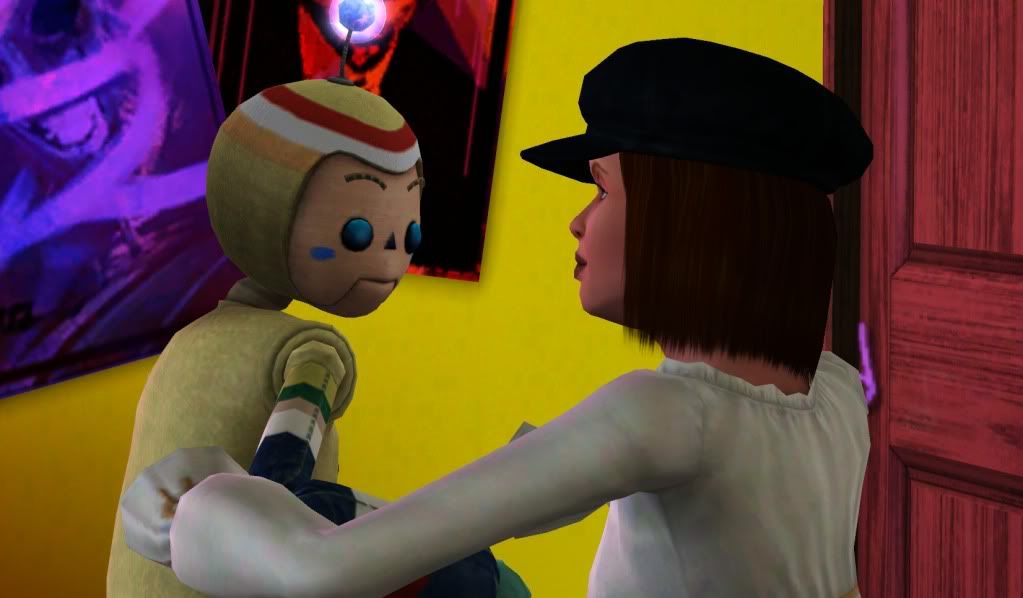 With the twins, Jelly Bean and Patches had aged up to become big bad teenagers, and the girls still enjoyed playing with their friends.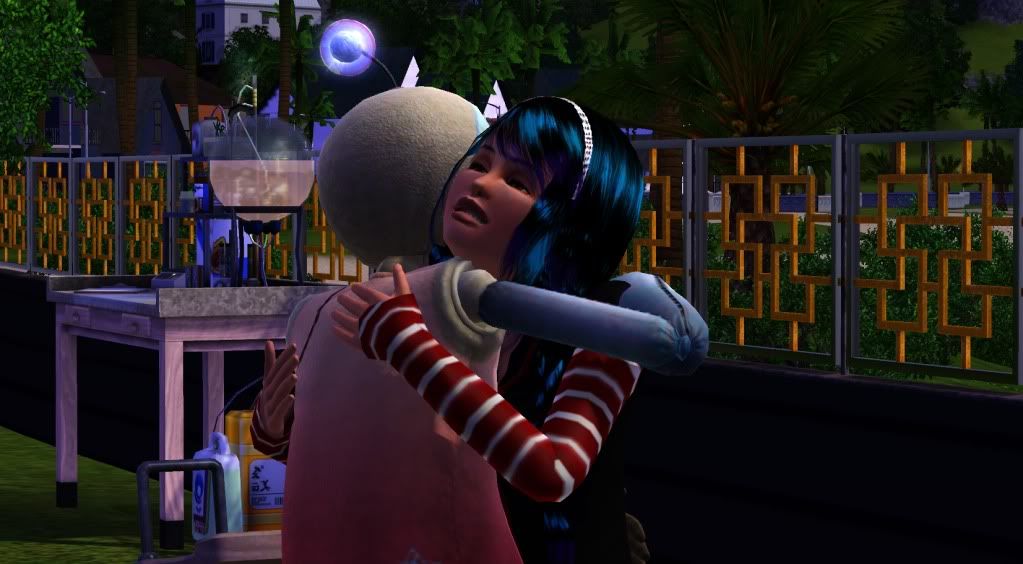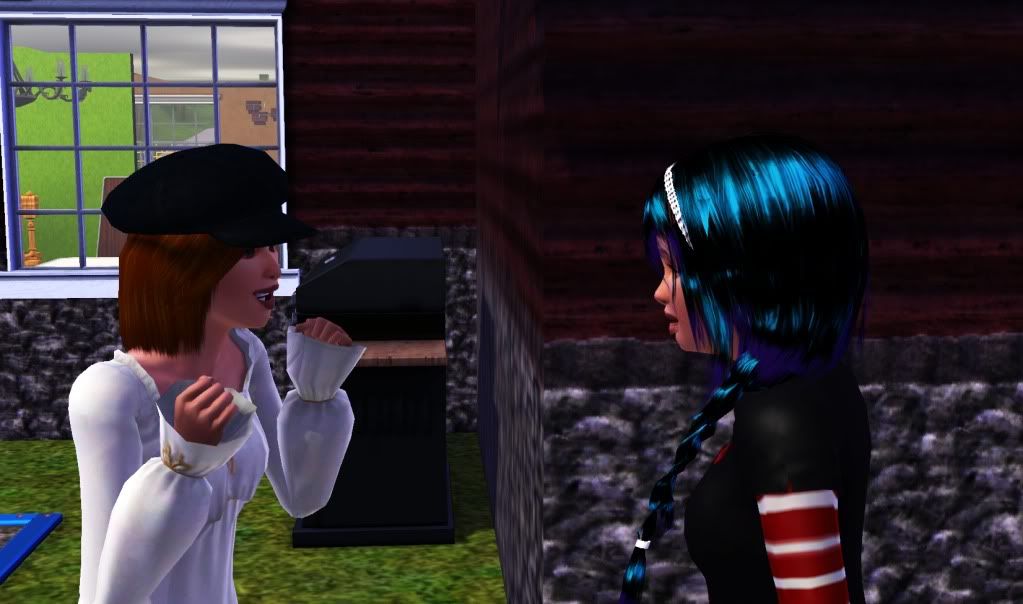 When it came down to it, however, the girls were first and foremost the other's friend, and became, like, best friends forever at the first chance they had.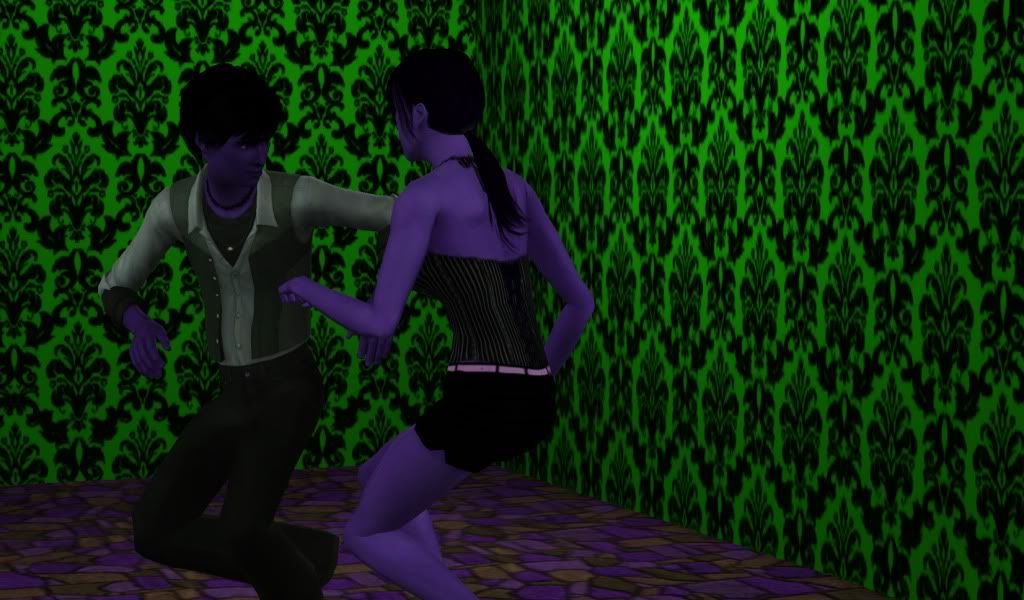 Echo, no longer a potential heiress, began to live a more raucous life—she often went out with her old school friends, and neglected getting a job or bonding with her family. Although she enjoyed spending time with her nephew Jack, she preferred first and foremost to be out with someone good-looking.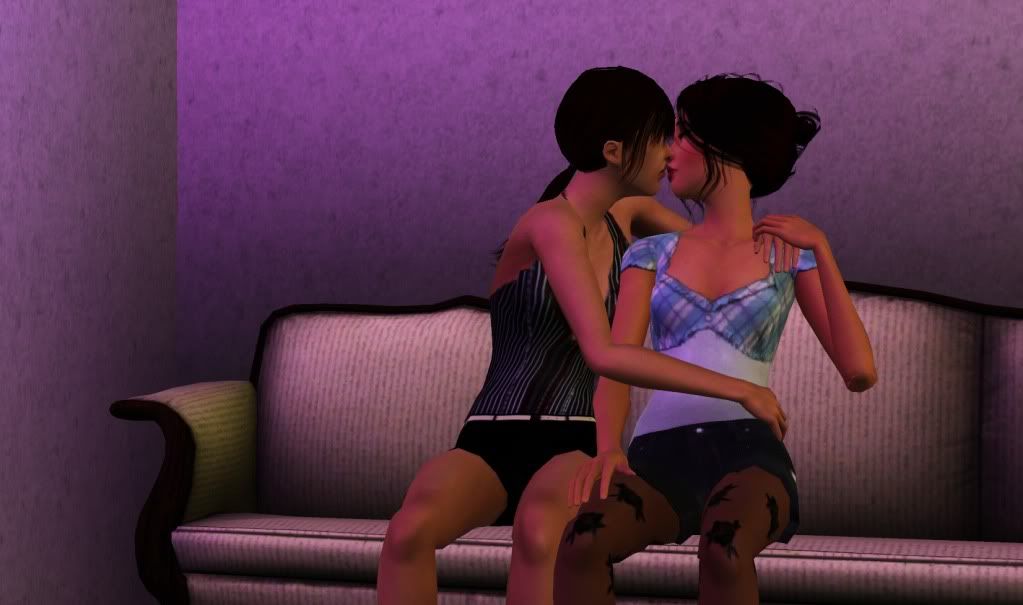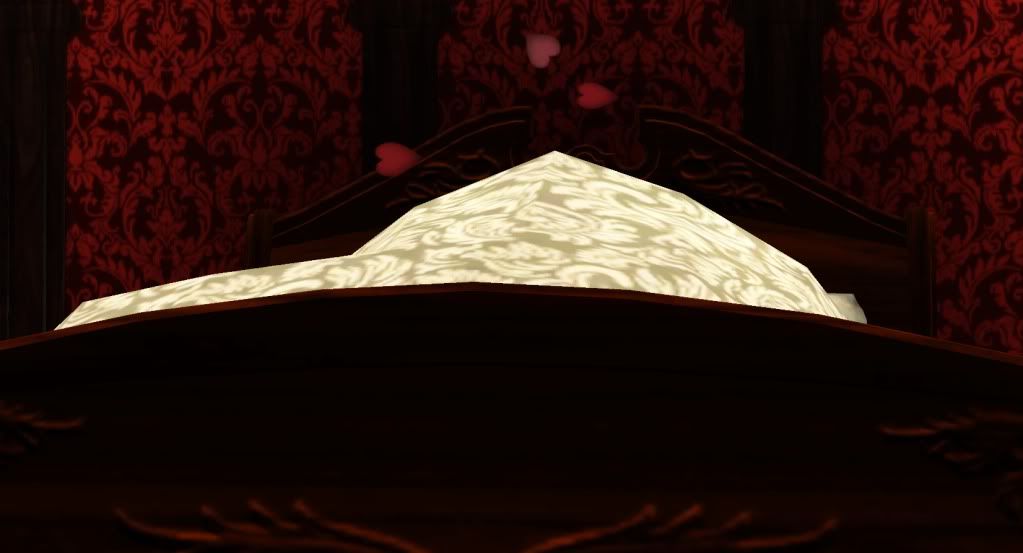 And eventually, her partying ways caught up with her, leaving more than an interesting reputation ('Exploring Her Options'
and a long line of broken hearts.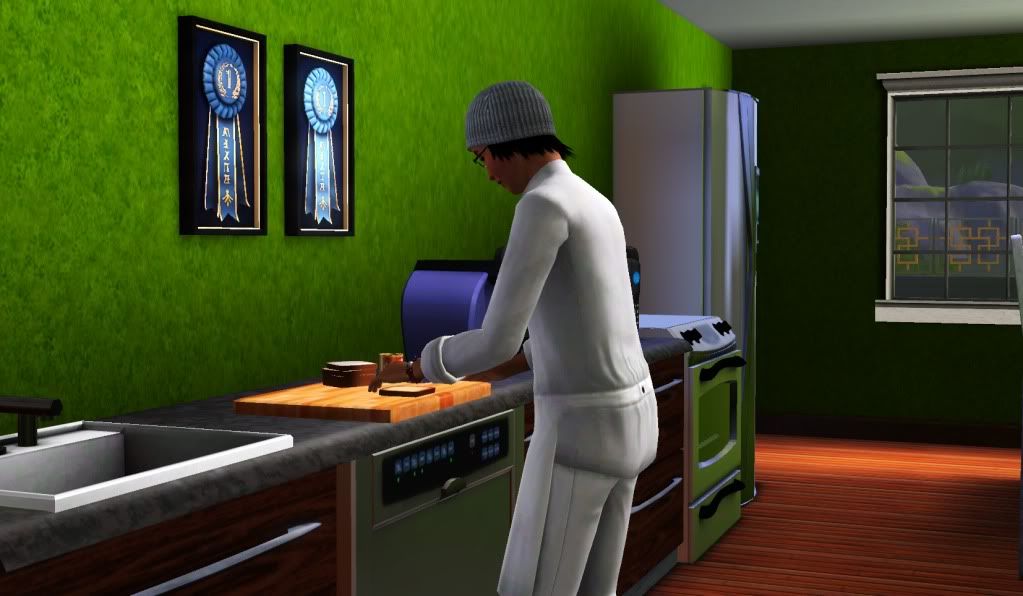 The next few days went by quickly—the twins enjoyed their first day of school and a field trip to the police station, Echo moped about, and the older women kept with their trivial pursuits.
And soon it was time to meet the newest Belladonna baby…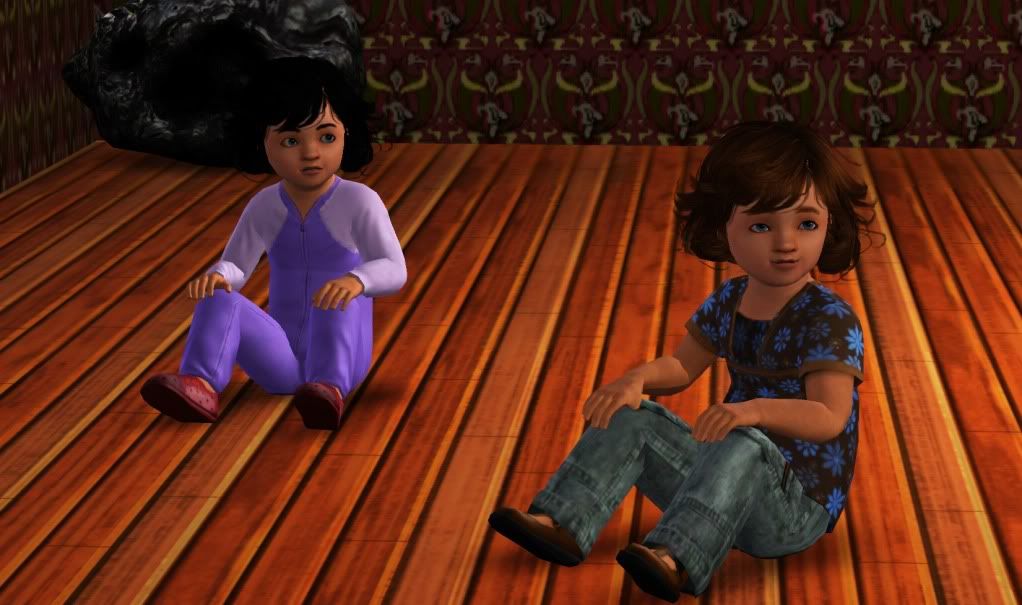 Or babies. We have (yet another) set of twin girls. Please meet Aemelia and Anastasia.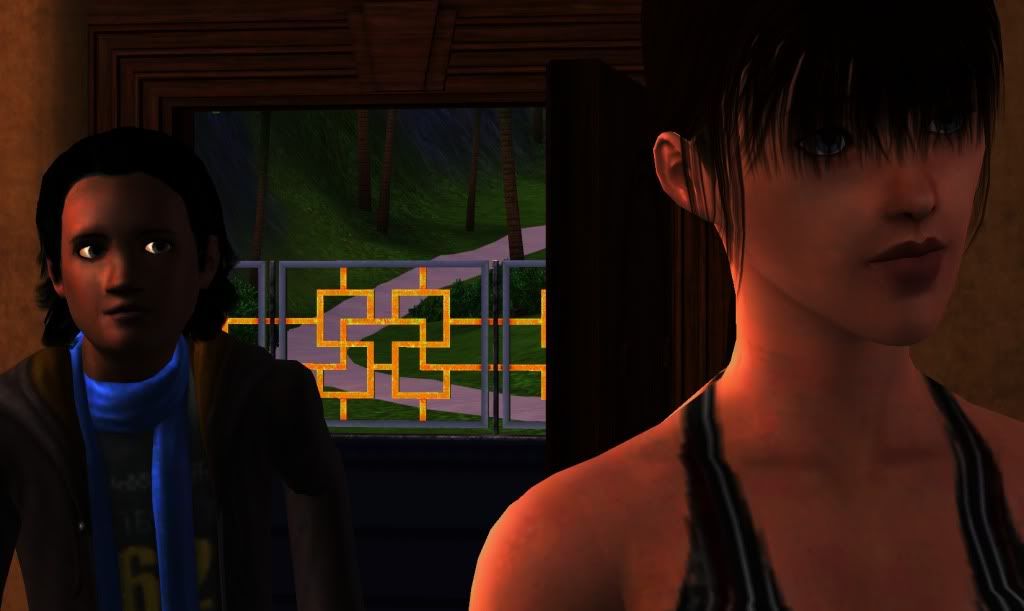 Oh, and were you wondering about that father? His name is Maon Fiore.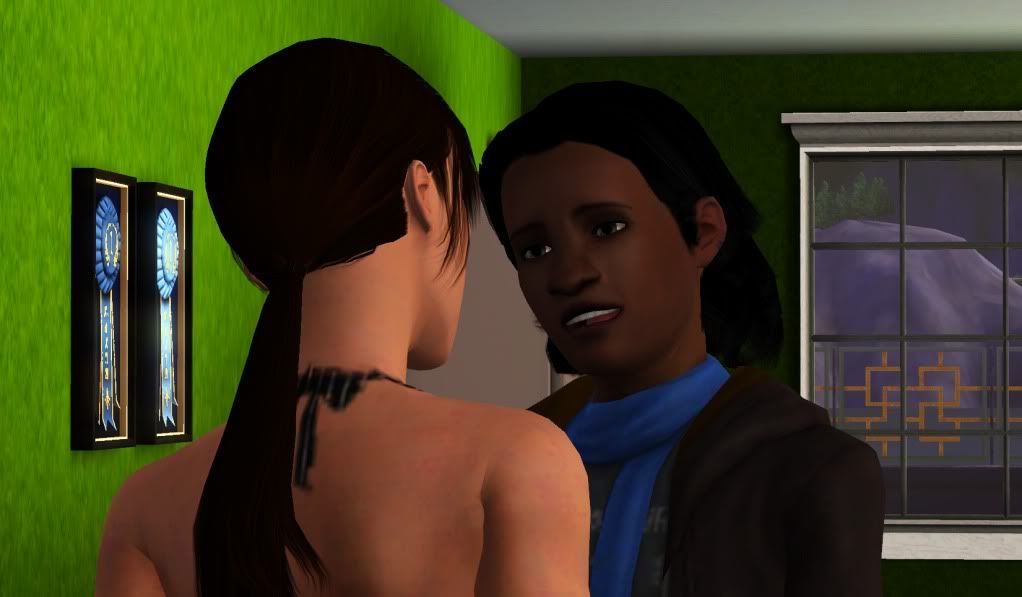 Echo and Maon get on quite well (;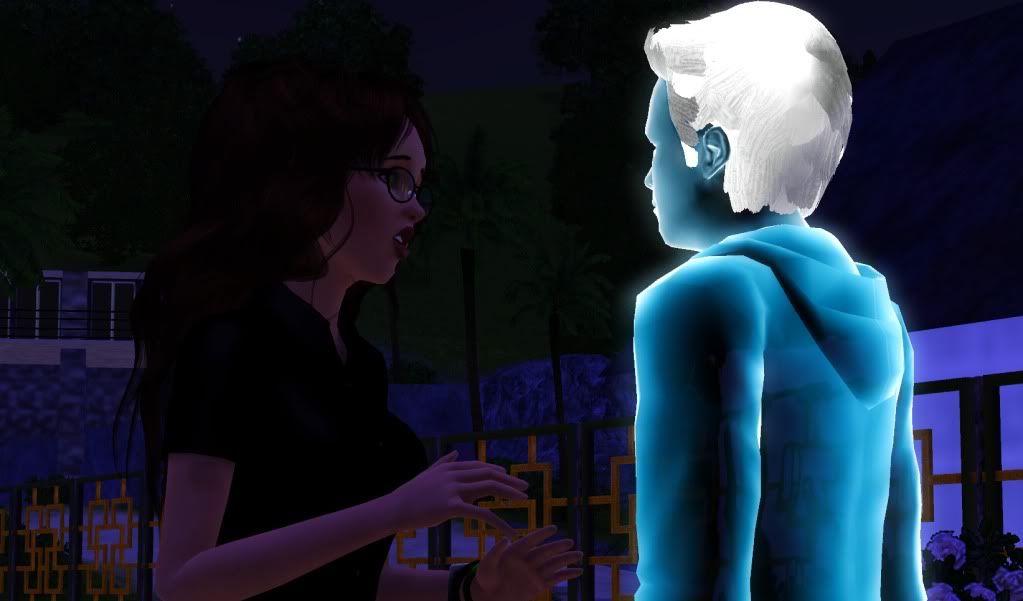 In other news, guess who [finally] decided to show up? Boyfriend appeared for the second time since his death, which was way cool! Also, Ban got a haircut, which looks quite a lot like her real hair.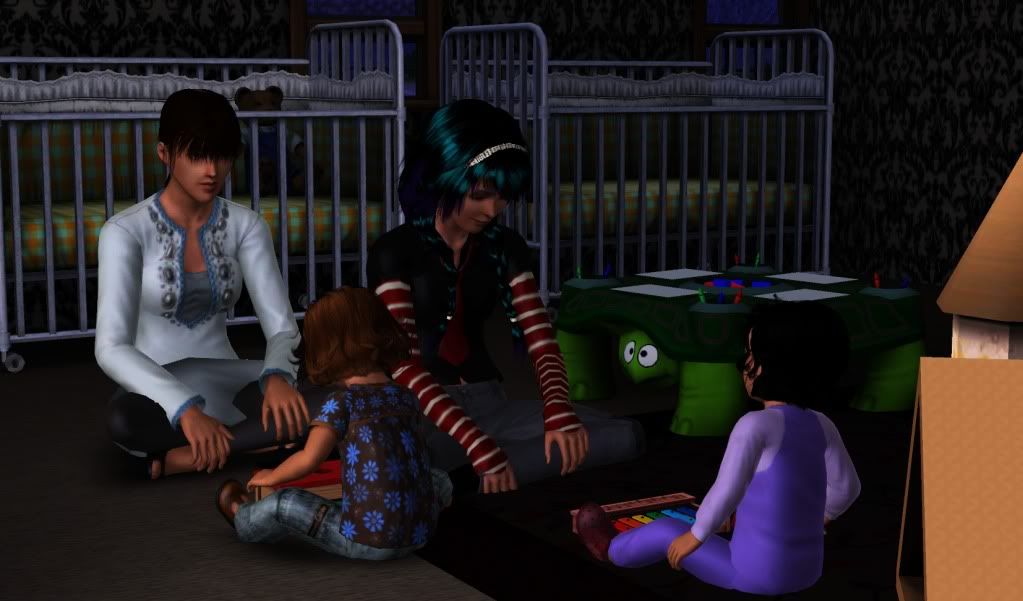 And with a picture of a calm domestic scene, I thank you for joining us here in this most eventful sixteenth chapter! Stay safe!