Hello, and welcome back to the Belladonna family legacy!
As you may remember, the older twins, Echo and Melody, have just aged up to young adults.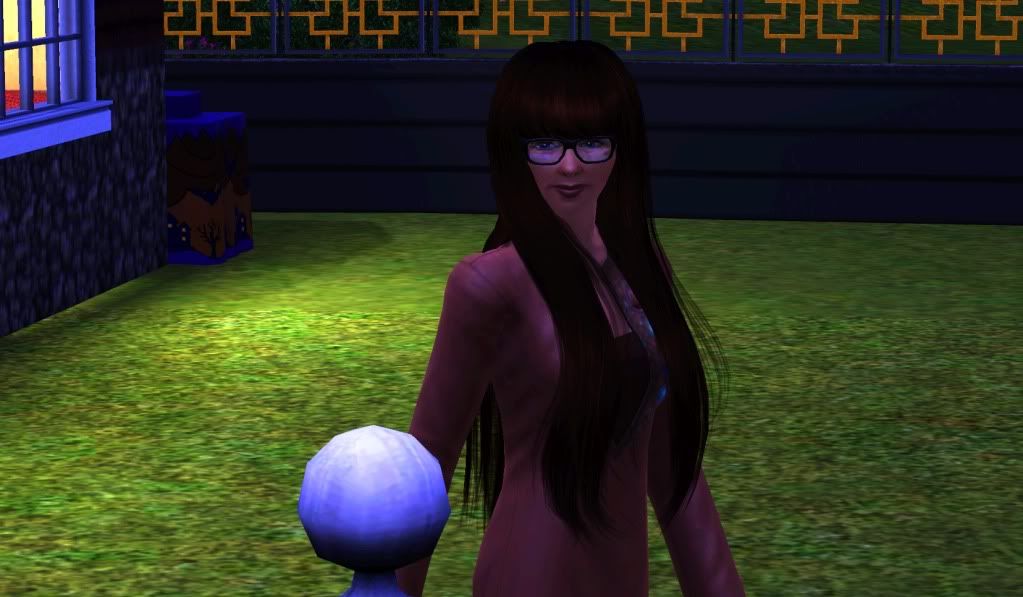 However, antsy Melody, lacking both a sense of humour and a life, left the house immediately to strike her fortune. She left to live with Loki, Madi, and Jack.
Speaking of Jack, actually, here is the cutie pie himself. Jack has his mother's lips, Boyfriend's nose and his hair colour, and randomly purple eyes (?). What a lovely little grandson~
As you can tell, Aunt Echo was quite the doting relative!

Soo Jin is, as you know, an excellent chef, and is now valiantly attempting to finish off the skill. She's on level eight, and the Belladonna fridge is pleasantly stocked with her marvelous cooking.
Bandit continued writing romance novel after romance novel: Her hopeless romantic nature kept her locked into the genre, and well-cleared 100,000 simoleons weekly. This extra salary kept the family far more than afloat, although familyFunds certainly didn't hurt (:
The young twins…
Noemi was quite the little charmer…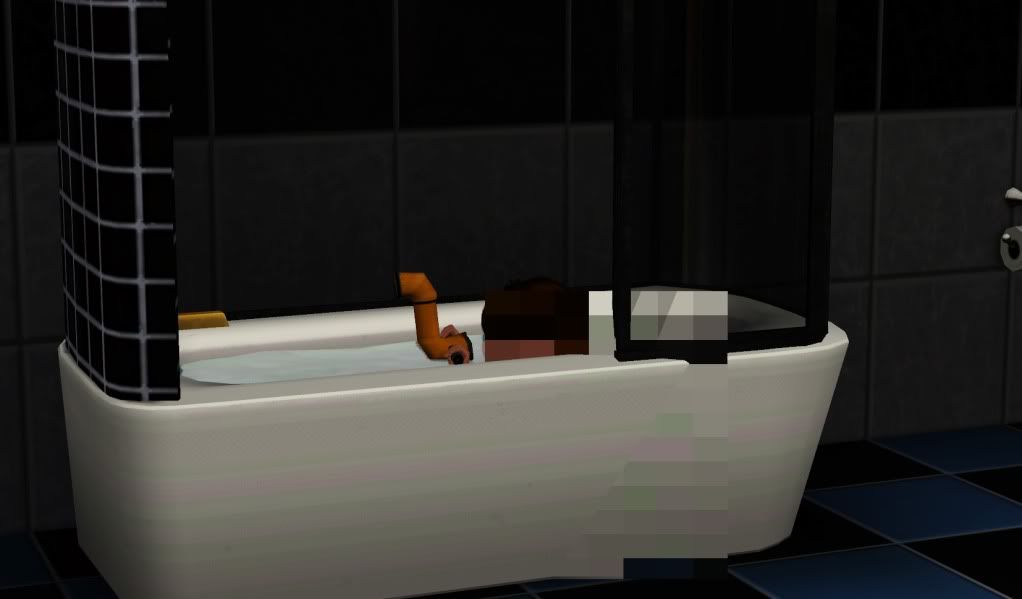 Following the sandy fun, our girl Virus was having a delightful time in her bath: submarine adventure, anyone?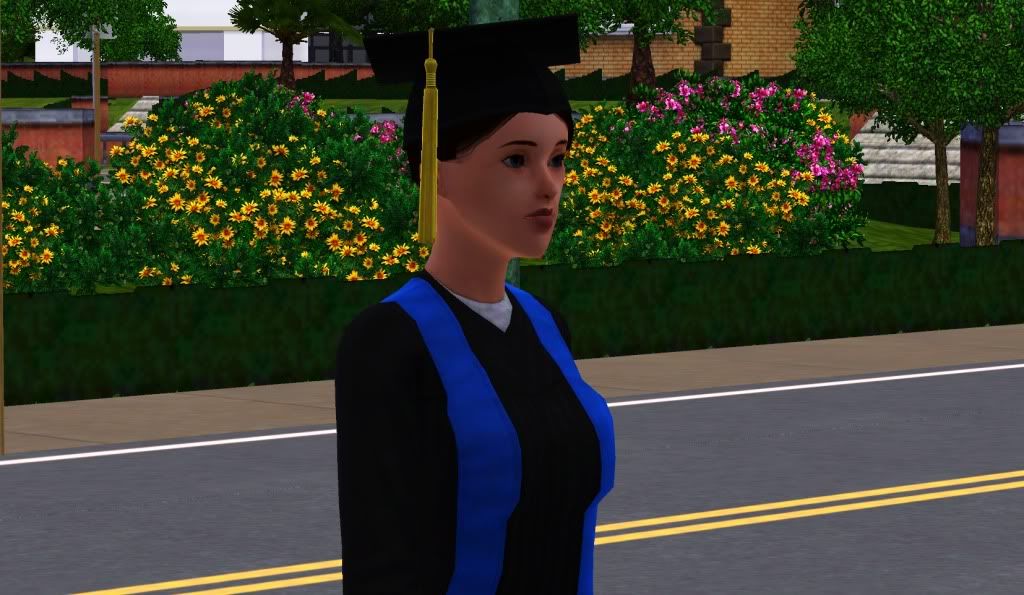 Ah~ but don't be too distracted by their cuteness: we can't forget the all-important graduation ceremony. 
Hell yeah! Echo is class valedictorian, and was voted Most Likely to Have a Big Family.
Happy graduation day, kids!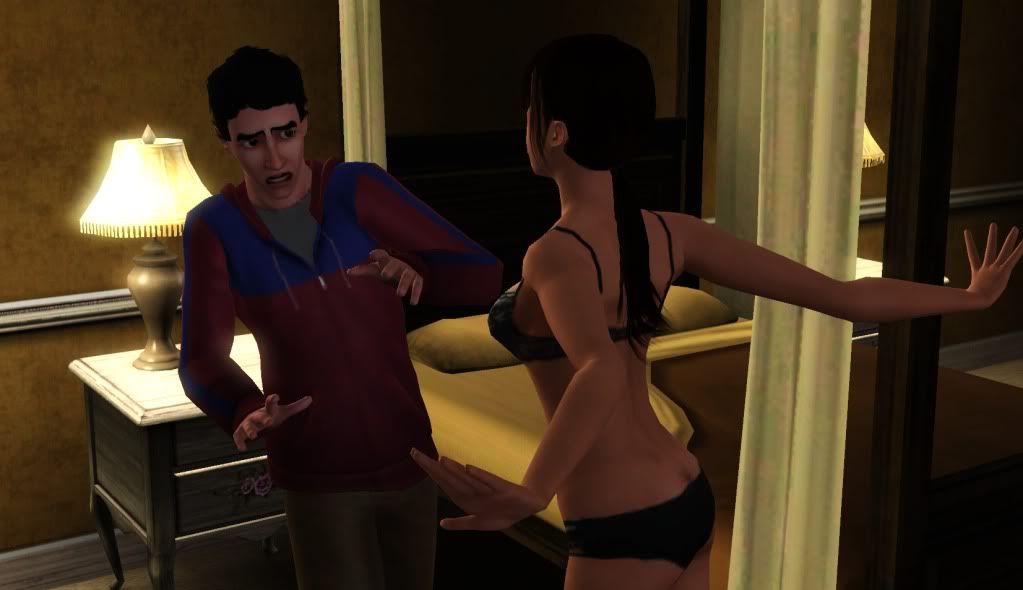 Unfortunately for Mortimer, graduation day brought its share of sadness. Echo was ready to put him behind her—high school was over, and it was time to go out into the world. A clean slate would be nothing but good.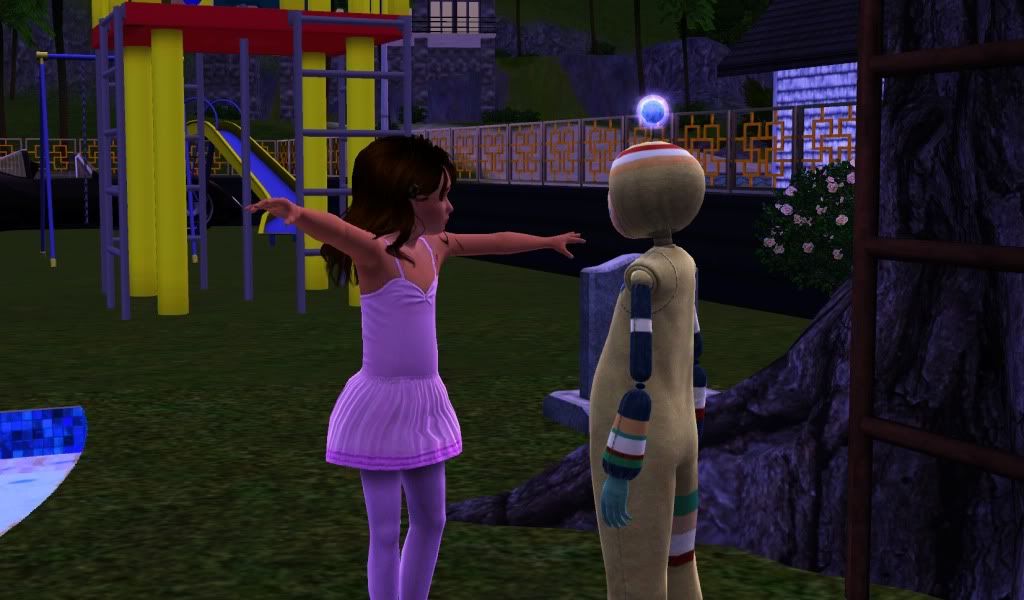 Plié
And some most excellent badges from the lovely Noemi!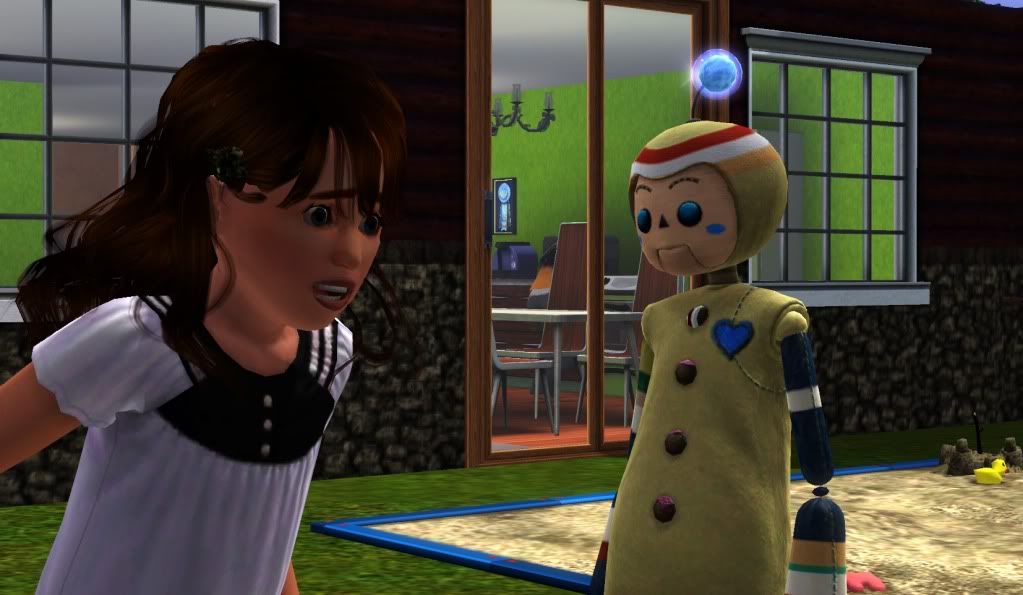 And now it's definitely birthday time for our dear girls! First up was our favourite Virus, the kind that doesn't keep you home in bed.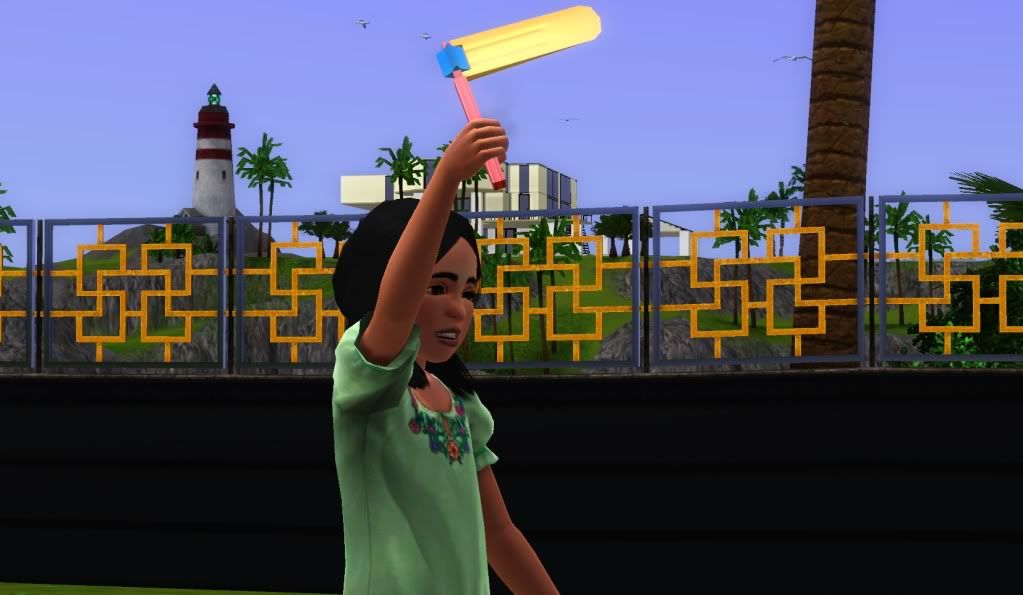 She was followed, as always, by her twin Noemi.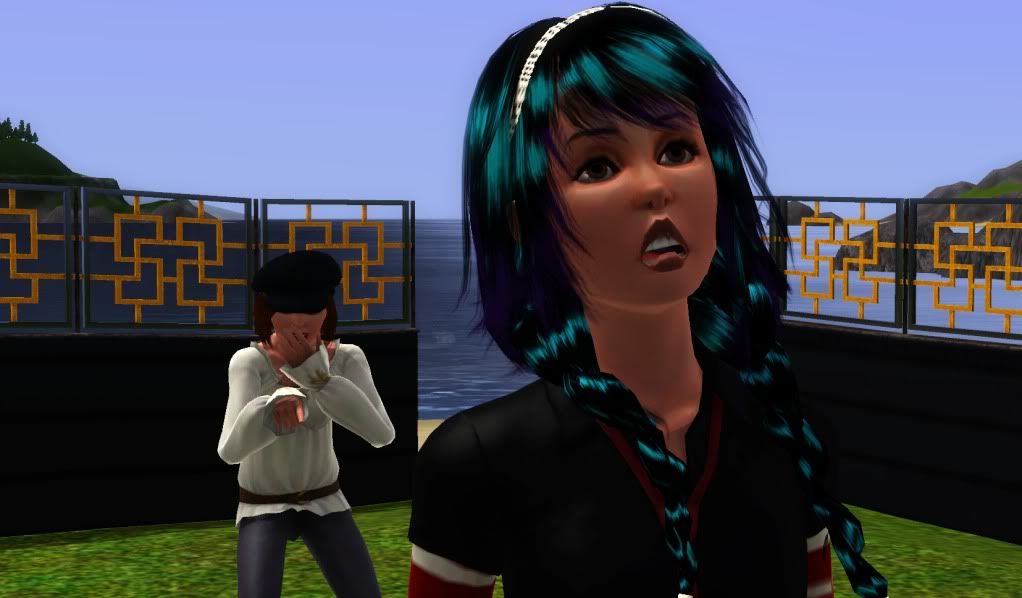 Ah~ They grow up so quickly! Please enjoy the inappropriate perfectionist Vi, and the over-emotional loner Noemi! Eager to see you next time on the Belladonna family legacy!
*note: there will be an Heir Vote Special up next (nice and early!), so save your votes until then! <3