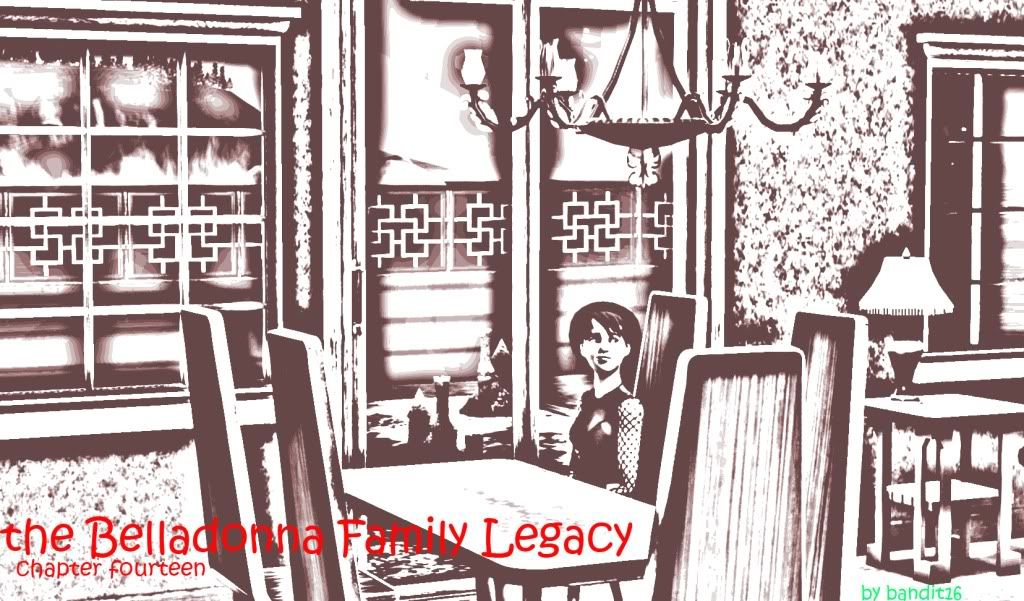 Hello and welcome back to the Belladonna family legacy! It's a pleasure to see you again! It's been far too long!!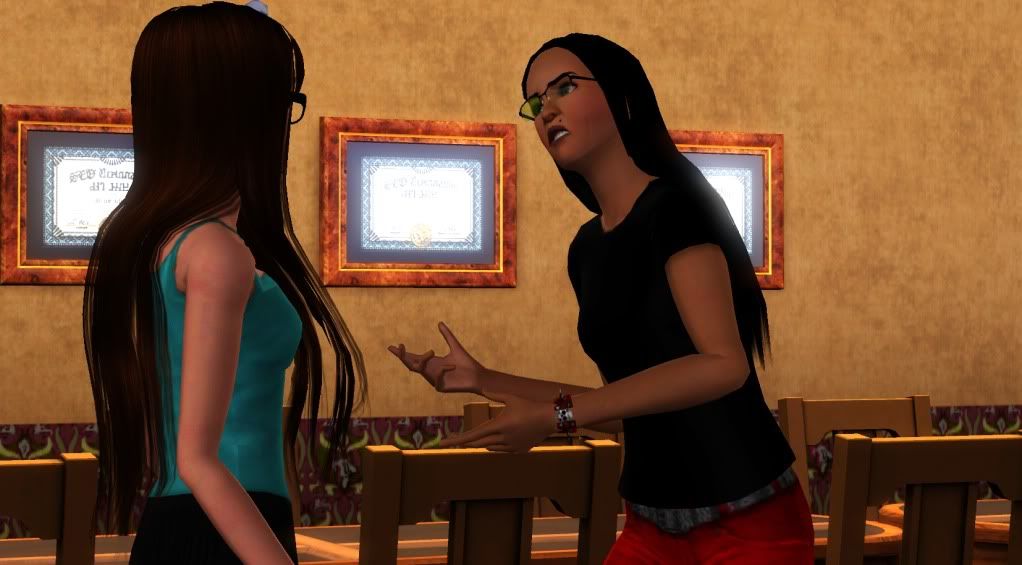 Now that Loki had left with his young bride and infant son, leaving only two adults in the house, Soo Jin found herself taking care of the remaining children more and more often, disciplining the older girls…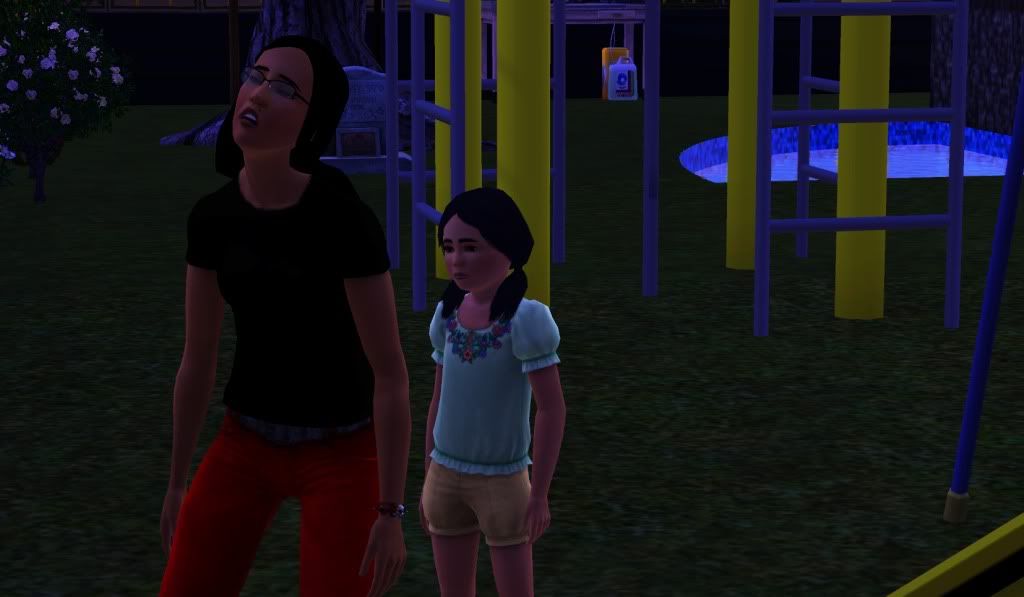 …and even bonding with the younger ones.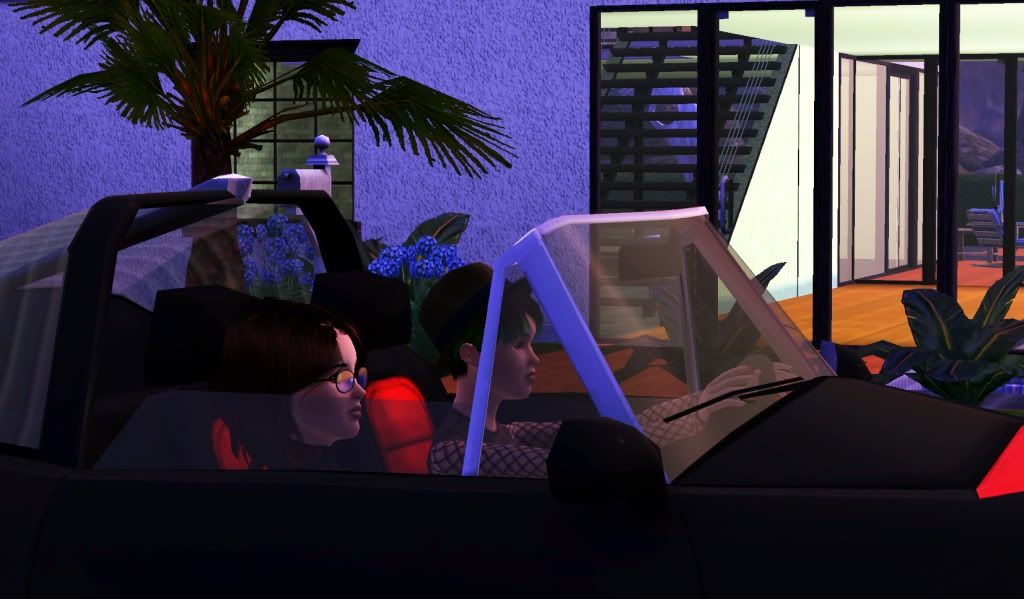 Bandit, still diligent in her literary pursuits, also taught her teens to drive.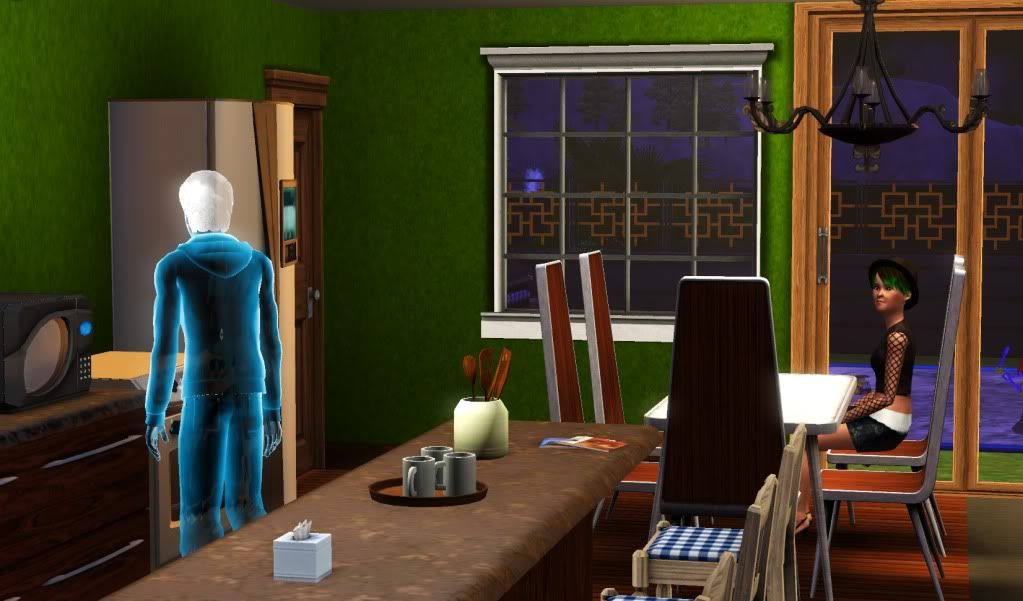 Good times all around. Even Boyfriend showed up for the good times (;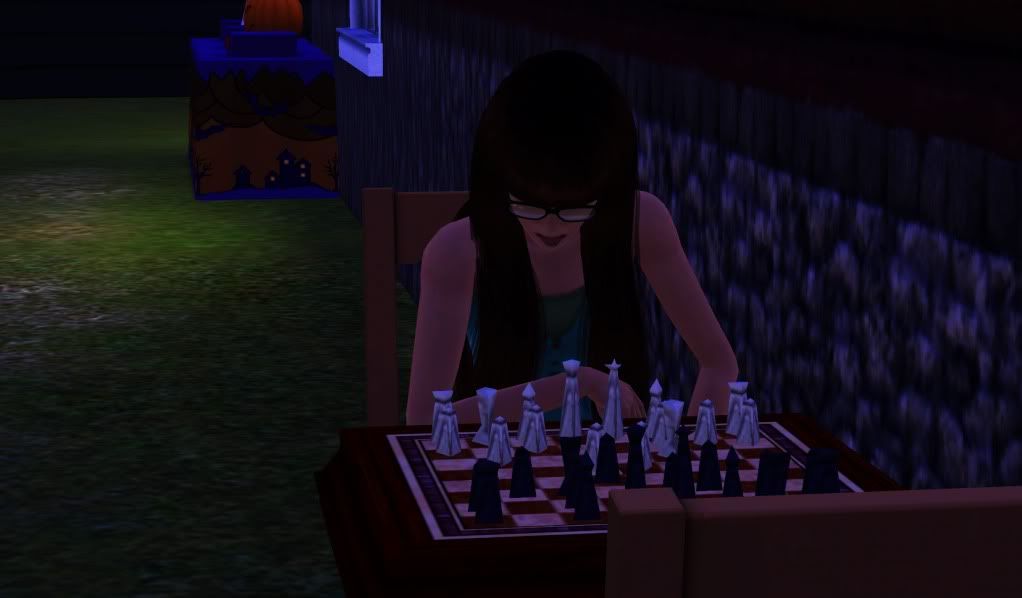 Soon, though, it was time for the all-important prom announcement. Echo, already having a certain someone in mind for the dance, was hardly troubled. It was nerdy Melody that worried: As she looked around, she began to realize that her focused studying and after-school work had taken her chance at relationships from her.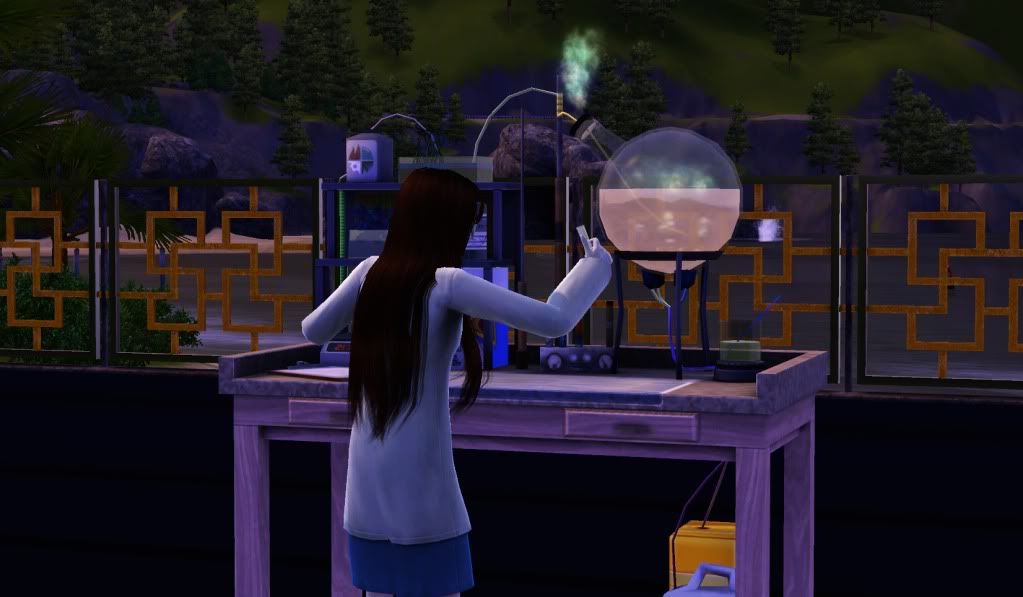 Melody could have buckled down and done it, insisted upon finding a date: She had two points in charisma and a cute haircut, but instead she stopped. The callings of logic, of science, of a practical life were too strong for her. Melody, the eternal nerd, stopped fighting for a normalcy she didn't want.
Melody went to prom alone, and ended up romantically involved with Sam Sekemoto. She also got in a fight with a nerd and lost. Prom night.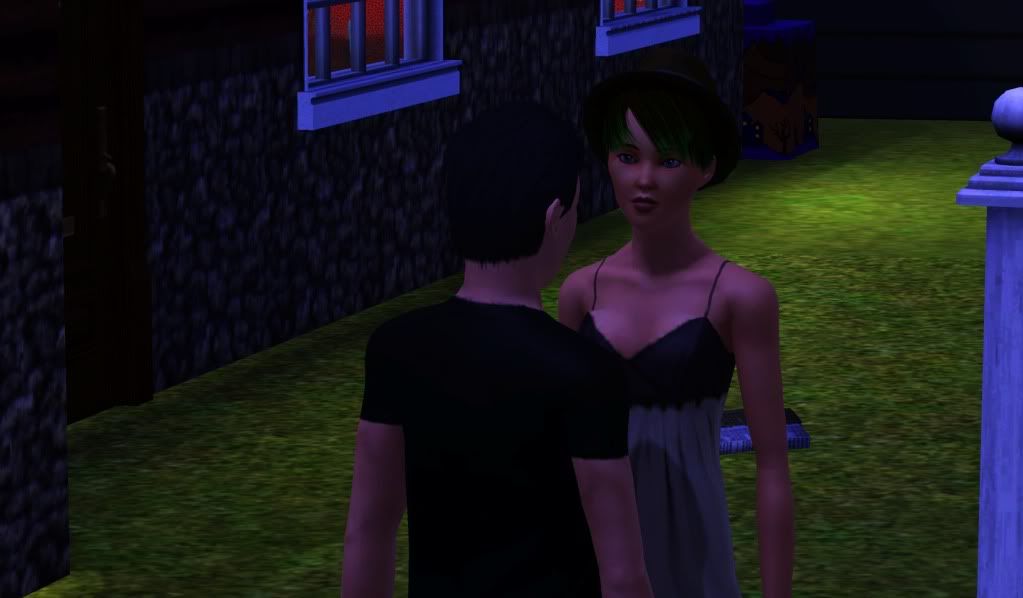 Echo, though, had her eye on one Sim in particular: You know him, you love him…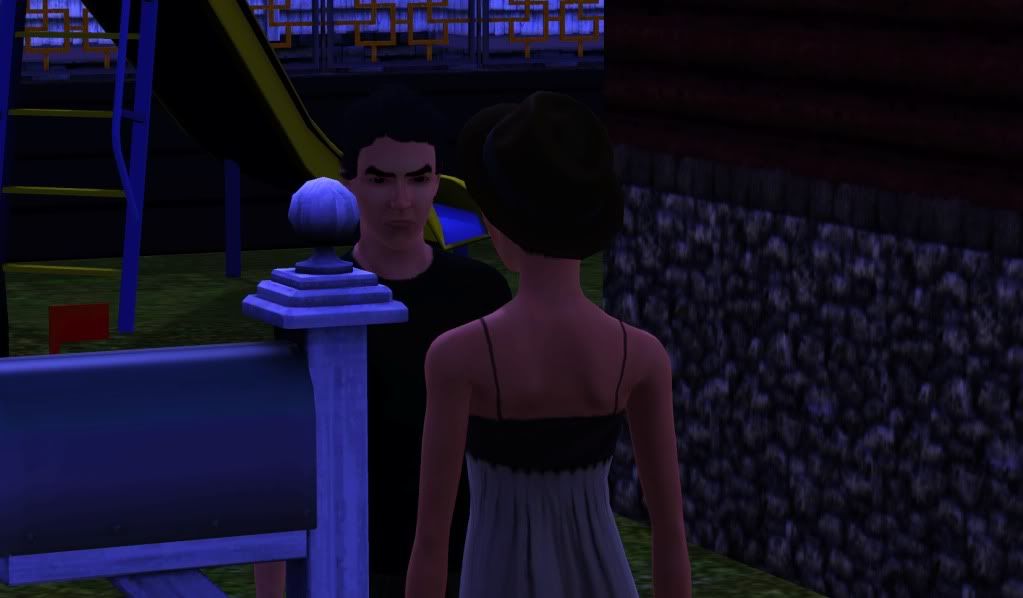 Mortimer Goth.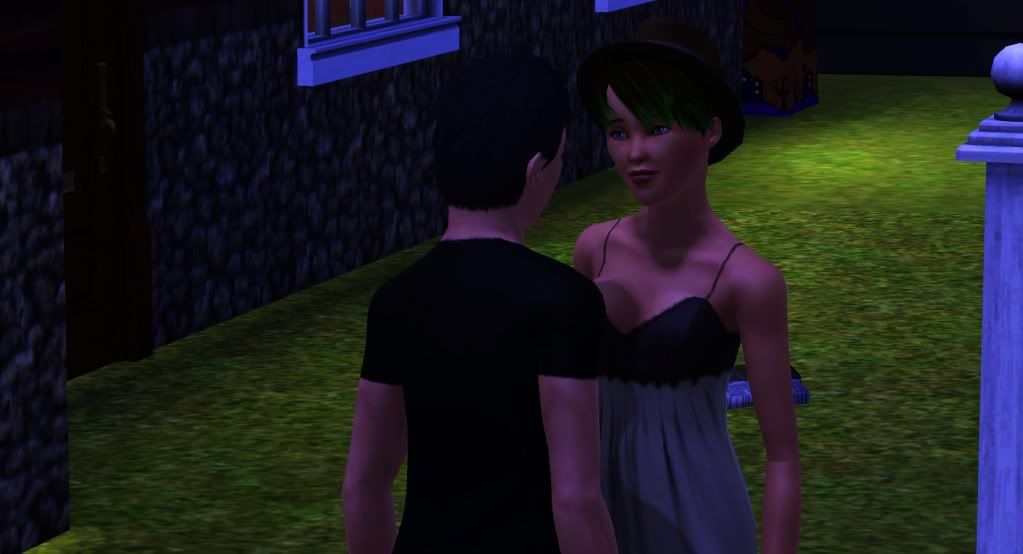 The sparks had flown at Melody's flop of a party, and their daily talks at school were enough to build a strong relationship between the two.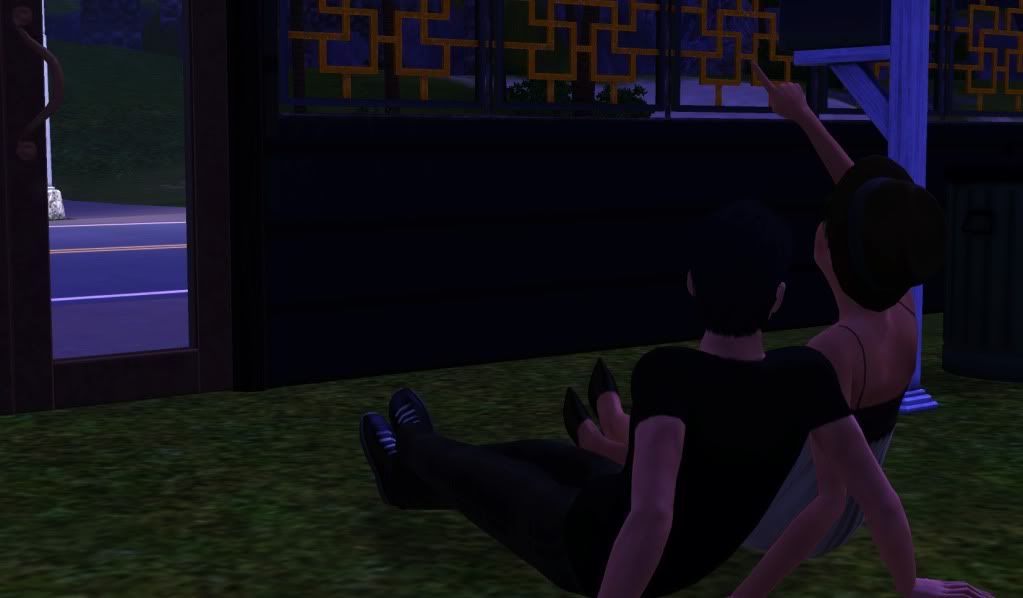 He was more than pleased to accept her offer.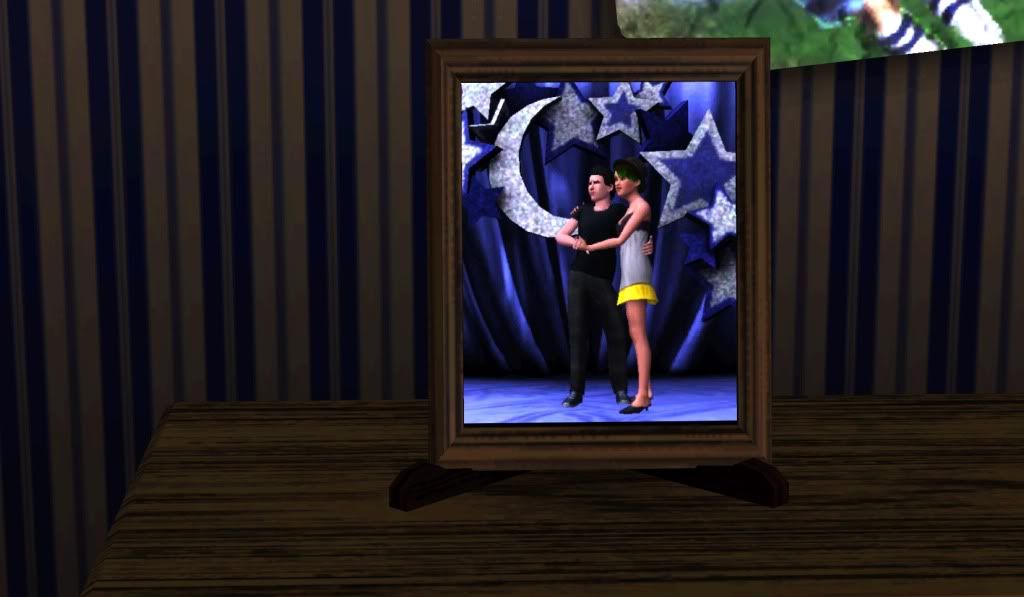 Our sweet prom queen~ Echo is now dating Mortimer Goth, and has had her very first kiss!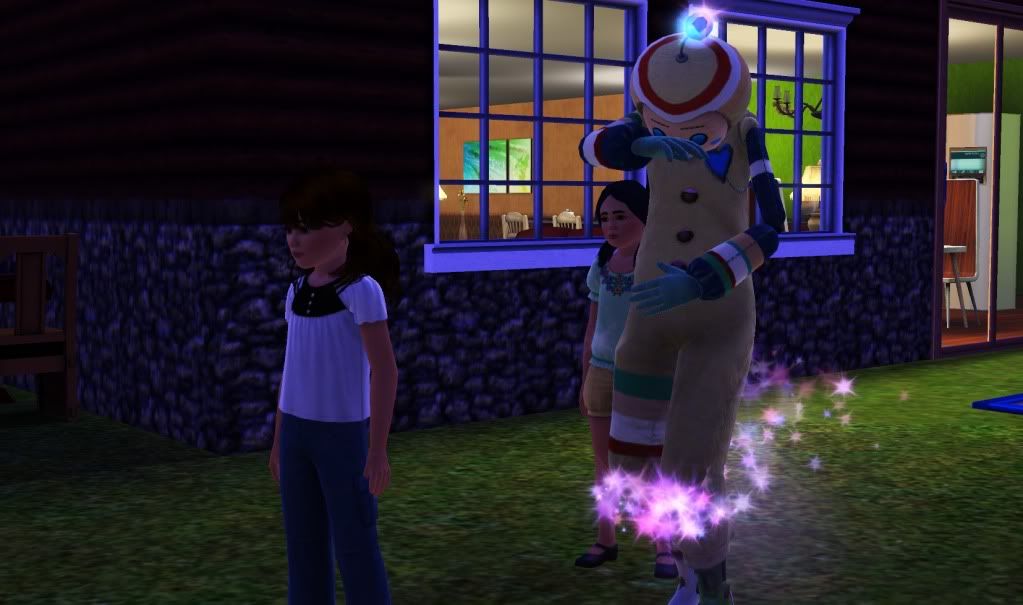 In other news, the younger girls had some nice new friends to talk with!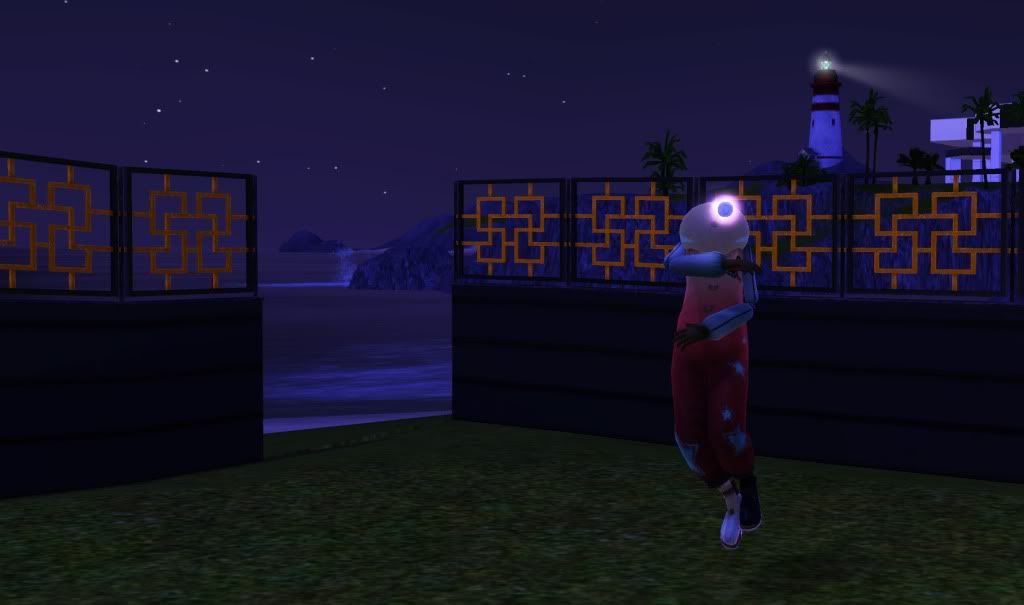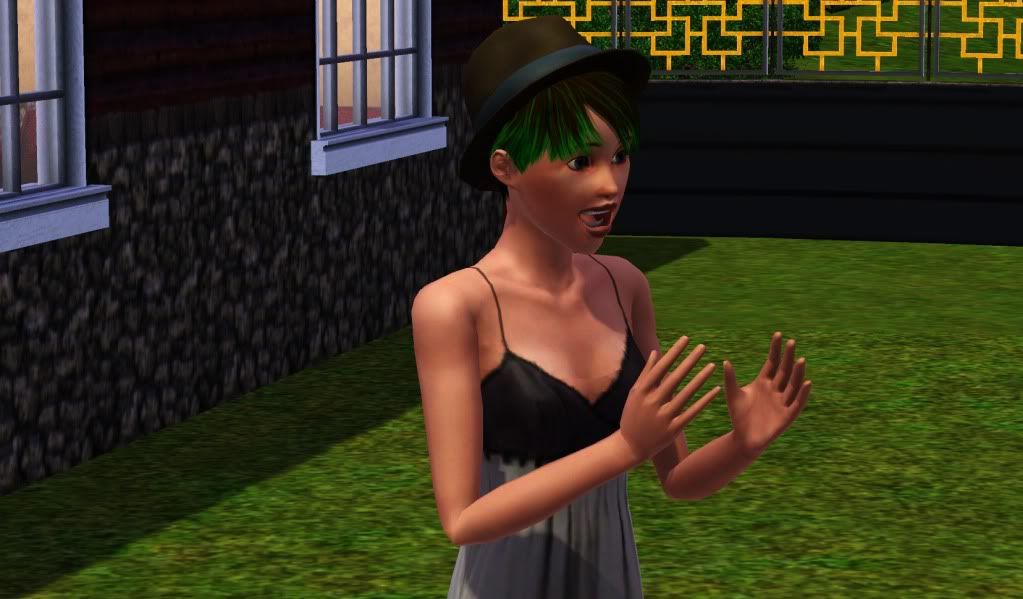 But prom, and the school year, was over. It was time to face the new great adventure: Adulthood. First up was Echo.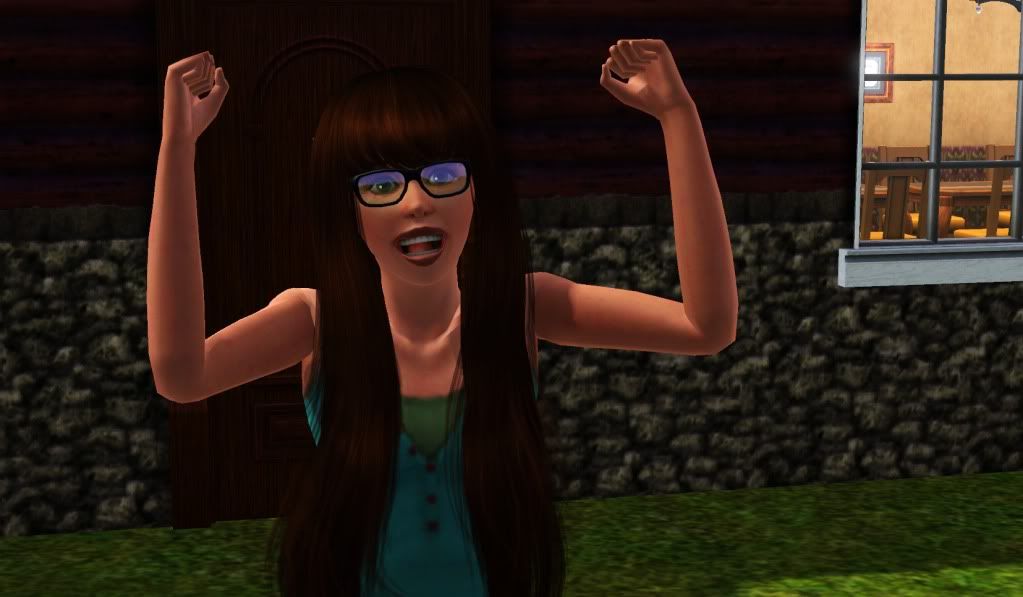 Followed immediately by Melody.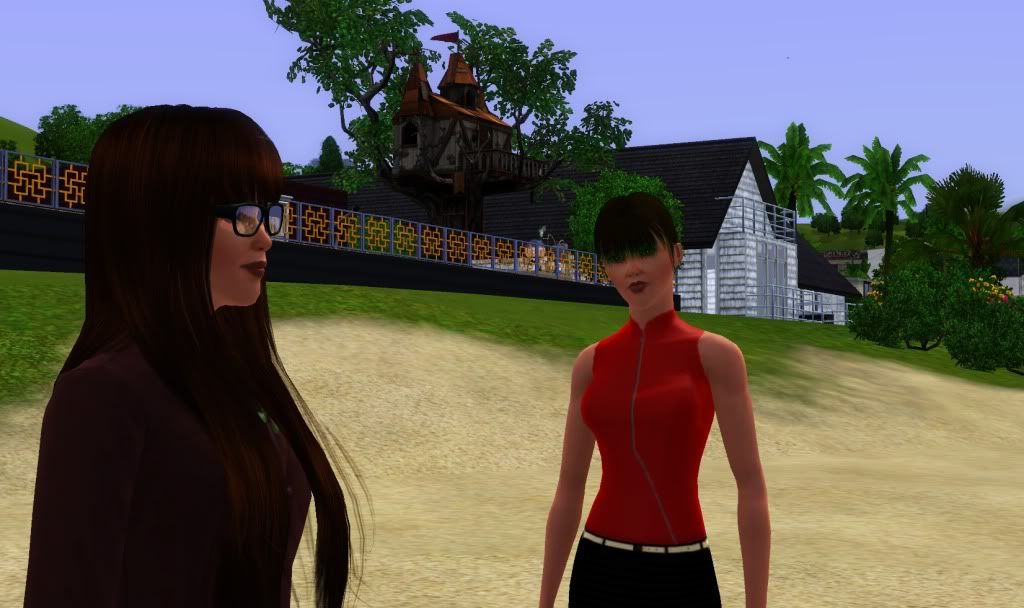 And on this, we leave our Belladonnas. Thank you for reading—see you very soon (: