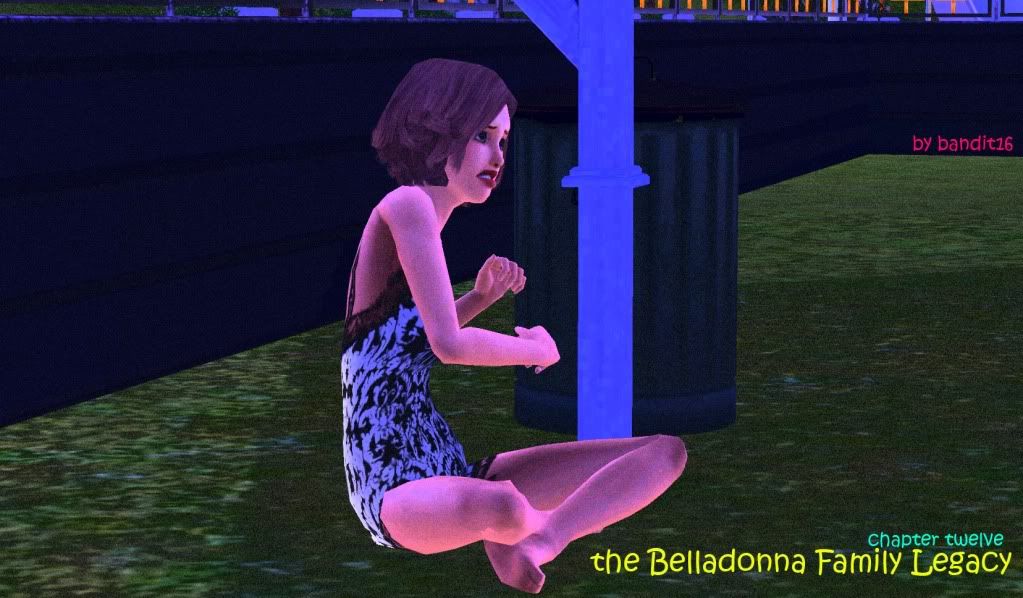 Hello, and welcome back to the Belladonna family legacy! Today we have one heckuva whirlwind chapter: Please enjoy (: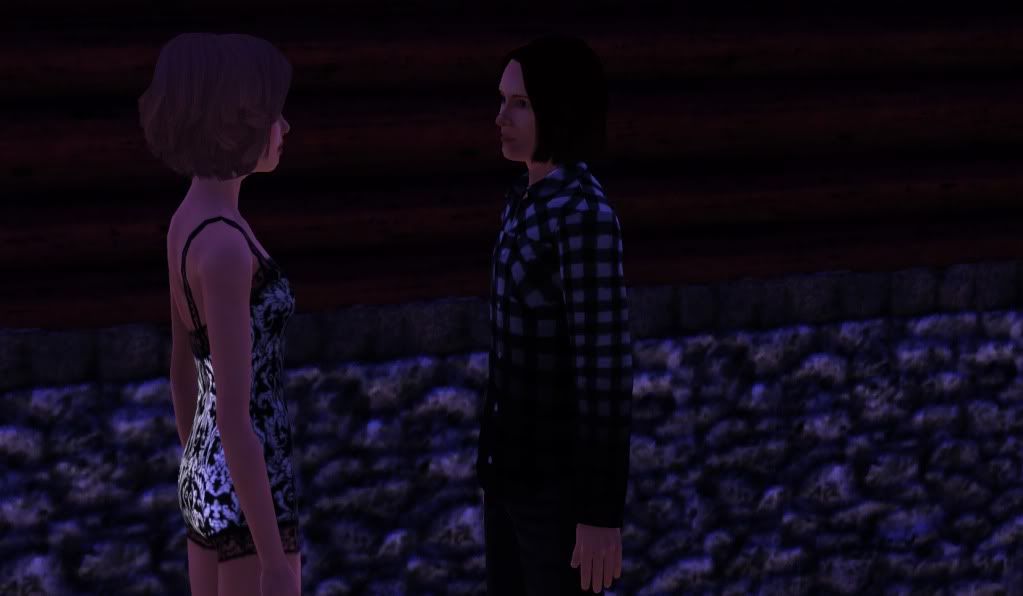 Following the great uninstallation of Late Night, and a quick check of everyone's hair and clothing [with some edits for Madi and Boyfriend], it was time to enjoy the various new features, including asking Loki's ladyfriend out on a date!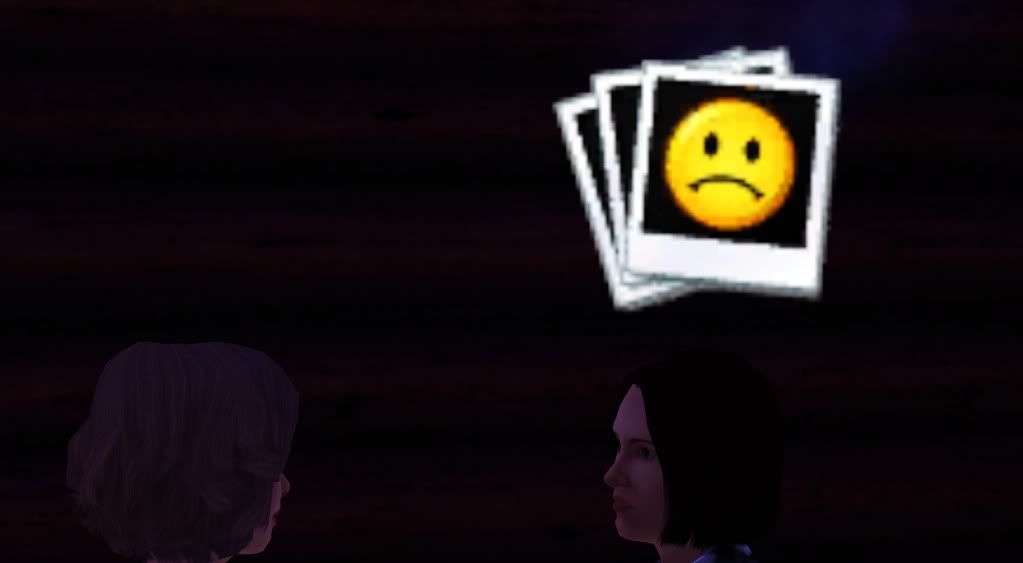 Shockingly, Madi turned him the hell down (WOW).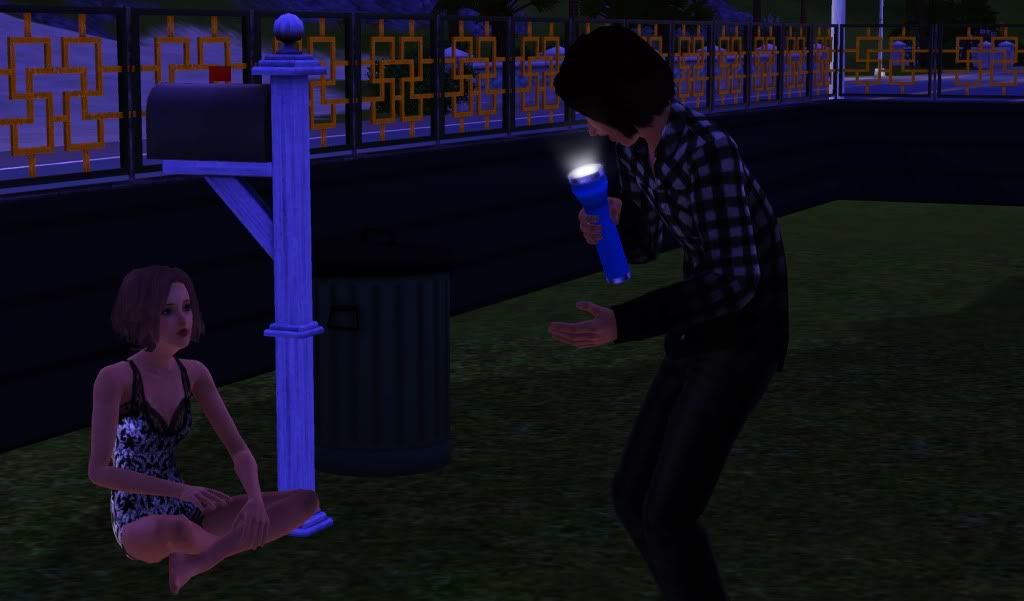 Loki then attempted to win her heart with a good ghost story.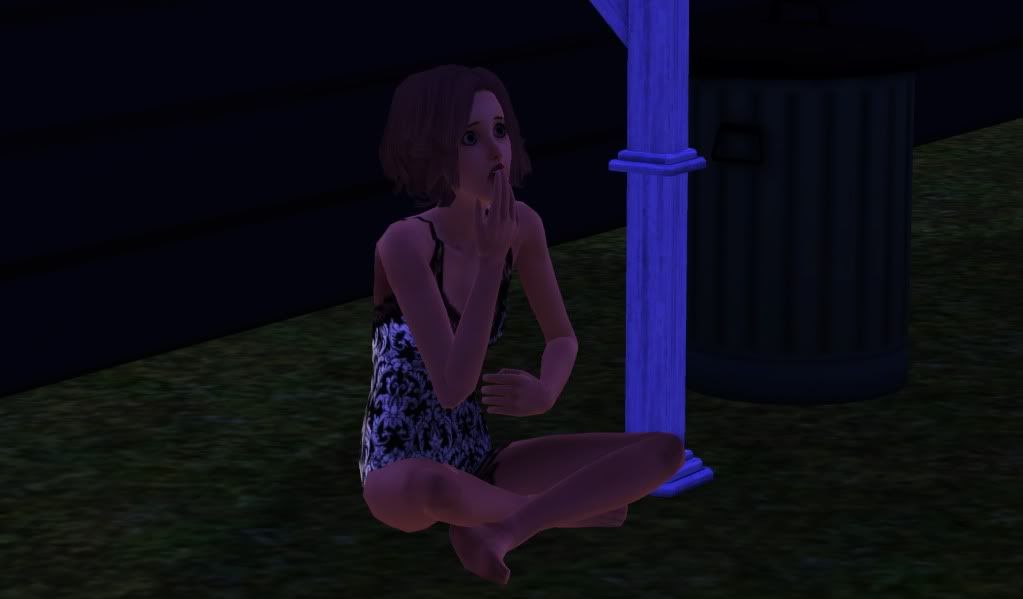 Madi looks so beautiful, ne?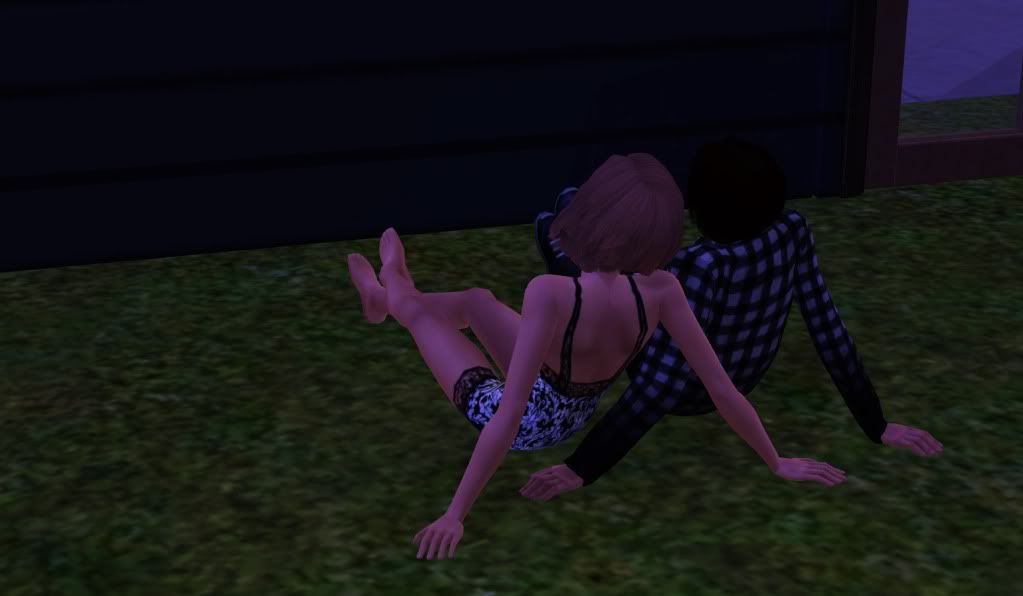 And it worked (;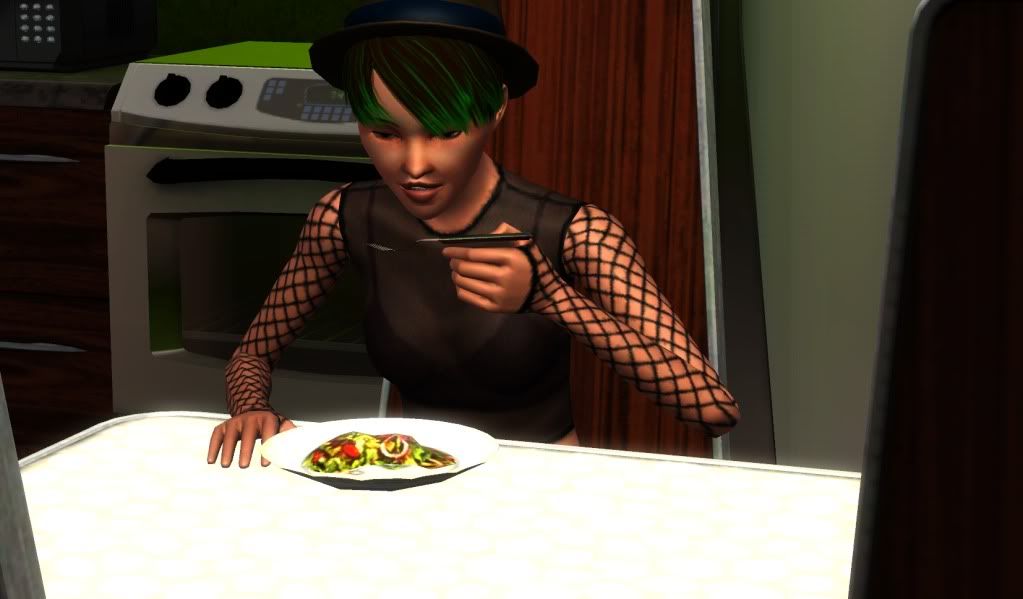 I find Echo to be super pretty! I'm sure she'll enjoy the new teen pranks and whatnot lol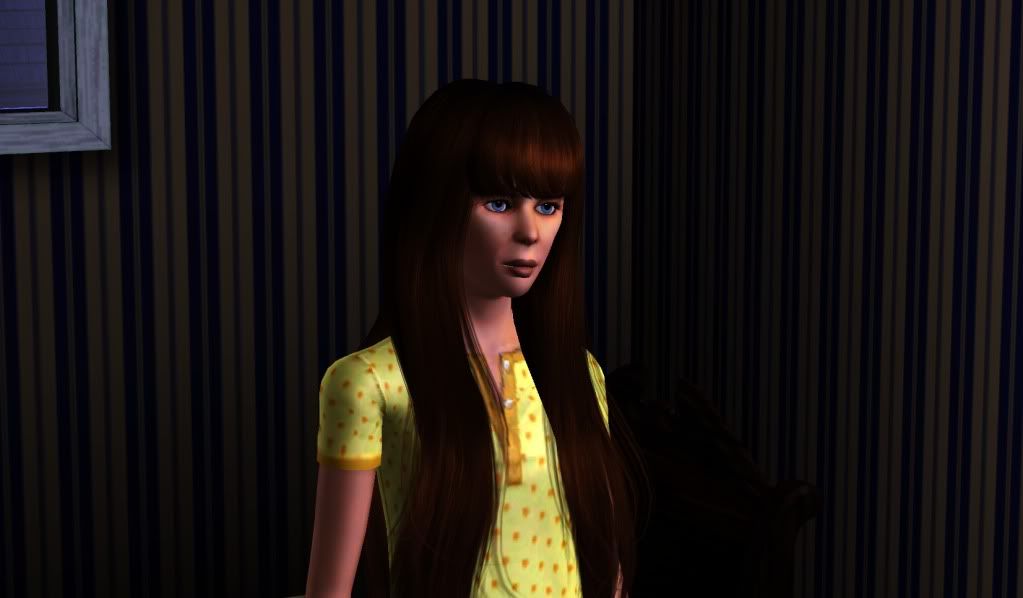 The good twin, just having awoken from a quick sleep, was looking pretty as well – she looks more like her father.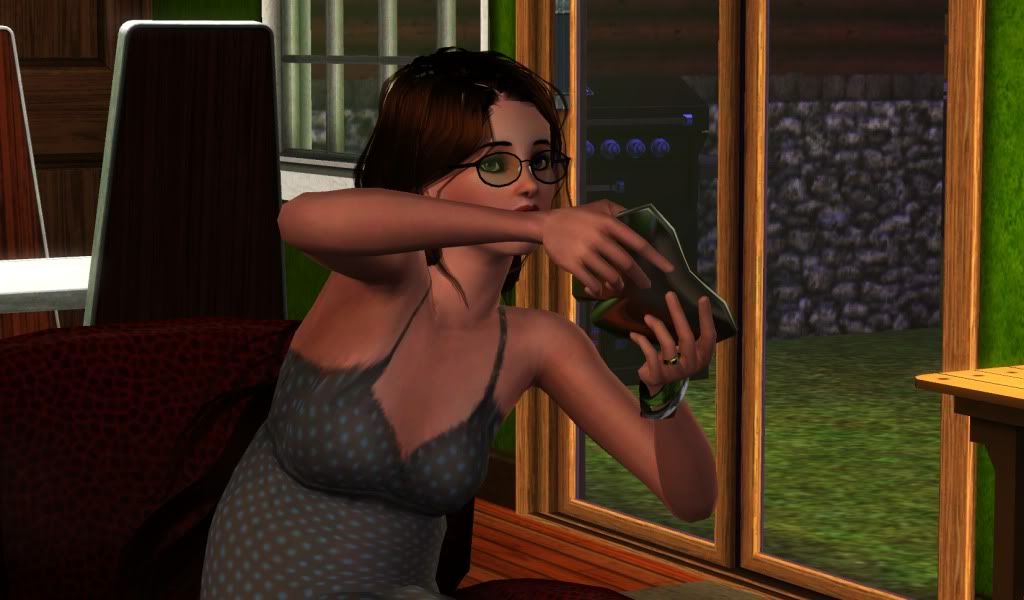 And Bandit was still pregnant. Of course.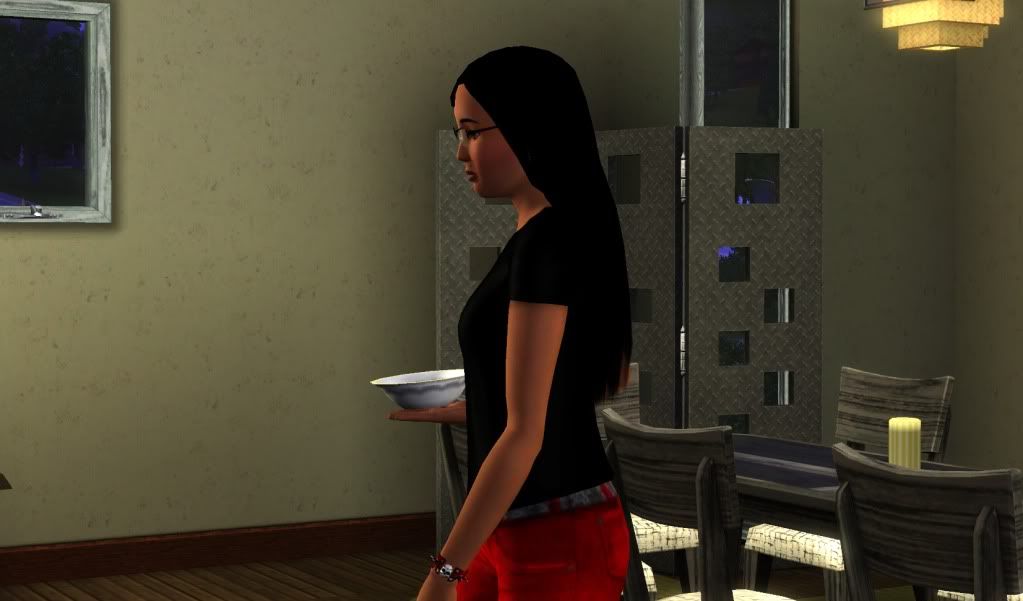 In the Kim house, Soo Jin was doing the lot a much-needed favour by whipping up some of Heechul's favourite foods, and excellently, of course.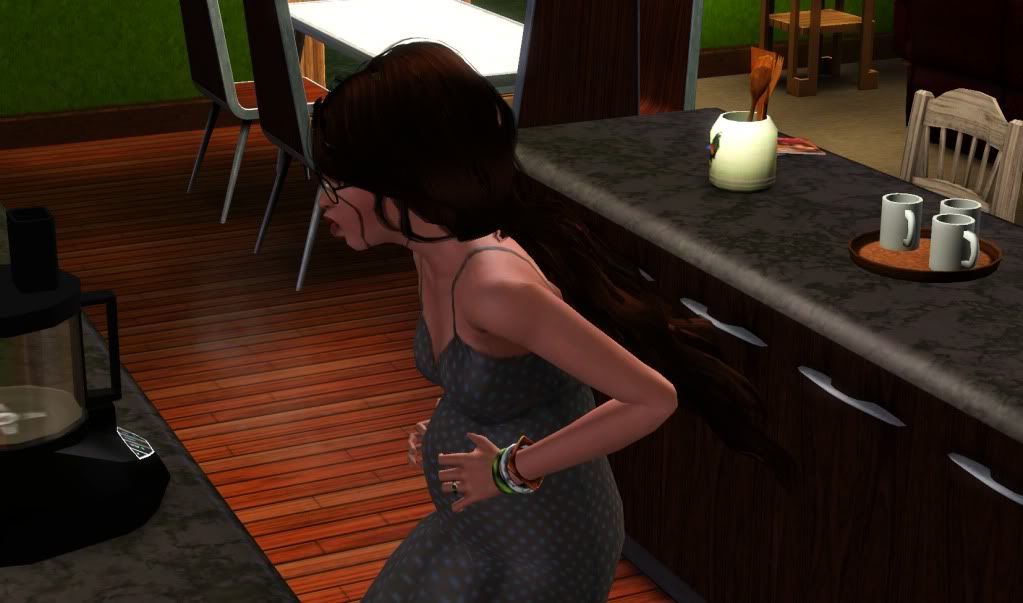 Still pregnant? Maybe not for long! [Maybe? PROBABLY not for long.]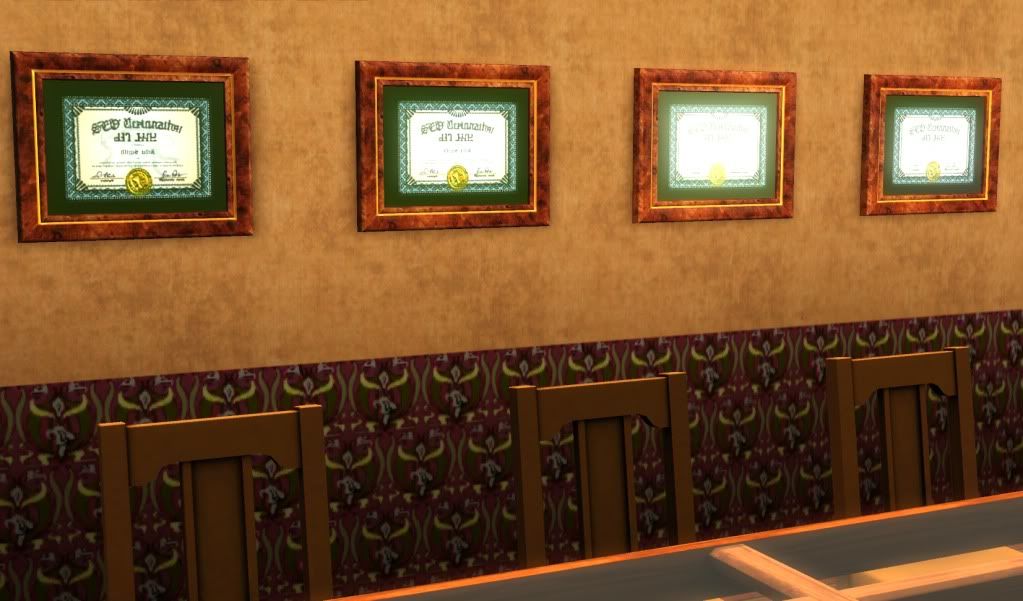 In the wait for the new bundle of joy, the narrator did some Generations decorating – I really like the diplomas. Someone remind me to give Loki his back if he moves out lol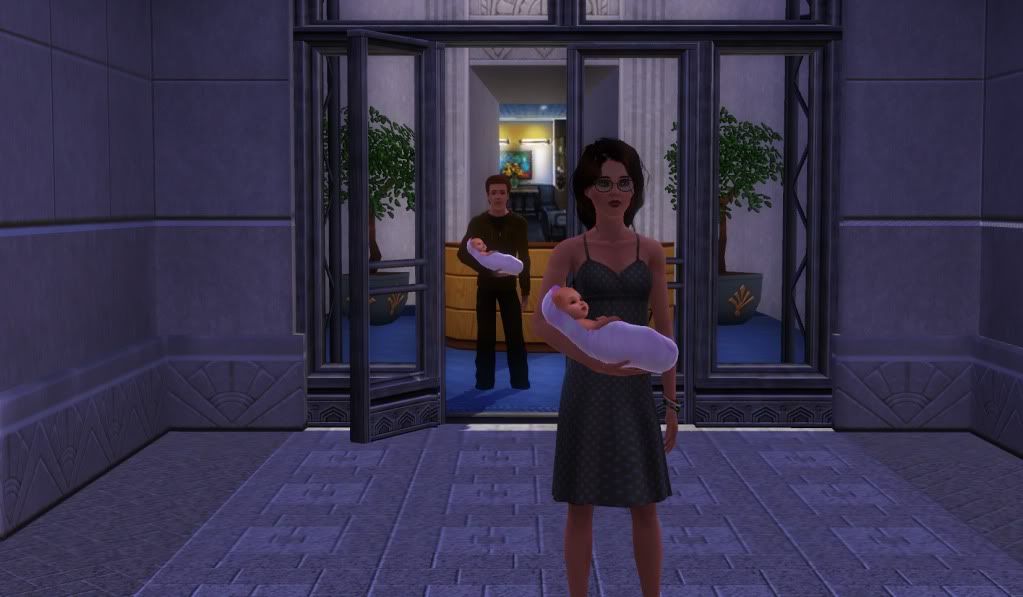 Anyways. Please meet the newest addition to the Belladonna family, twin girls! This is Virus Oh and her sister Noemi Camille.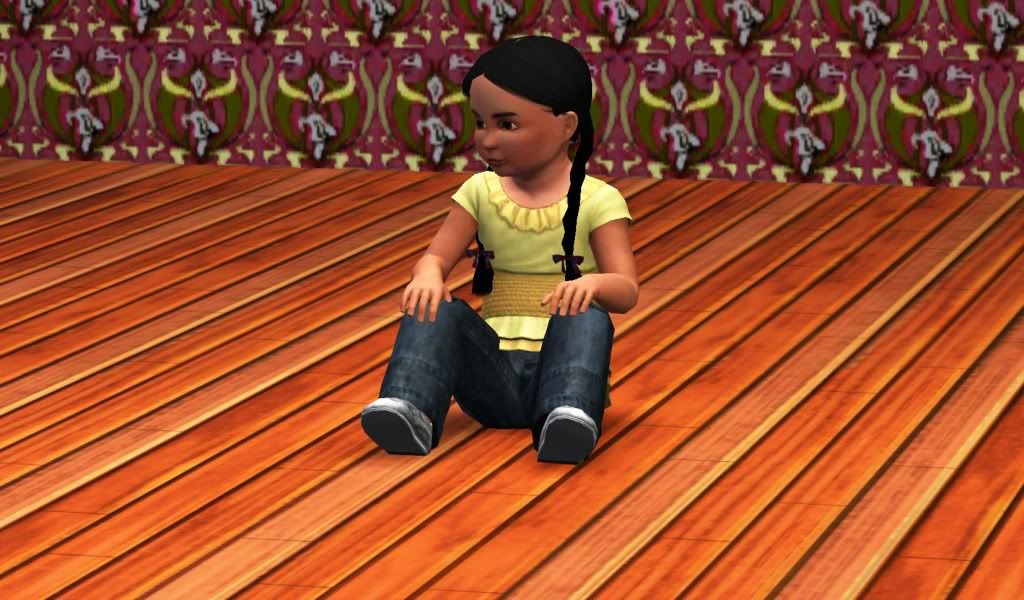 Noemi
Virus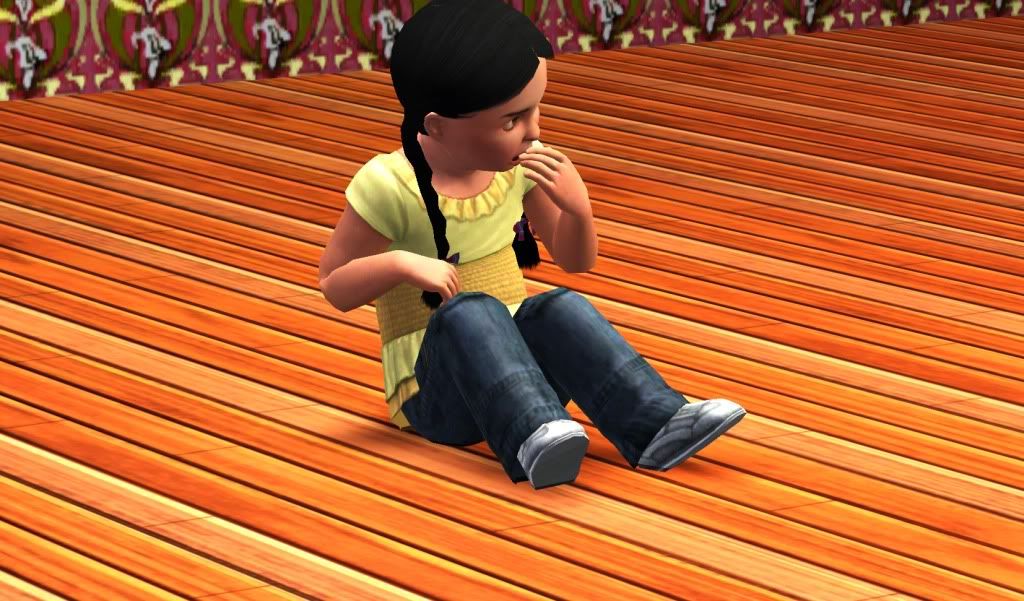 It's so nice to have toddlers in the house again!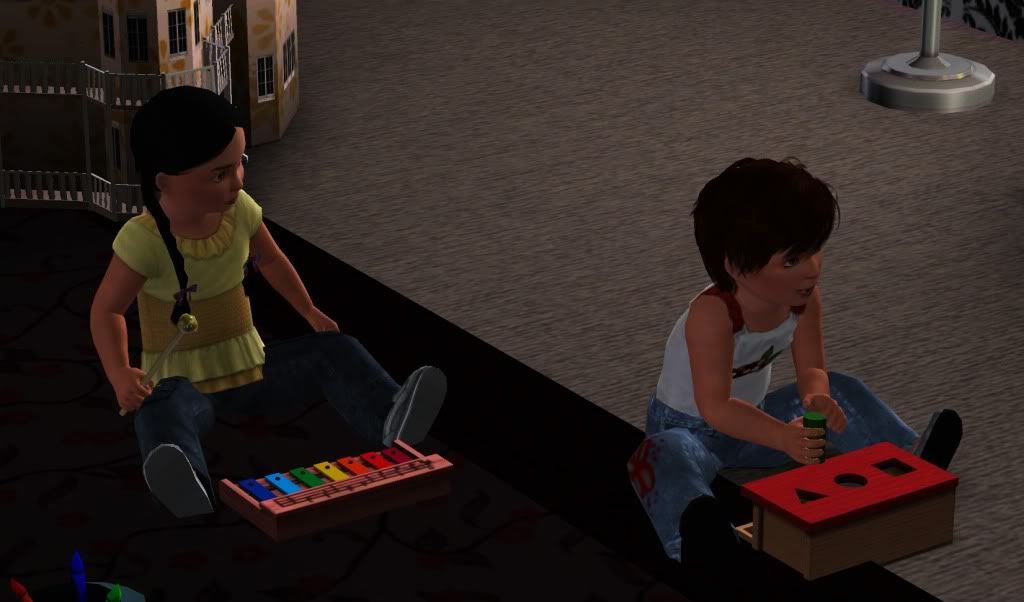 I'm not sure about you guys, but the more I look, the more Noemi kind of looks like … Soo Jin? I mean, brown eyes (Bandit has green, BF blue), black hair (brown on both parents), the skin tone is even a bit dark... Most mysterious. Yes, I still lack mods, and no, I don't think there has been any SJxBan... but you never know (;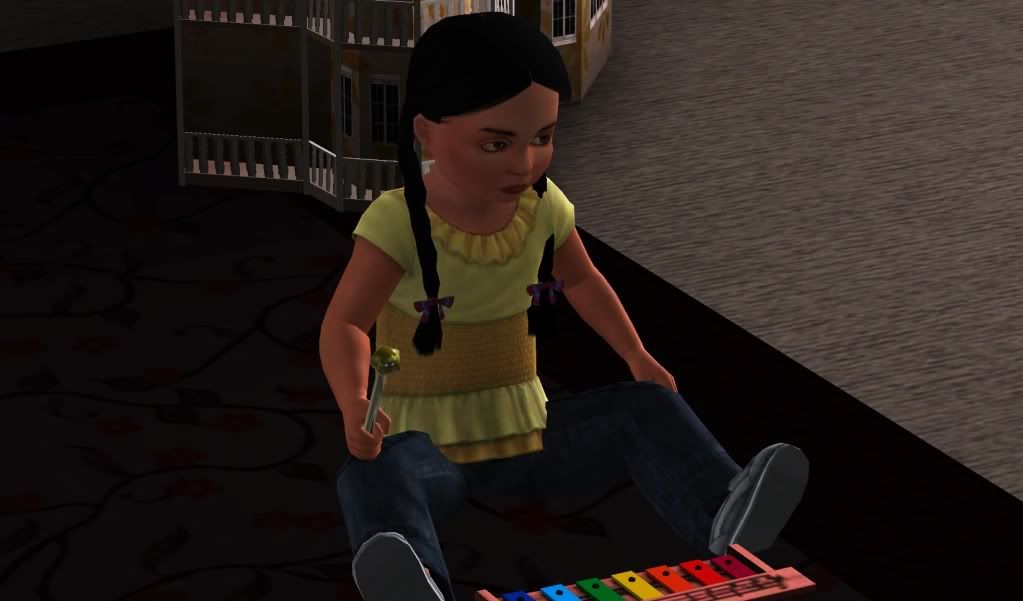 And look at this face. That face belongs to Soo Jin. Pretty odd.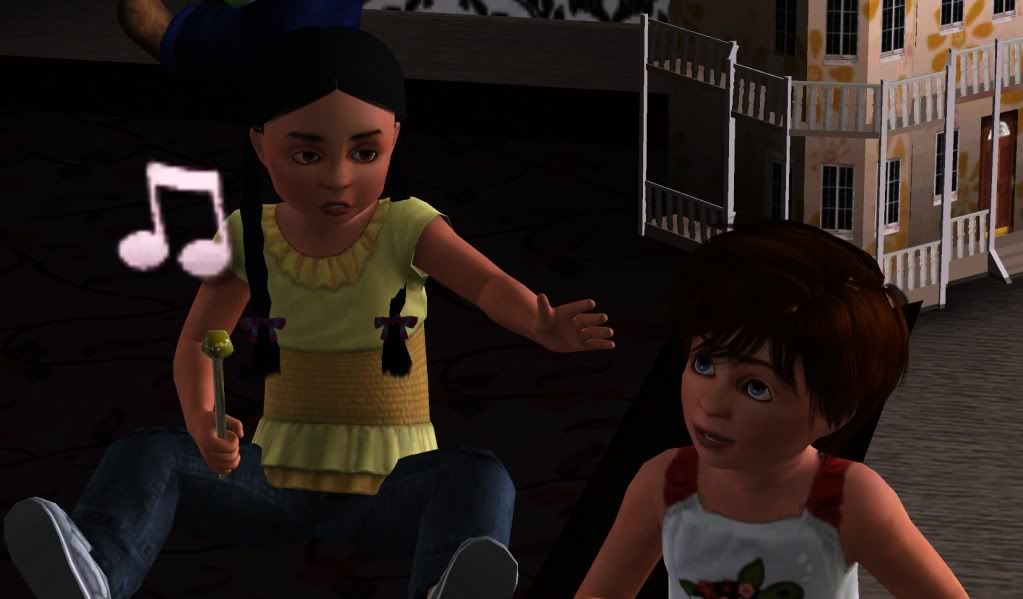 Eeesh! They're so beautiful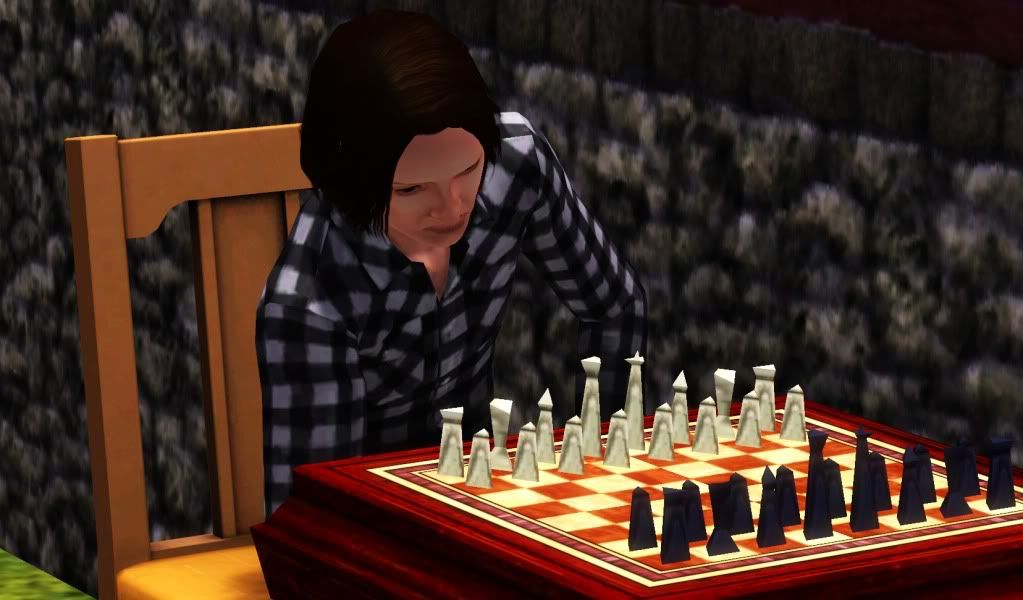 After I stalked the girls a bit longer (they're my background lol), I went to check on Loki. Dear Loki, who cannot get the girl he is quite literally meant to be with.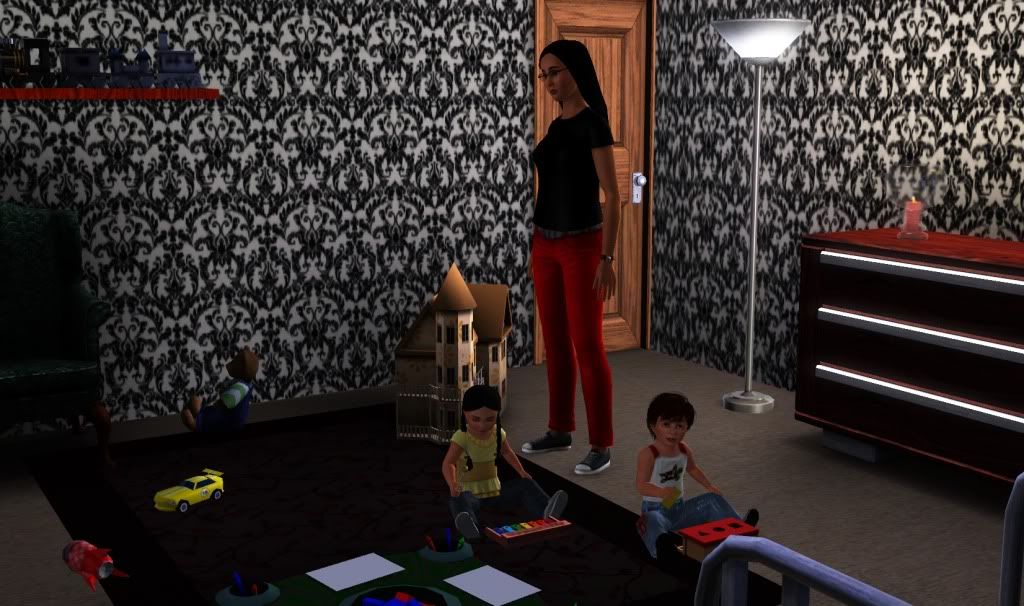 Then I went to see how unnie was. Soo Jin. You dislike children. Stay out of the nursery. Seriously.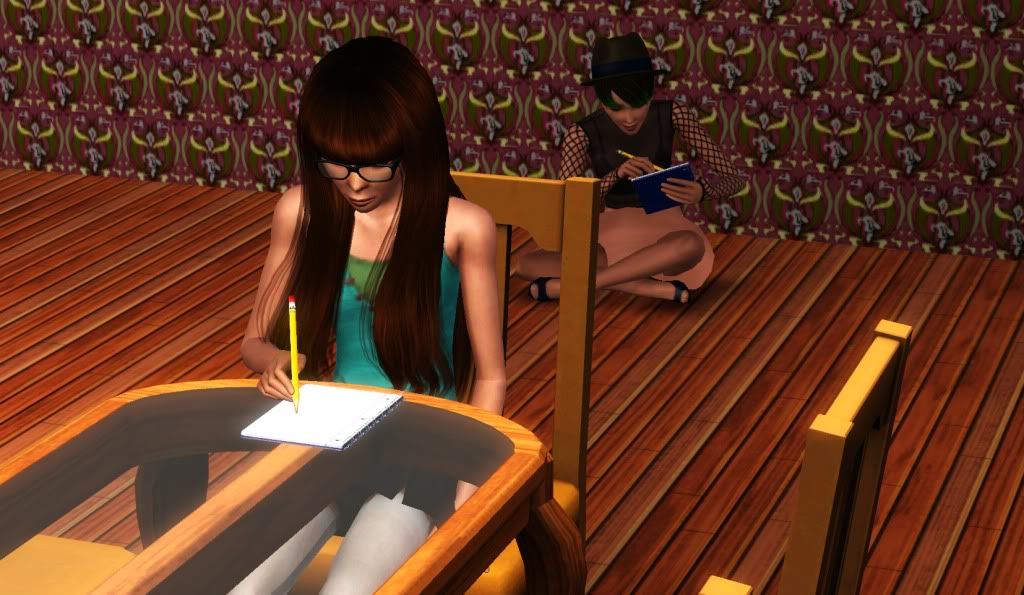 Echo is so immodest sometimes lol
Run, Loki, run! Don't give Madi the chance to leave you! I was so happy when, after days of mildly pestering her, she said yes to a date. Good times.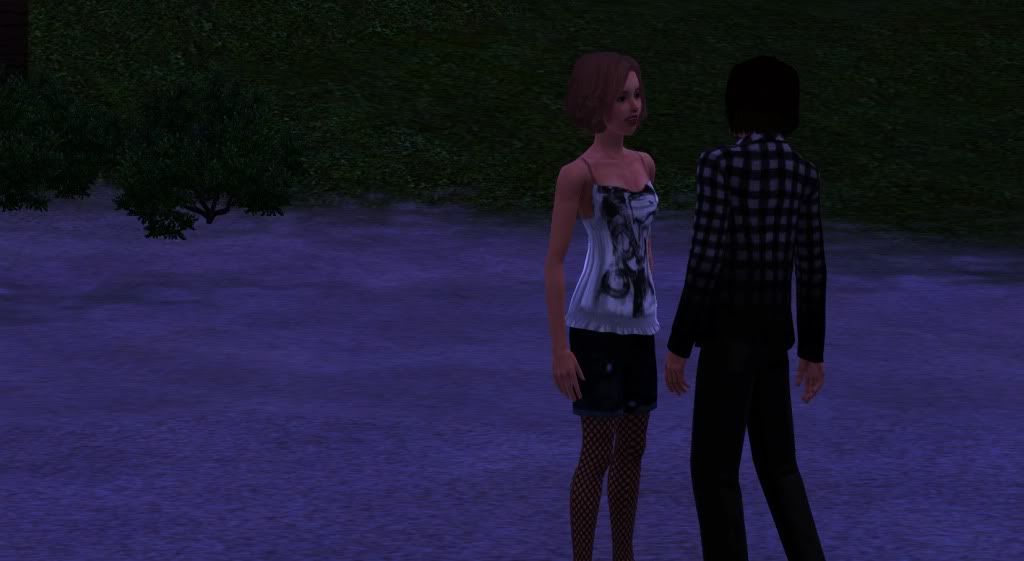 Loki uses Flirt. It's super effective!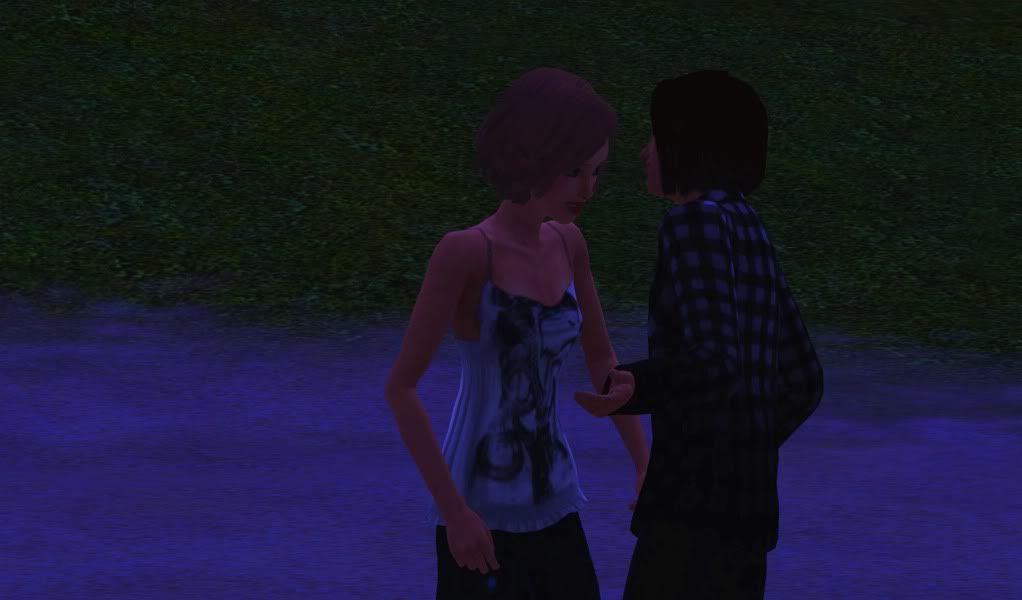 And it was time for the head-nod of girlfriend-ness
While I was tripping out happily over Loki's good news, it turns out I nearly missed some pretty dreadful news…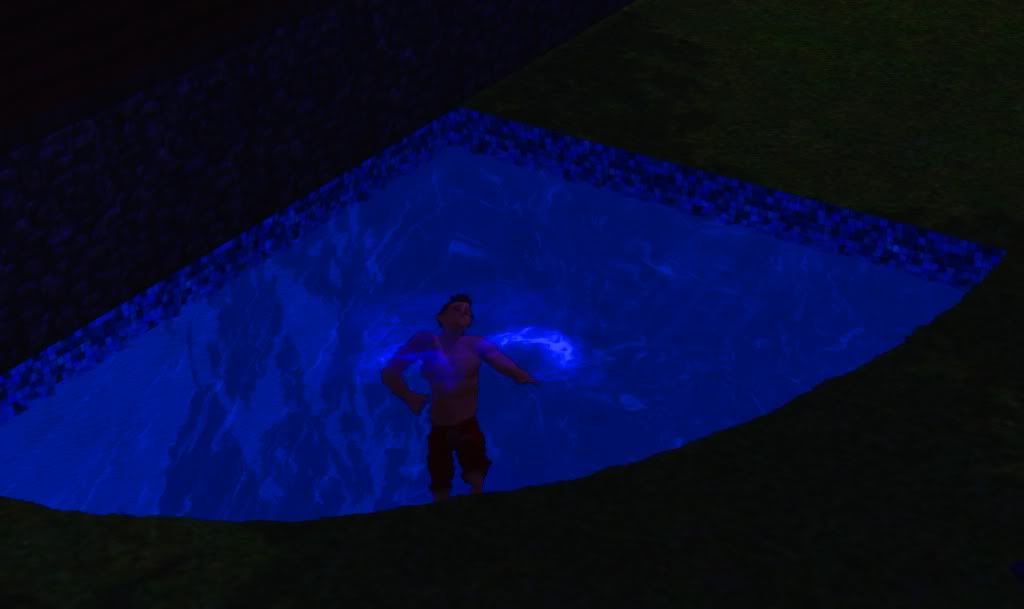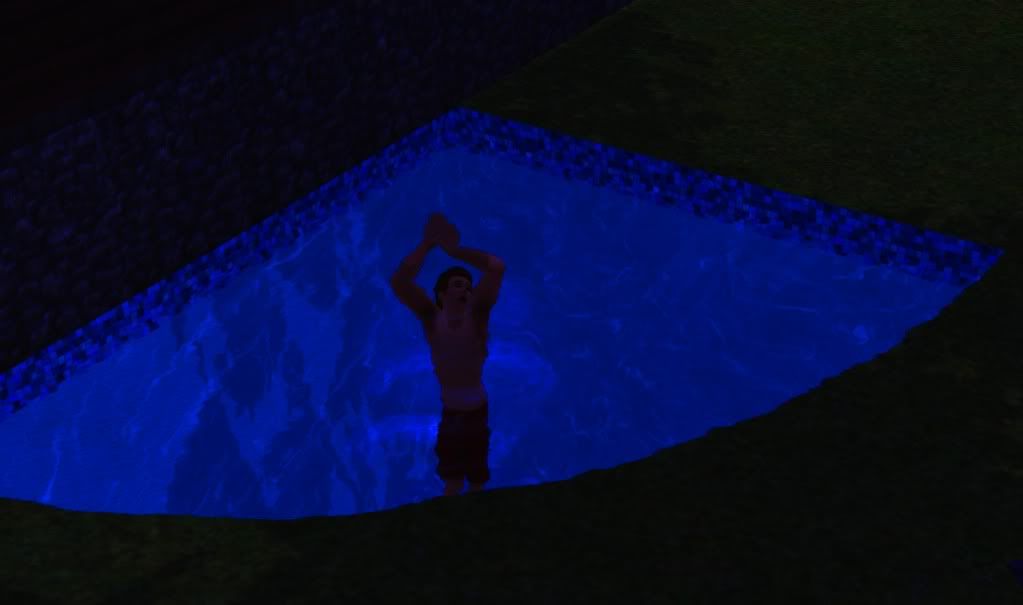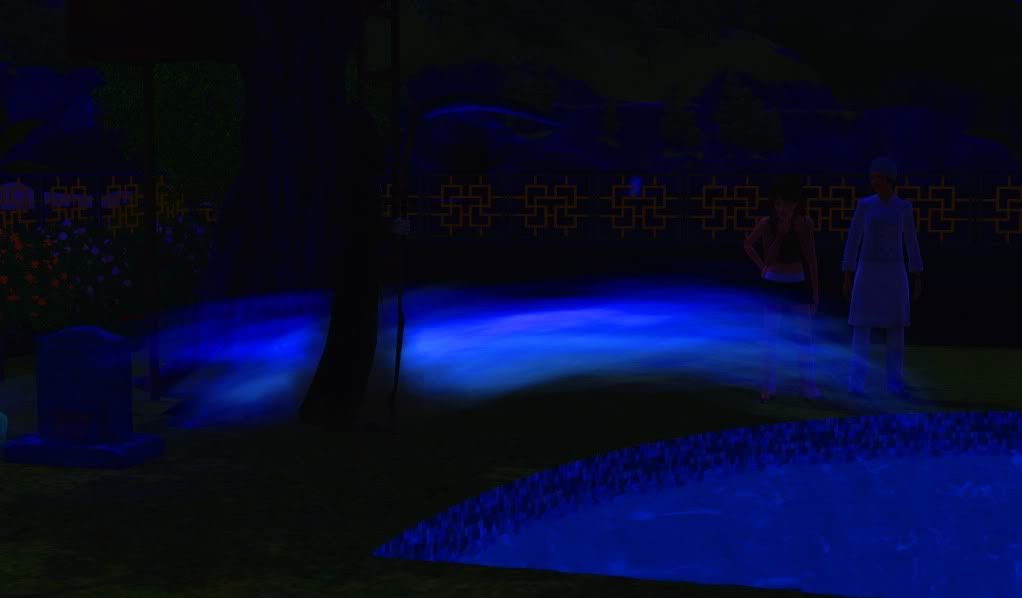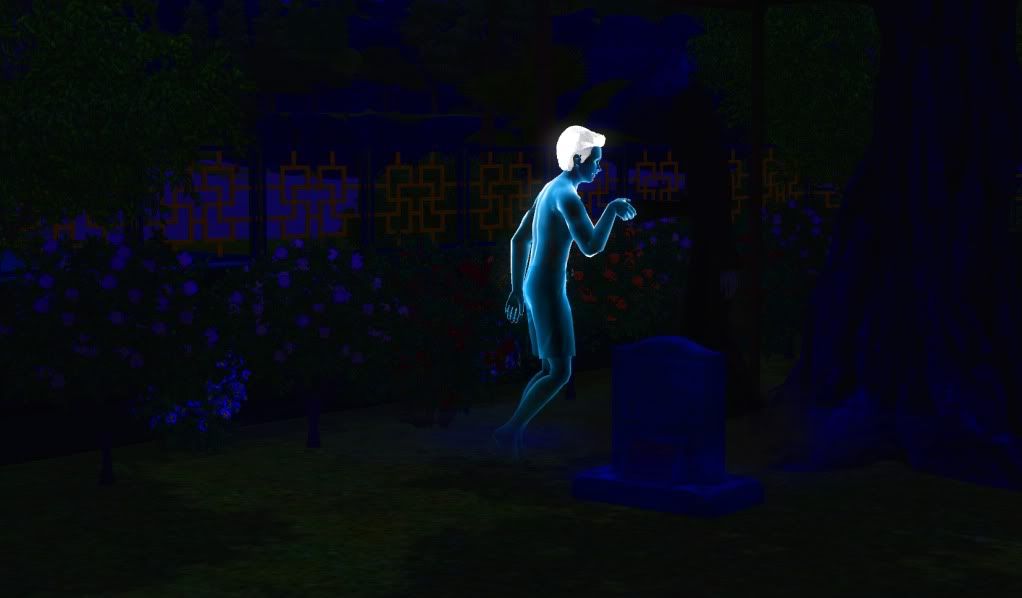 Boyfriend didn't bow and beg and plead. He shook Death's hand and passed on, a feat to be admired. Wow. The first grave of the legacy.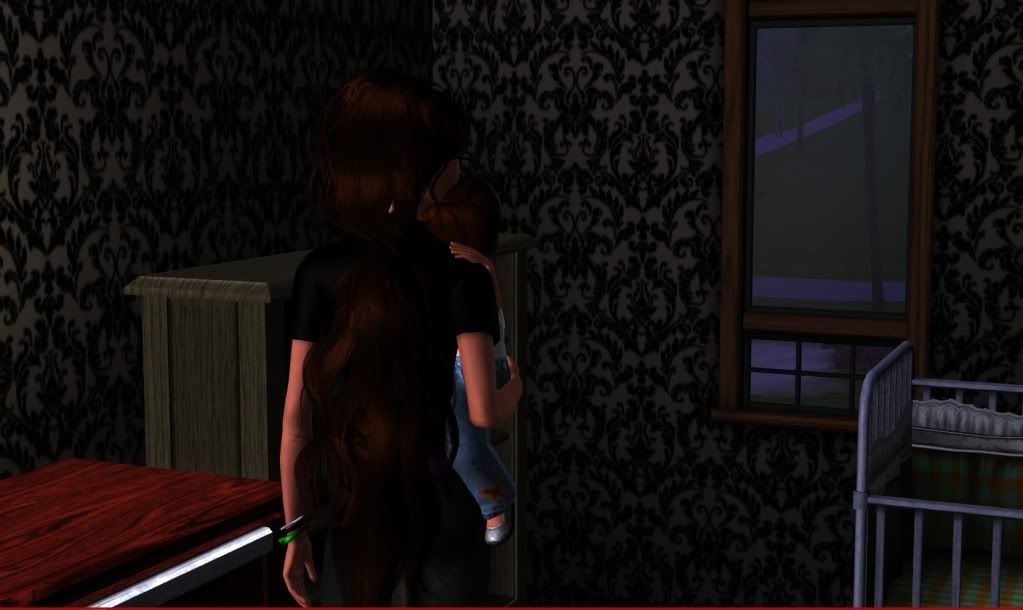 Thank you for your time. Sorry to end on a sad note…
Yours, as always,
B