| | |
| --- | --- |
| Posted by Bandit16 on November 14, 2011 at 12:30 AM | |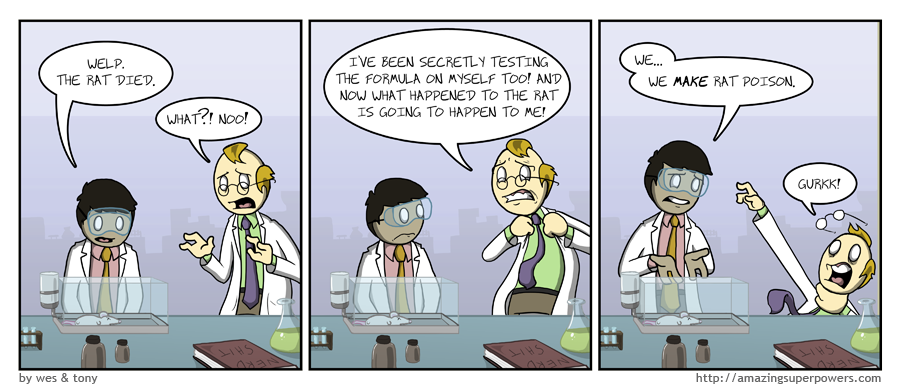 Hello! I hope all has been well with you! 
I've been really quite good, keeping very busy. I'm enjoying my RP thing, as it's really quite splendid, so yeah. I've been distracted, as the little free time I've had has, ahem, not gone towards my legacy...
But don't worry! It's half-written and will be completed soon enough!
Anyways! Despite this, I did go and play the Sims for a short while for my dear friend MEOWWWW, for a Sim Trade we arranged ages ago and I kind of forgot about.
Anyways, here's the little devil: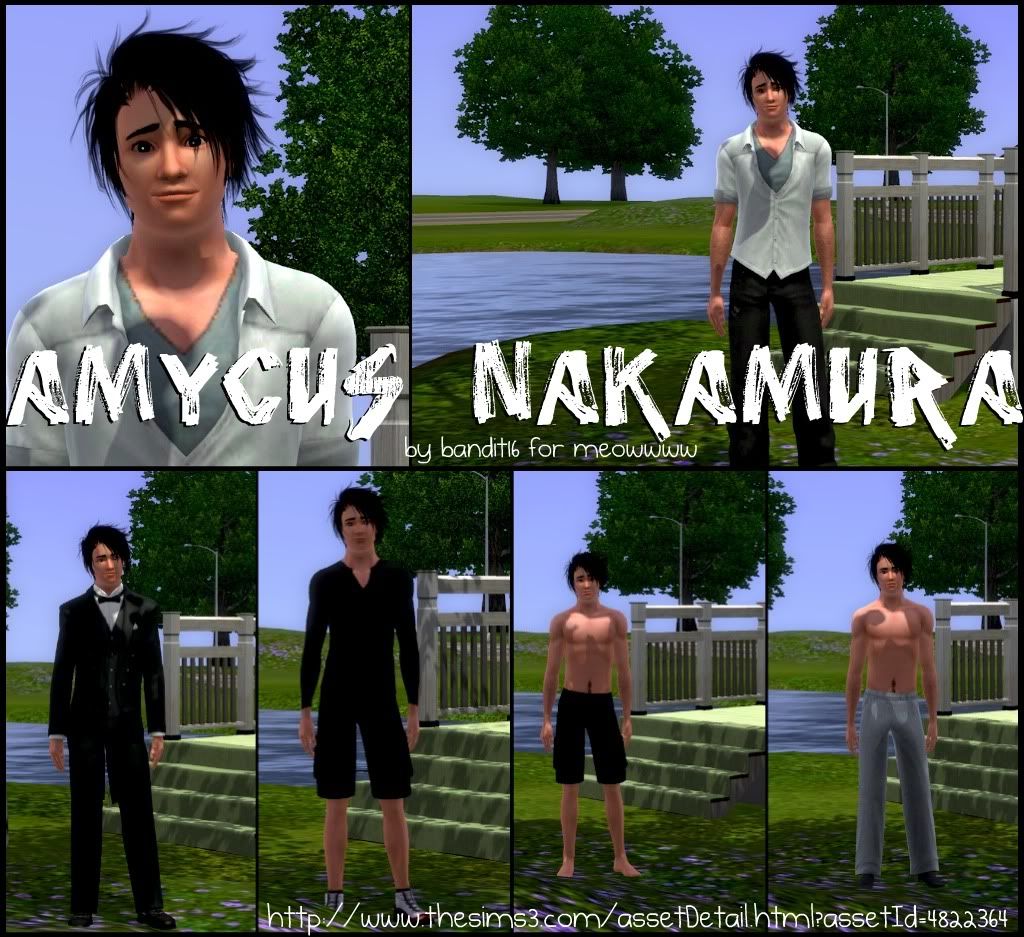 Click the picture for the download
I love you all, and hope things have been treating you well! Take care~
Love always,
Ban